Scranton Prostitution Lawyer
Escort Legal Defense in Wilkes Barre, Pennsylvania
Prostitution is still prevalent throughout the United States and other parts of the world. However, in the Unites States it is illegal in every state other than Rhode Island and eight counties in the state of Nevada. Prostitution is generally defined as the act of exchanging sexual intercourse or sex acts for money or property. It is a very risky business and is responsible for many sexual exploitation and child abuse cases involving young children.
When a person faces prostitution charges, he or she should hire a Scranton prostitution lawyer at Rogan Law immediately. Failure to hire an experienced prostitution attorney can lead to unnecessary charges and a possible conviction. At Rogan Law, we are very familiar with the laws that surround prostitution and other sex crimes in the state of Pennsylvania. It is our goal as committed Scranton sex crime lawyers to protect our client's legal rights throughout the criminal court process.
Pennsylvania's Penalties for Prostitution & Escort Services
Penalties for prostitution can be very harsh and can include any of the following:
Long Term Jail or Prison Sentence
Large Monetary Fines
Victim Restitution
Community Service
Counseling
License Suspension
Probation
Parole
Lifetime Mark on Criminal Record
Lifetime Registration as a Sex Offender
Rogan Law Prostitution Legal Counsel in Scranton & Wilkes-Barre
In addition to prostitution charges, a person who is looking to offer money or property for sex can be charged with solicitation; and a person promoting or "pimping" a prostitute can face exploitation, human trafficking or other sex crimes charges depending on the laws broken. At Rogan Law we represent any type of sex crimes case including both prostitution and solicitation throughout Scranton, Wilkes-Barre and Northeast Pennsylvania. Please contact us today if you want outstanding legal advice, guidance, resources and representation.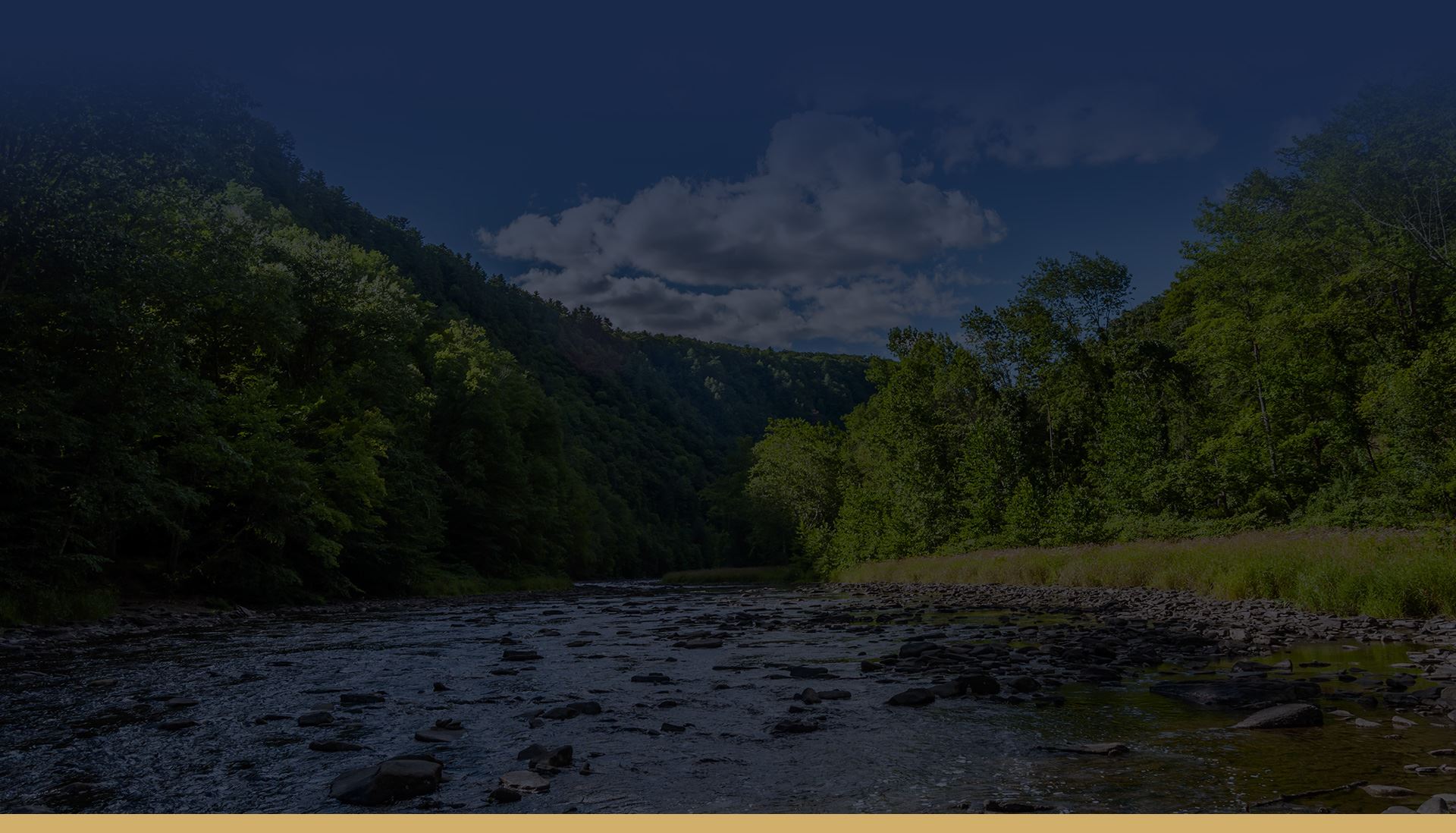 Highly Recommended
Helping Clients for Over 30 Years
"Extremely pleased at the outcome"

- R.M.

"I really appreciate what you've done for me."

- J.

"We all really appreciate everything you've done for us. We'll be forever grateful."

- The T. Family
Why Choose Rogan Law?
We Put You & Your Interests First
Thousands of Cases Handled

Free & Confidential Consultations

Over 30 Years of Legal Experience

Available 24/7 for Your Case Needs

Personalized Service Focused on Results

Hablamos Español