Accused of a Marijuana Offense?
Scranton Drug Crime Attorney
Marijuana is one of the most common & widely used drugs in Pennsylvania and throughout the rest of the United States. Marijuana is not considered to be as serious as other types of drugs like heroin, cocaine, ecstasy, or meth, but contrary to popular belief you can still be charged with a criminal offense even if you only possess a small amount of marijuana.
Whether you have been charged with marijuana possession, or marijuana cultivation (the growth of marijuana), you will need to seek representation from a lawyer if you want to avoid harsh penalties. In cases involving larger amounts of marijuana, the penalties can be significantly harsh, especially the crimes of selling, intent to distribute, or trafficking. Regardless of the extent or scale of your alleged marijuana drug crime, it is always a good idea to consult with an attorney to find out what can be done to help you.
The exact penalties from a marijuana drug crime conviction depend on a number of factors. The defendant's criminal history, the type of crime that was committed, and the amount of marijuana involved in the crime will all be taken into consideration by the courts when determining a person's sentence. Individuals convicted of marijuana offenses typically face jail, fines, probation, the loss of their driver's license, and a harmful mark on their criminal records. Both felony and misdemeanor marijuana convictions can have an impact on a person's future, and can make it difficult to get approved for loans, housing, and jobs.
Marijuana Possession, Cultivation & Sale
At Rogan Law, we provide thorough and aggressive representation to individuals facing criminal charges from marijuana offenses or other drug crimes in Scranton & Wilkes-Barre. The decision of which attorney to hire is never an easy one, but by choosing a lawyer at our firm to be the one handling your case, you take an important step towards preserving your rights, your freedom, and your future.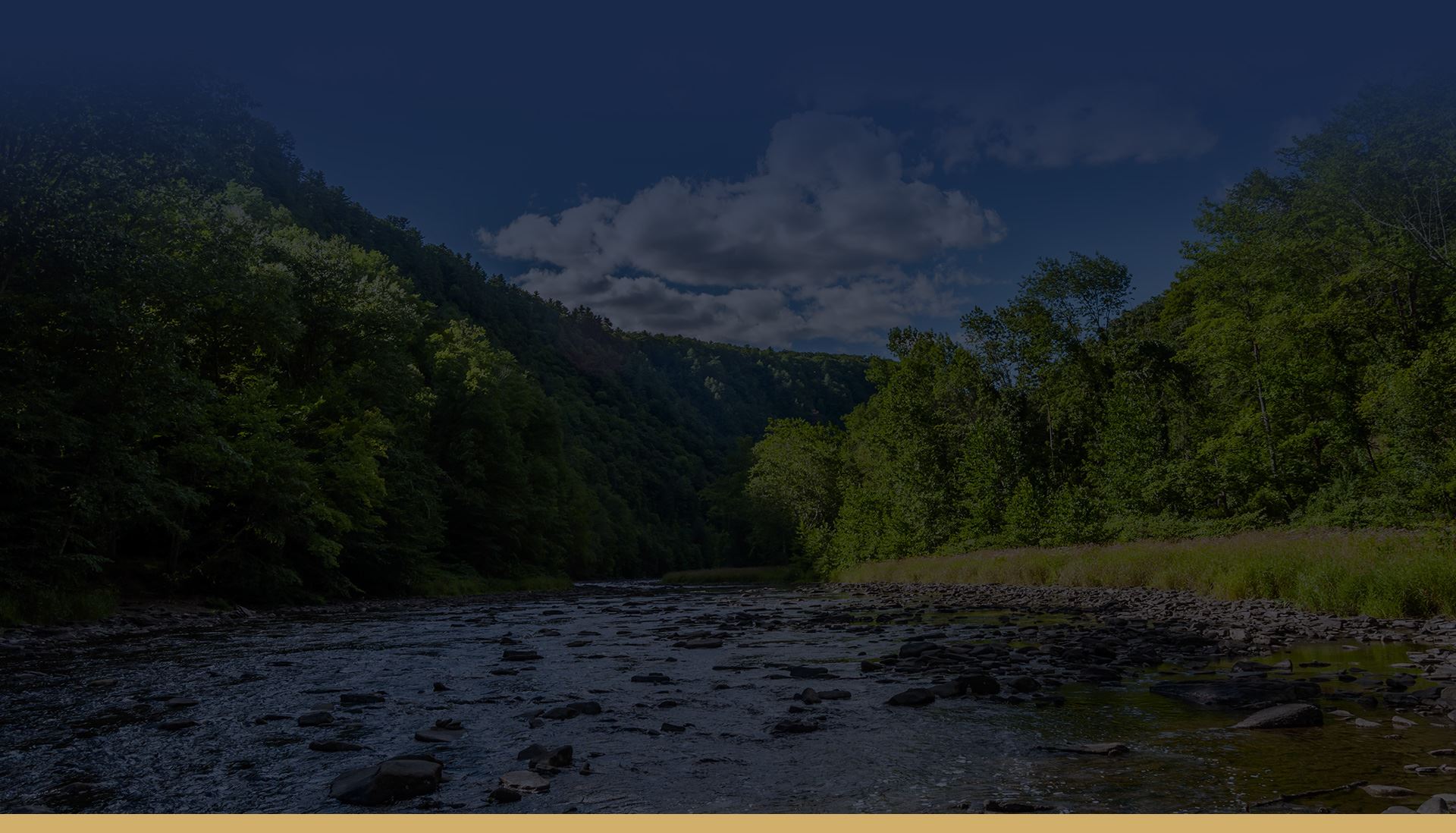 Highly Recommended
Helping Clients for Over 30 Years
"Extremely pleased at the outcome"

- R.M.

"I really appreciate what you've done for me."

- J.

"We all really appreciate everything you've done for us. We'll be forever grateful."

- The T. Family
Why Choose Rogan Law?
We Put You & Your Interests First
Thousands of Cases Handled

Free & Confidential Consultations

Over 30 Years of Legal Experience

Available 24/7 for Your Case Needs

Personalized Service Focused on Results

Hablamos Español