Search and Seizure
Challenge Your Charges with a Scranton Drug Attorney
When law enforcement performs a search and seizure it must be done in a legal manner. Before a search and seizure can be properly conducted, law enforcement & investigators must first either have "probable cause" or a person's permission. If neither of these happens, then a search warrant may be obtained and must be signed by a judge granting permission before a search and seizure can be legally conducted.
When law enforcement officers and/or investigators fail to follow the correct procedures to conduct a legal search and seizure, any evidence they obtain may be dismissed by the courts. This can then be very beneficial to a person's case and may result in a dismissal of charges because the fourth amendment to the U.S. Constitution gives them the right to be free from illegal search and seizure.
Excellent Criminal Defense Attorney for Scranton, Wilkes-Barre and North Pennsylvania
Please contact a Scranton drug crime defense attorney at Rogan Law today if you believe that you have fallen victim to an illegal search and seizure. An experienced Scranton lawyer from our firm can review the facts of the case to determine whether or not any mistakes may have been made. In addition, we can help explain your legal rights and the many legal defenses that may help to clear you of your charges.
Rogan Law represents clients facing serious misdemeanor and felony drug charges including those involving meth, marijuana, cocaine, heroin, ecstasy, LSD, prescription drugs or any other illegal substances. Please contact a Scranton search and seizure attorney at our firm today to schedule a free consultation.
Are you or a loved one the victim of an illegal search and seizure? Contact us today!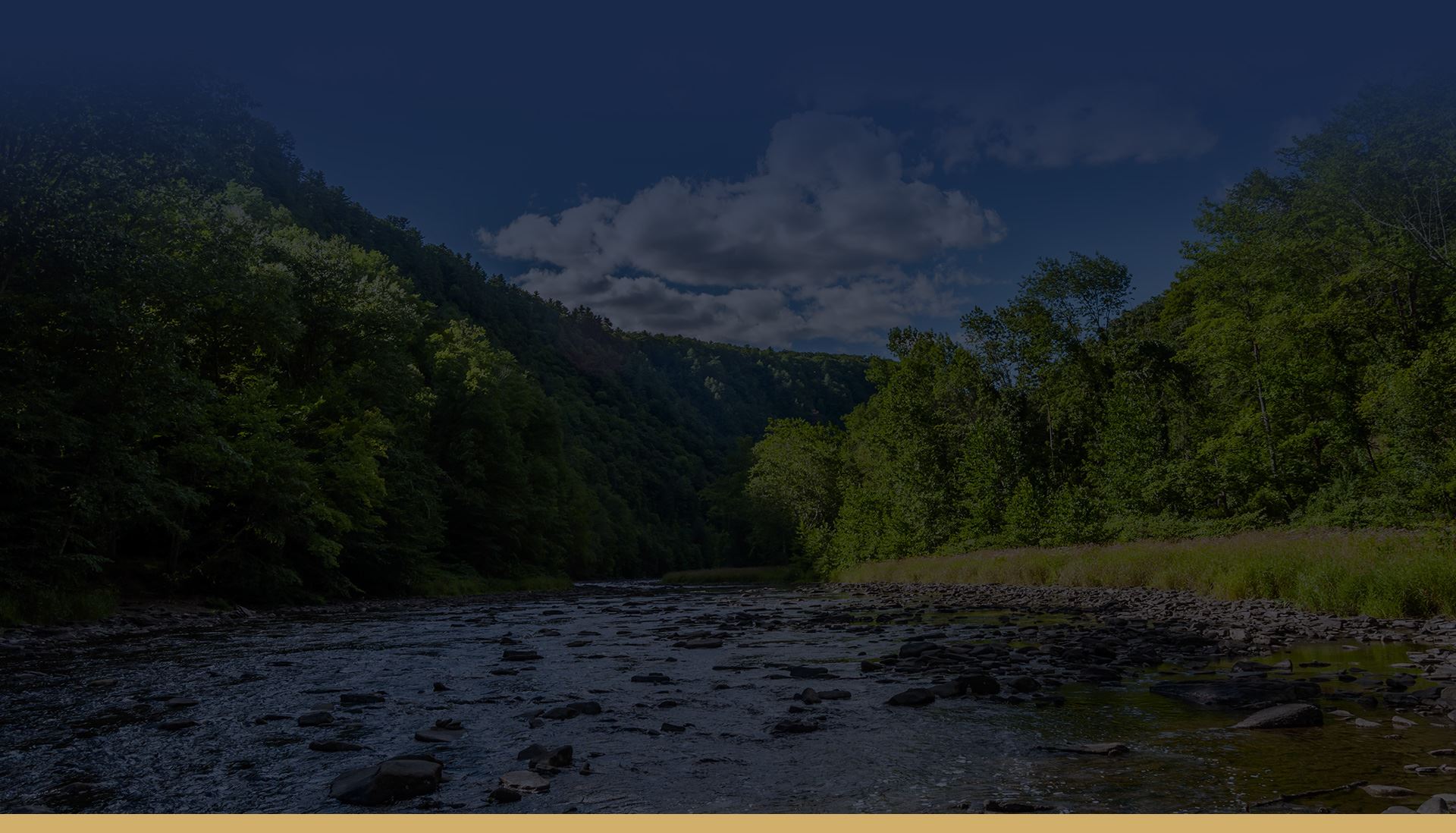 Highly Recommended
Helping Clients for Over 30 Years
"Extremely pleased at the outcome"

- R.M.

"I really appreciate what you've done for me."

- J.

"We all really appreciate everything you've done for us. We'll be forever grateful."

- The T. Family
Why Choose Rogan Law?
We Put You & Your Interests First
Thousands of Cases Handled

Free & Confidential Consultations

Over 30 Years of Legal Experience

Available 24/7 for Your Case Needs

Personalized Service Focused on Results

Hablamos Español