Wrongful Death
A wrongful death occurs when a person causes the unlawful death of another due to negligence, carelessness or recklessness. The death may be entirely accidental, but if the person had been exercising a reasonable level of caution or had provided an acceptable level of care the incident could have been prevented altogether.
At Rogan Law we represent clients throughout Northeast Pennsylvania and in the Pocono Mountain Region with wrongful death claims and lawsuits.
Patrick M. Rogan may be able to help you if you have lost a loved one due to:
Those are just a few of our areas of practice in this regard. Virtually any accident that was caused by another person or any instance where a professional in a field failed to provide acceptable care and this resulted in death may be grounds for a wrongful death claim. A lawyer can review your particular situation to determine whether you may be able to file a lawsuit.
Looking for a lawyer for wrongful death in Scranton?
Losing a loved one at any time and for any reason is hard enough to bear, but losing a loved one and knowing that it could have been prevented makes it all the more difficult to deal with. A wrongful death attorney can help you by handling all the legal aspects of your claim and seeking financial compensation for your loss. You may be able to receive monetary damages for funeral expenses, the loss of your loved one's earnings, loss of companionship and more.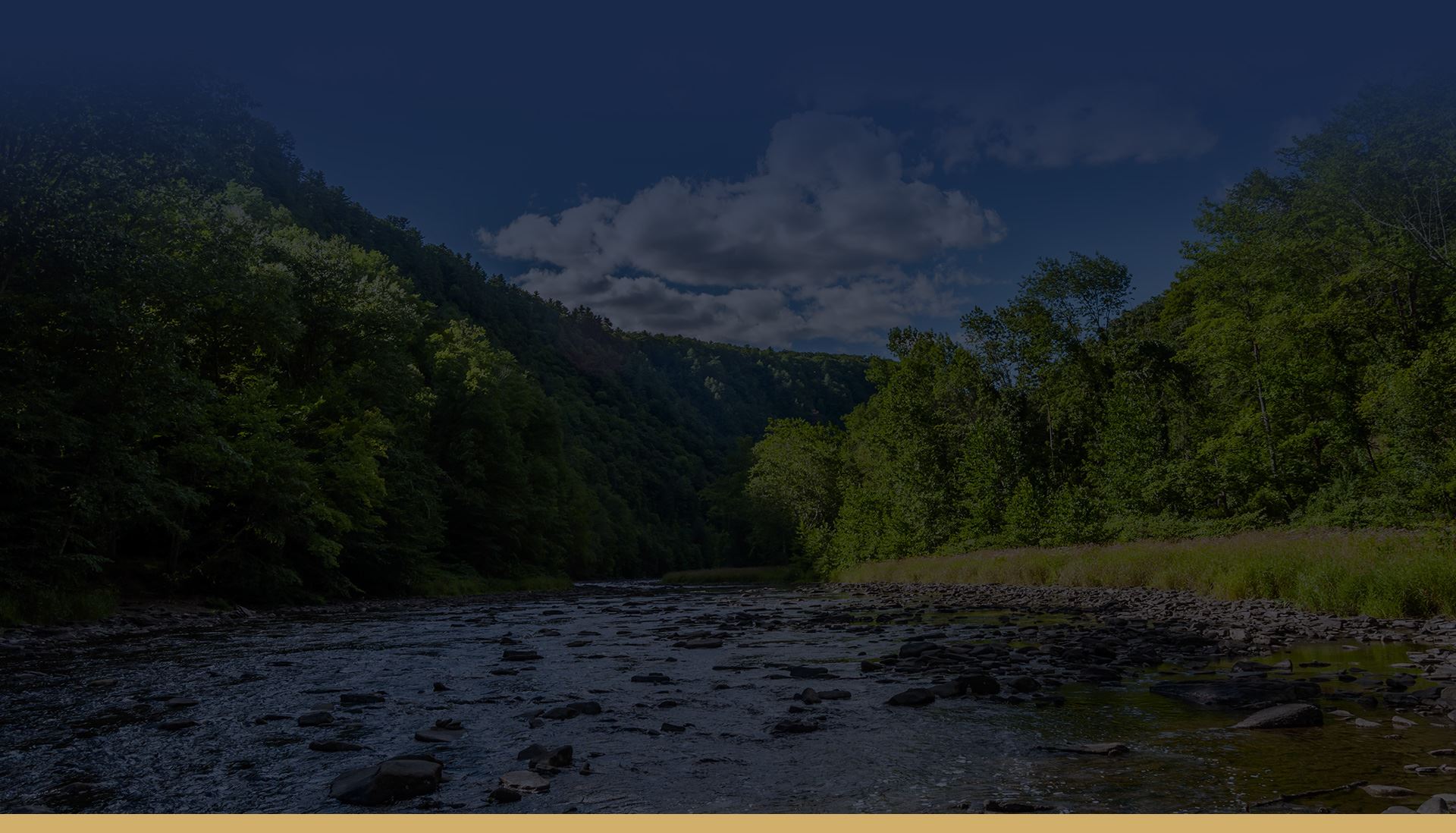 Highly Recommended
Helping Clients for Over 30 Years
"Extremely pleased at the outcome"

- R.M.

"I really appreciate what you've done for me."

- J.

"We all really appreciate everything you've done for us. We'll be forever grateful."

- The T. Family
Why Choose Rogan Law?
We Put You & Your Interests First
Thousands of Cases Handled

Free & Confidential Consultations

Over 30 Years of Legal Experience

Available 24/7 for Your Case Needs

Personalized Service Focused on Results

Hablamos Español