Shoplifting Defense Attorney in Scranton, Pennsylvania
Accused of Theft? Call Us 24/7 at
570.906.8532

!

Need an attorney for a shoplifting case in Scranton? If you are facing a simple shoplifting charge, you may wonder whether it is truly in your best interests to work with a lawyer in the first place.

Even if the potential penalties you are facing seem minor or the plea bargain offered by the prosecuting attorney seems reasonable, it is important to at least discuss the matter with an experienced lawyer who can help you understand what you are truly up against and can offer you insights as to all of the potential repercussions of a conviction.
What is considered to be "shoplifting" in PA?
Shoplifting, also referred to as retail theft, occurs when a person takes property from some sort of establishment that has the property on display for sale. The value of items taken and the defendant's criminal history, if any, are the two main factors that will influence potential sentencing for a shoplifting conviction in Scranton or Wilkes-Barre, Pennsylvania. Accordingly, shoplifting may be a misdemeanor or a felony offense depending on the circumstances.
Because shoplifting is frequently considered a lesser criminal offense, there are situations where a defendant may qualify for alternative sentencing. This may include community service and probation through Accelerated Rehabilitative Disposition, or ARD, which would also allow you to avoid having a conviction on your criminal record. However, leniency of this kind may not be an option if the value of property is great or the case involves multiple shoplifting offenses.
Contact a Scranton Criminal Attorney Today!
Regardless of the particular shoplifting or retail theft charges you may be facing, now is the time to talk to an attorney about your legal options in challenging these charges. Without proper legal counsel, you will have no line of defense against zealous efforts by the prosecution and law enforcement to put you behind bars - even for a first shoplifting offense.
Our firm represents clients throughout Wilkes-Barre, Scranton and the surrounding areas and offers a free consultation to help you get started.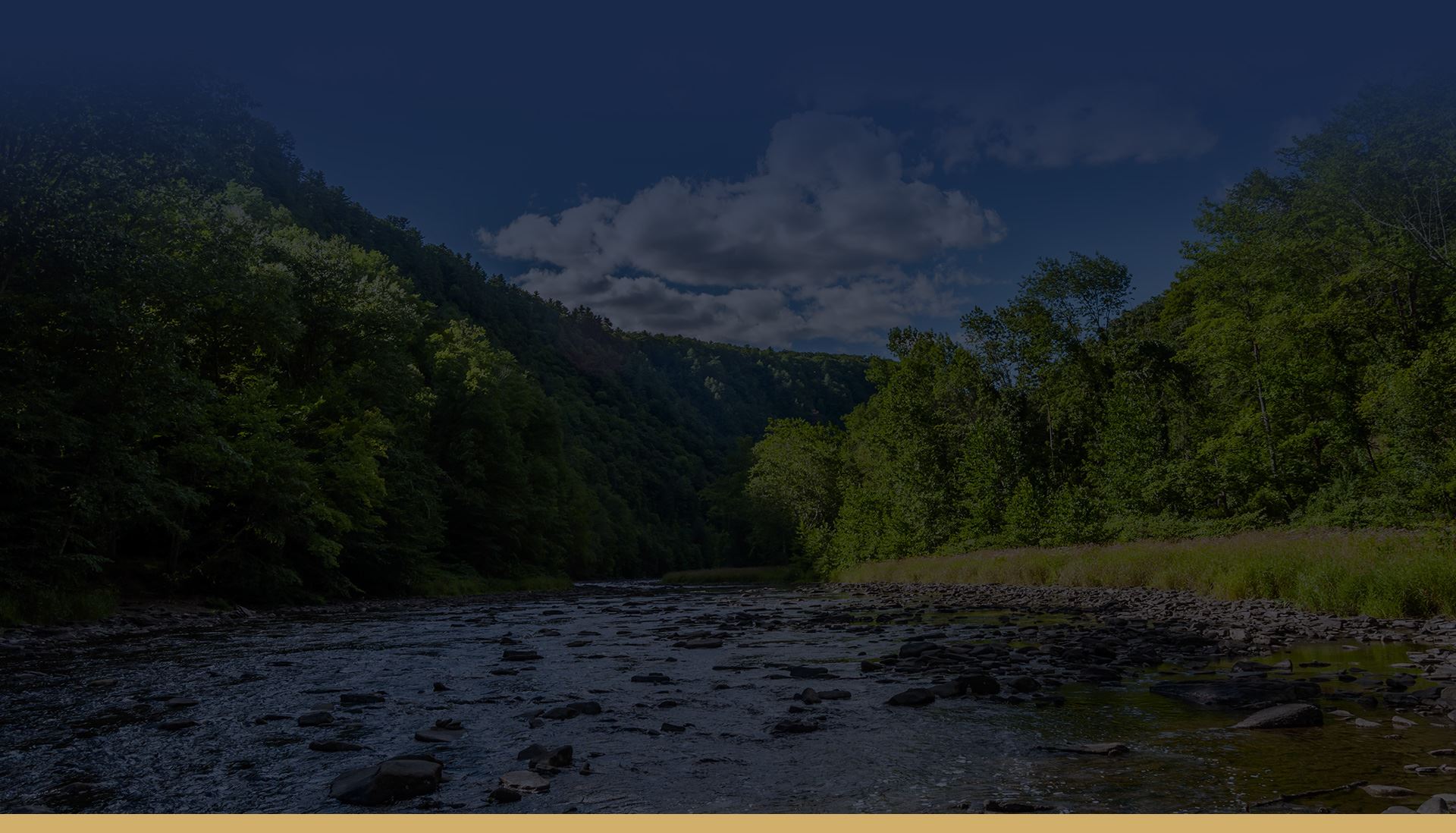 Highly Recommended
Helping Clients for Over 30 Years
"Extremely pleased at the outcome"

- R.M.

"I really appreciate what you've done for me."

- J.

"We all really appreciate everything you've done for us. We'll be forever grateful."

- The T. Family
Why Choose Rogan Law?
We Put You & Your Interests First
Thousands of Cases Handled

Free & Confidential Consultations

Over 30 Years of Legal Experience

Available 24/7 for Your Case Needs

Personalized Service Focused on Results

Hablamos Español