Defective Drug Lawyer Scranton PA
Although the FDA (Food and Drug Administration) and other government agencies work to regulate consumer goods and keep Americans safe from dangerous drugs, there are still instances where an over-the-counter medicine or prescription drug may cause serious side effects. If you or a loved one has been injured by a defective drug, it is important that you contact a defective drug lawyer to discuss your legal rights and options. You may be able to seek and recover significant financial compensation for your injuries.
Searching for a lawyer for a drug injury case in Scranton?
Patrick M. Rogan represents clients throughout all of Northeast Pennsylvania and in the Pocono Mountain Region with a variety of legal matters involving defective drugs. These cases may be highly technical and complex due to their medical nature, but Rogan Law has access to experts in this field and the resources to fully review all medical records and aspects of a case in order to work to prove that a clients' illness or injury was caused due to the medicine or prescription drug.
We offer a free initial consultation to help you get started.
Lawyer for Victims of Dangerous Drugs in Pennsylvania
Even when taken as directed, there is a possibility that a drug may cause adverse side effects in a patient. These may range from a headache all the way to seizures and heart failure. Some drugs, such as Prozac or Paxil, have even been linked to suicide and self-mutilation. Others may cause birth defects if taken by a pregnant woman.
Following are some of the types of dangerous drugs which may cause injury or even death:
Accutane
Paxil
Prozac
Trasylol
Ortho Evra Patch
NuvaRing
Fosamax
Avandia
Zelnorm
Heparin
Seroquel
There are many more, so it is important to talk to a Pennsylvania defective drug attorney no matter the drug you may be taking or what side effects you may be experiencing.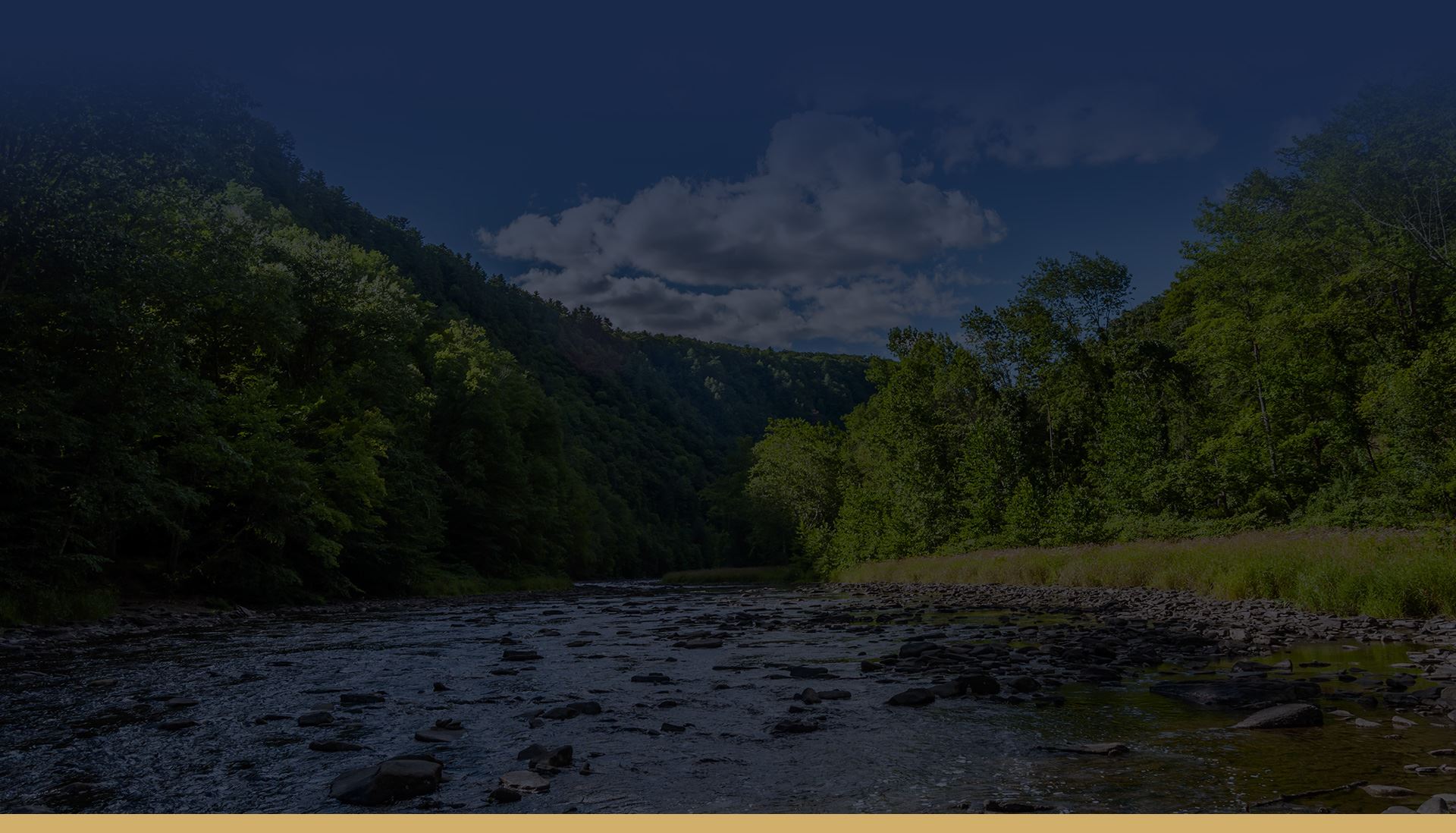 Highly Recommended
Helping Clients for Over 30 Years
"Extremely pleased at the outcome"

- R.M.

"I really appreciate what you've done for me."

- J.

"We all really appreciate everything you've done for us. We'll be forever grateful."

- The T. Family
Why Choose Rogan Law?
We Put You & Your Interests First
Thousands of Cases Handled

Free & Confidential Consultations

Over 30 Years of Legal Experience

Available 24/7 for Your Case Needs

Personalized Service Focused on Results

Hablamos Español