Murder Lawyer in Scranton
Murder and manslaughter are two of the most serious types of violent offenses a person can be charged with. Because the loss of human life is the result of these crimes, the penalties for these offenses are more severe than for other types of criminal offenses. Individuals convicted of murder or manslaughter need to take action to protect their rights and their futures, so if you or someone you know is being investigated with murder or manslaughter or has already been charged with one of these serious offenses, you should speak with an attorney immediately.
When a person intentionally or knowingly causes the death of another human being, it is considered to be murder. When a person causes the death of another human being due to reckless actions or inactions, it is considered to me manslaughter.
The main factor that separates murder from manslaughter is intent. In murder cases, the defendant intended to cause another person's death, but in manslaughter cases the death was not intentional and often results from an accidental situation. Even though manslaughter is not intentional, individuals convicted of this offense can still be sentenced to long prison terms, so it is equally important for people facing both types of charges to hire a lawyer.
Murder & Manslaughter Arrests
In order to effectively handle a case involving murder or manslaughter charges, your attorney must be competent and knowledgeable of both state and federal laws and court room procedures. It also helps to have a lawyer who is experienced handling serious violent offenses such as these.
If you need someone to represent you for murder or manslaughter charges in Wilkes-Barre or Scranton, look no further than a Scranton criminal lawyer from Rogan Law. Call us at 570.906.8532 or use our online form to obtain representation today!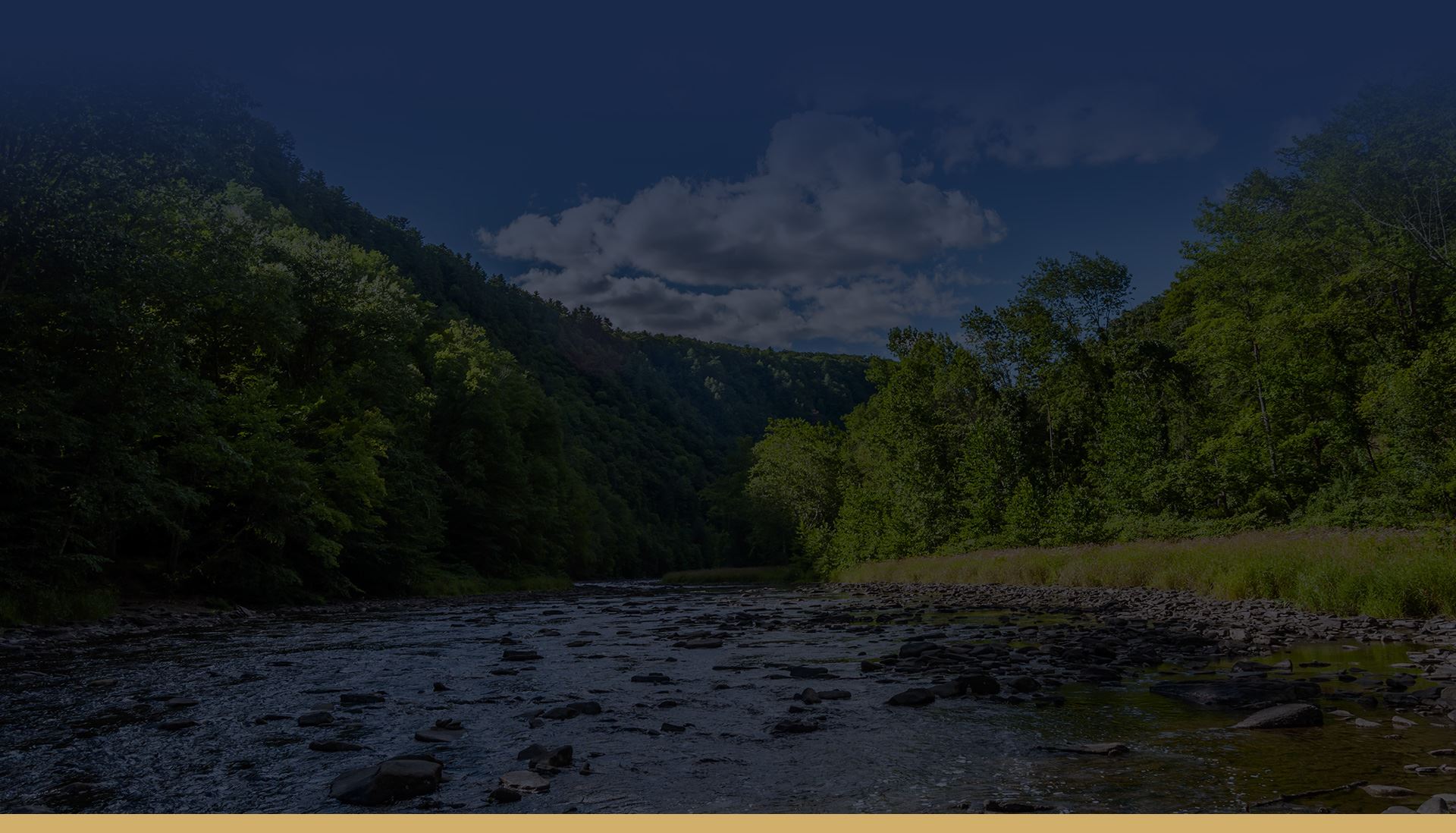 Highly Recommended
Helping Clients for Over 30 Years
"Extremely pleased at the outcome"

- R.M.

"I really appreciate what you've done for me."

- J.

"We all really appreciate everything you've done for us. We'll be forever grateful."

- The T. Family
Why Choose Rogan Law?
We Put You & Your Interests First
Thousands of Cases Handled

Free & Confidential Consultations

Over 30 Years of Legal Experience

Available 24/7 for Your Case Needs

Personalized Service Focused on Results

Hablamos Español