Scranton Hate Crime Attorney
Rogan Law
Under Pennsylvania criminal code, a hate crime is generally defined as a criminal act that involves targeting a person due to their sexual orientation, race, religion, gender, gender identity, age, ethnicity, nationality, disability, political affiliation or other social membership. Many hate crimes involve arson, assault and battery and/or murder.
A hate crime is extremely serious in nature. If you are under investigation for this type of crime, it is in your best interests to speak immediately with an experienced and aggressive Scranton felony attorney.
Failure to hire a Scranton hate crimes lawyer can lead to very serious penalties if convicted that include:
Felony Offense
Up to 20 Years to Life in Prison
Large Monetary Fines
Restitution to Victim
Community Service
Counseling
Driver's License Suspension
Probation
Permanent Mark on Criminal Record
Felony Lawyer in Wilkes-Barre
If you or someone you love is charged with a hate crime, please contact a Scranton hate crimes attorney at Rogan Law immediately. We can help guide you in the right direction and explain how a skilled attorney at our firm can help you. We have nearly thirty years of legal experience both inside and outside a court of law. Whether a person has prior convictions or a clean criminal record, we will aggressively fight in the effort to obtain the best possible outcome. We have a proven success record and we are fully prepared to defend your rights to the utmost of our ability.
Please contact a Scranton hate crimes lawyer at our firm today to schedule a free case consultation. Arrested for a hate crime? Contact us today!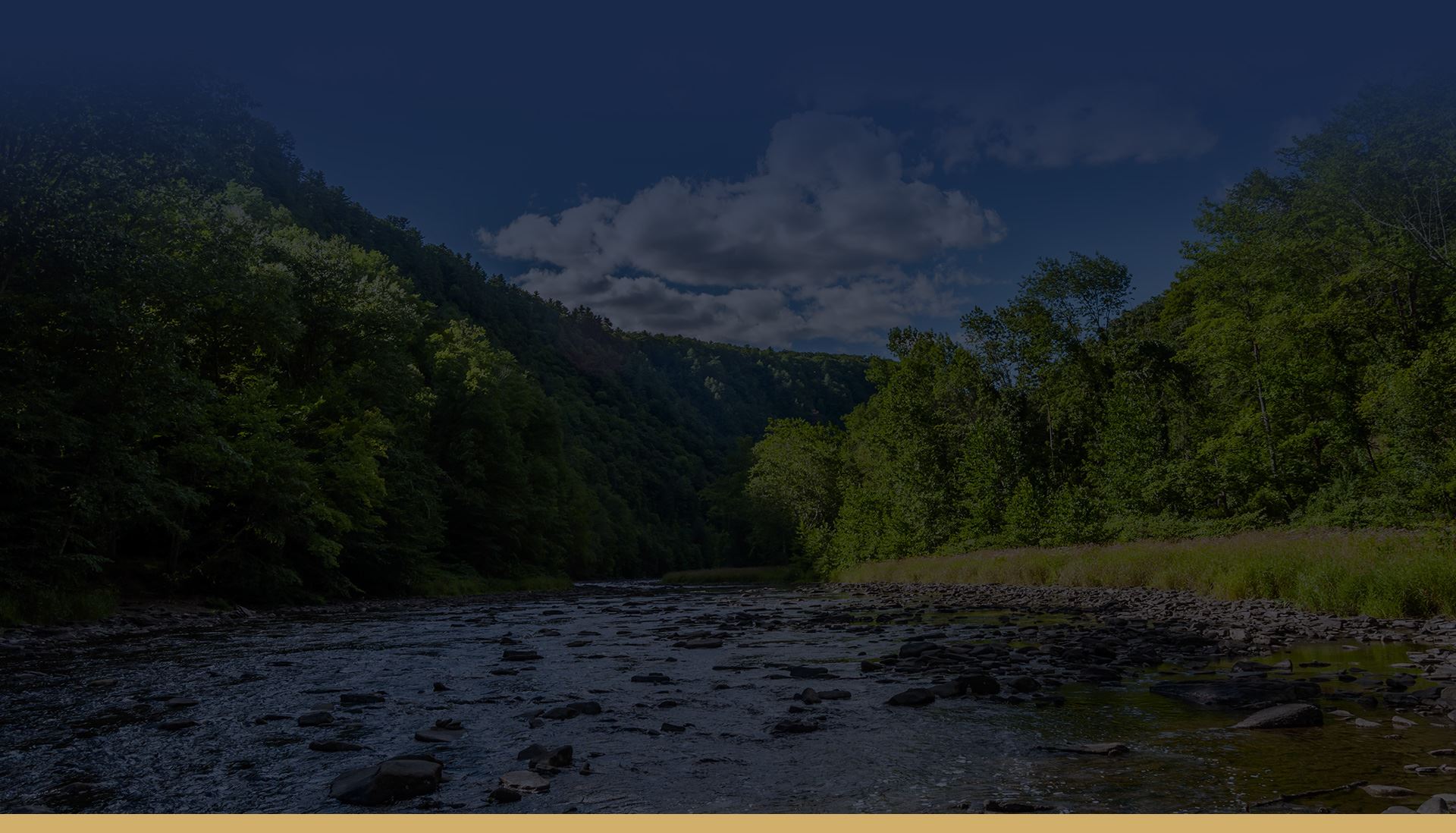 Highly Recommended
Helping Clients for Over 30 Years
"Extremely pleased at the outcome"

- R.M.

"I really appreciate what you've done for me."

- J.

"We all really appreciate everything you've done for us. We'll be forever grateful."

- The T. Family
Why Choose Rogan Law?
We Put You & Your Interests First
Thousands of Cases Handled

Free & Confidential Consultations

Over 30 Years of Legal Experience

Available 24/7 for Your Case Needs

Personalized Service Focused on Results

Hablamos Español