Scranton & Wilkes-Barre Medical Malpractice Lawyer
Frequently Asked Questions - Medical Malpractice
What is medical malpractice?
Medical malpractice is when a person is seriously injured or killed due to a medical professional's negligence, recklessness or wrong doing. When medical malpractice occurs, a victim or a victim's family member has the legal right to ask for monetary compensation for any losses.
How long do I have to file a medical malpractice claim?
In the state of Pennsylvania, a person has up to 2 years to file a personal injury claim under the statute of limitations. However, the longer a person waits to file a claim, the lower their chances of obtaining maximum compensation amounts. This is because critical evidence, information and testimony may become lost or forgotten over time. Please do not hesitate to file a medical malpractice claim in a timely fashion. Contact a Scranton medical malpractice attorney at Rogan Law immediately to learn more about your legal rights.
Can a family member file a medical malpractice claim?
When a victim is too injured to file a medical malpractice claim on their own, or is killed, a family member can then file a claim on their behalf. The first family member that would be eligible to file would be a spouse, followed by any children, parents, siblings and grandchildren. There are also a few instances in which other people may be able to file a claim, so to learn if you qualify, please contact a Scranton medical malpractice lawyer at Rogan Law today.
Do I have to go to court?
A person may not have to go to court for a civil trial if an experienced Scranton medical malpractice attorney is able to negotiate a settlement on their behalf. In many instances, a settlement can achieve higher compensation amounts than what a person may be awarded during a trial.
How much will my claim be worth?
The value of a medical claim is based on several different factors and circumstances that may surround the case. To determine exactly what your claim may be worth, it is our advice that you contact a Scranton medical malpractice lawyer at Rogan Law. We can look over the facts of your claim and will then determine what monetary compensation we may be able to obtain on you or your loved one's behalf.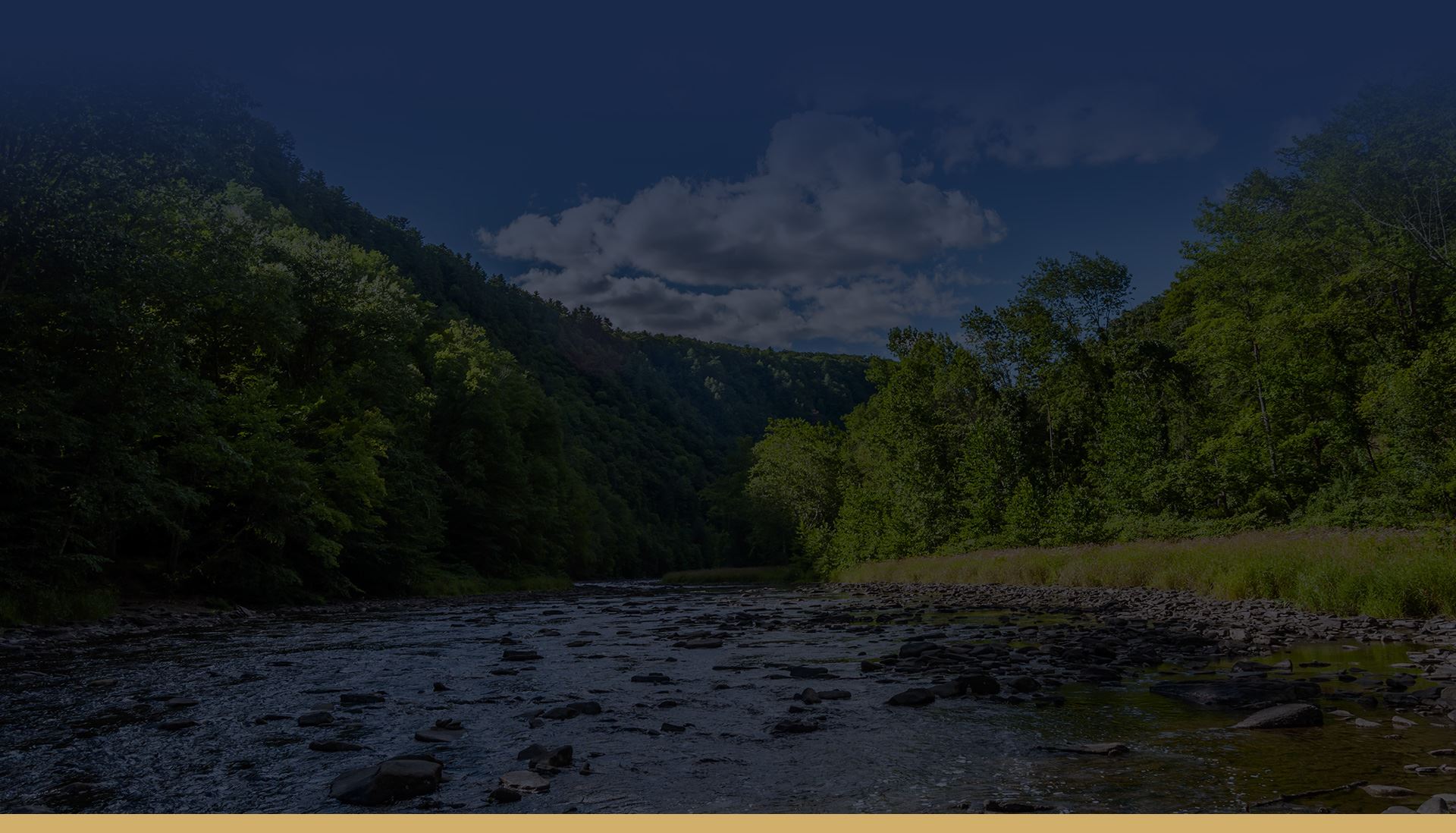 Highly Recommended
Helping Clients for Over 30 Years
"Extremely pleased at the outcome"

- R.M.

"I really appreciate what you've done for me."

- J.

"We all really appreciate everything you've done for us. We'll be forever grateful."

- The T. Family
Why Choose Rogan Law?
We Put You & Your Interests First
Thousands of Cases Handled

Free & Confidential Consultations

Over 30 Years of Legal Experience

Available 24/7 for Your Case Needs

Personalized Service Focused on Results

Hablamos Español