Hiring an Accident Lawyer
Accident Claims and Lawsuits
After a car accident, dog bite, slip and fall accident or any other personal injury, you may wonder whether you should consider working with a lawyer. It may be a difficult choice, particularly if your case seems fairly straightforward or if you feel that you will be able to work with the insurance company to have your claim paid in full.
By talking to a lawyer about your specific case, you can find out more about your legal rights and your options in moving forward with an insurance claim or lawsuit against the responsible party. You can also find out the true value of your claim. There may have been damages that you did not consider or that the insurance company did not intend to compensate you for, but these may cause extensive financial difficulties or future problems for you.
You may find that if you work with a lawyer and file a personal injury lawsuit that you will have the opportunity to recover significant financial compensation for your injuries - enough to help you reorganize and rebuild your life.
Helping Accident Victims in Northeast Pennsylvania
Need an attorney a personal injury case in Scranton? Patrick Rogan represents clients throughout Northeast Pennsylvania and the Pocono Mountain Region, including in Scranton, Wilkes-Barre, Stroudsburg, and the surrounding communities.
The firm takes on all types of accident cases, including:
We understand that this is a complex and emotionally trying situation to deal with. We want to offer you the support you need to move on and heal. Contact us today!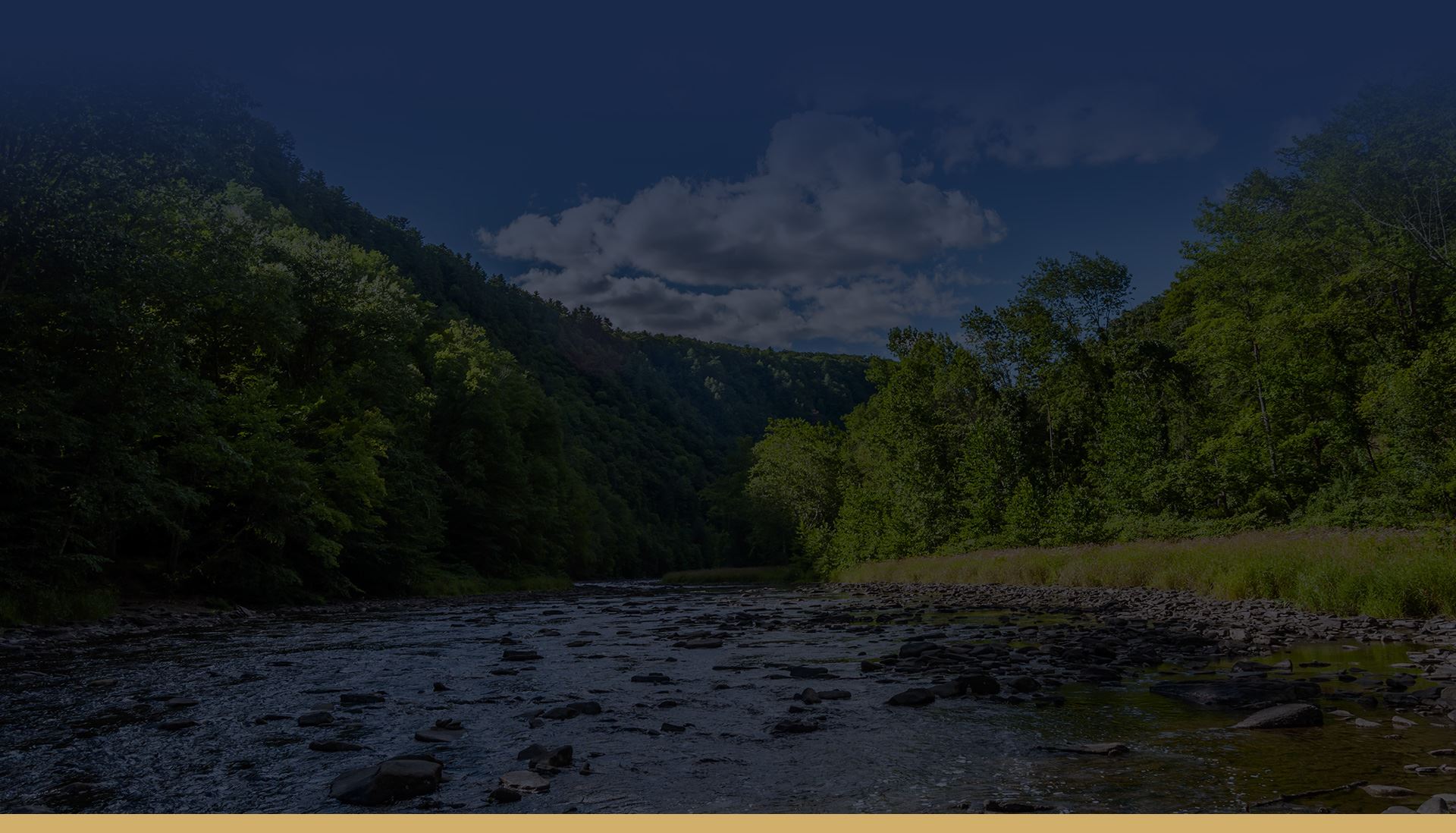 Highly Recommended
Helping Clients for Over 30 Years
"Extremely pleased at the outcome"

- R.M.

"I really appreciate what you've done for me."

- J.

"We all really appreciate everything you've done for us. We'll be forever grateful."

- The T. Family
Why Choose Rogan Law?
We Put You & Your Interests First
Thousands of Cases Handled

Free & Confidential Consultations

Over 30 Years of Legal Experience

Available 24/7 for Your Case Needs

Personalized Service Focused on Results

Hablamos Español