Scranton Drug Cultivation Attorney
Searching for a lawyer for a drug cultivation case in Scranton?
When a person grows marijuana plants, cannabis seeds, or cocoa leaves to make cocaine and other drugs for personal use or to distribute to others, it is considered to be drug cultivation. Cultivation is one of the very first steps in creating and producing mass quantities of marijuana or other drugs and this criminal offense typically involves more than just one individual. Drug cultivation is a very serious drug crime and if a person is convicted of this offense they can be sentenced to many years behind bars.
If you are under investigation or have been arrested for drug cultivation, you should speak to a knowledgeable Scranton drug cultivation attorney immediately. At Rogan Law, we are dedicated to protecting your legal rights if you face criminal allegations for drug cultivation in Scranton, Wilkes-Barre or the surrounding areas of North Pennsylvania. We are highly experienced with both state and federal drug laws and will know what to expect during the criminal process. We are also aware of the procedures that must be followed when law enforcement conducts a search and seizure.
Northeast Pennsylvania Drug Cultivation Lawyer
If convicted of drug cultivation, a person may face any of the following penalties:
Mandatory Jail or Prison Sentence
Large Monetary Fines
Restitution
Community Service
Restitution
Probation
Parole
License Suspension
Drug Rehabilitation/Counseling
Lifetime Mark on Criminal Record
Need a lawyer for drug cultivation in Scranton? At Rogan Law, we handle both misdemeanor and felony drug cultivation cases, including drug crimes involving distribution, manufacturing, possession, possession with intent to sell, trafficking, prescription drug fraud, medical marijuana and under the influence. A Scranton drug cultivation lawyer at Rogan Law can negotiate on a client's behalf in an effort to have charges lowered, dropped or to obtain alternative sentencing.
Scranton & Wilkes-Barre Drug Crime Lawyer
After deciding to hire a Scranton drug cultivation attorney at Rogan Law, you can expect to receive outstanding legal representation. We have over 25 years of legal experience and have achieved many winning case results during this time.
Need a Scranton and Wilkes-Barre drug cultivation lawyer? Contact us today!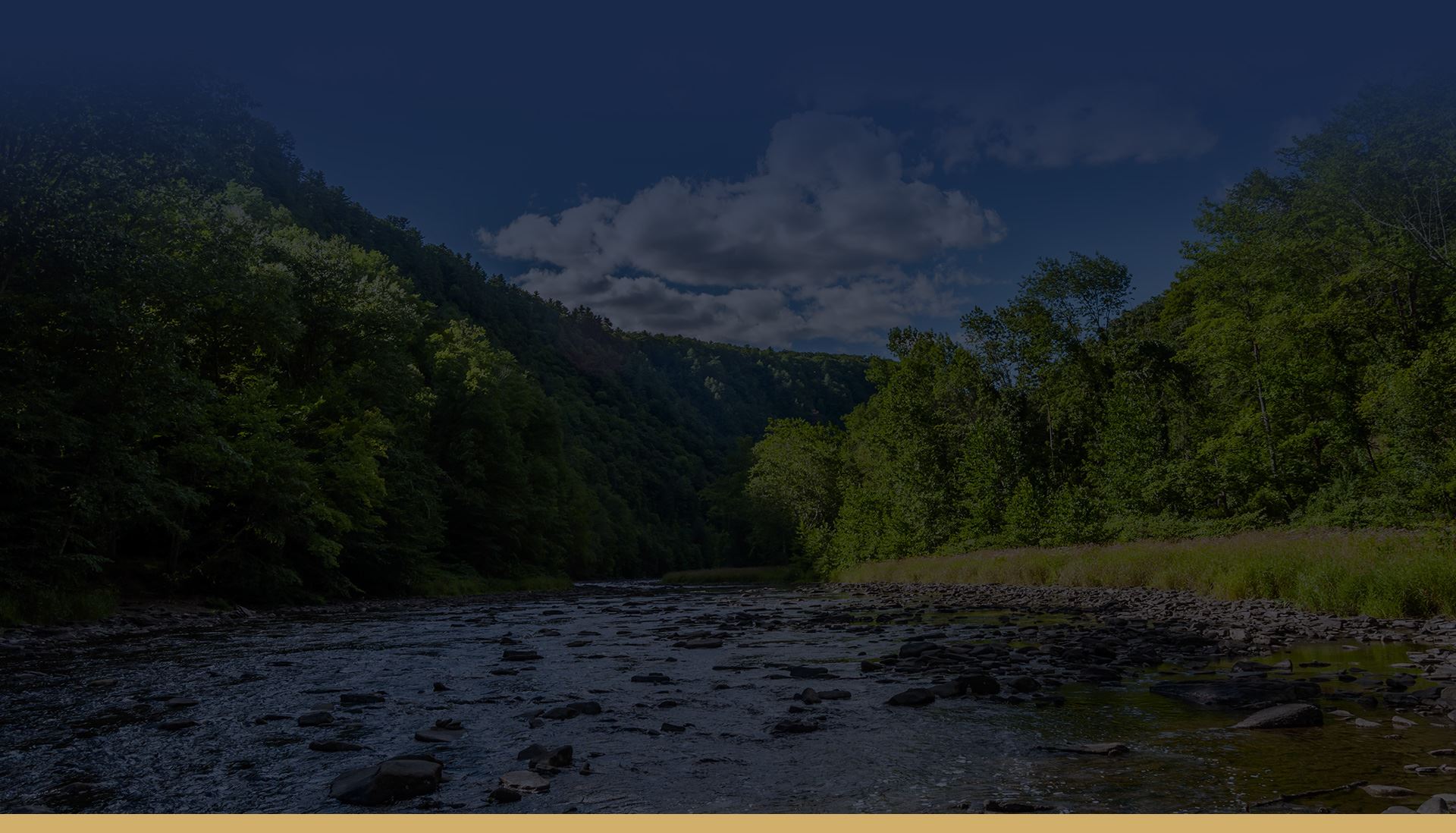 Highly Recommended
Helping Clients for Over 30 Years
"Extremely pleased at the outcome"

- R.M.

"I really appreciate what you've done for me."

- J.

"We all really appreciate everything you've done for us. We'll be forever grateful."

- The T. Family
Why Choose Rogan Law?
We Put You & Your Interests First
Thousands of Cases Handled

Free & Confidential Consultations

Over 30 Years of Legal Experience

Available 24/7 for Your Case Needs

Personalized Service Focused on Results

Hablamos Español