Scranton Computer Crime Attorney
Internet Criminal Defense in Lackawanna County
The internet is an ever-present facet of our lives, and it's hard to even fathom carrying out certain everyday tasks without the help of a website or mobile app. Unfortunately, with the uptick of internet usage came a rise in computer-related crimes. Because this is still an emerging area of criminal law, cases can be very complicated and the prosecution will often do all they can to prove your guilt. Often when they bring their case against you, they will already have conducted a long investigation in which your own search history will be made public.
This is why it is vital you contact Rogan Law as soon as you are accused. Our computer crime lawyer in Scranton can immediately begin analyzing the evidence against you and building a strong defense on your behalf.
Handling a Wide Range of Computer-Related Offenses
As technology changes at a rapid pace, the law may struggle to keep up. With so many inconsistencies, the approach to defending these cases requires an innovative legal advocate to develop a comprehensive defense against the allegations.
Computer crimes encompass a wide variety of offenses, including:
Creating, distributing, or collecting child pornography
Online solicitation or solicitation of a minor
Creating computer viruses
Credit card fraud
Embezzlement
Hacking
Phishing
White collar offenses, fraud, and internet sex crimes can be investigated by both state and federal agencies. These offenses can result in serious penalties, including prison time, fines, a criminal record, a ruined reputation, and registration as a sex offender. We understand that good people can be easily caught up in these bad situations - let us defend your rights and fight for your freedom.
Internet Sex Crimes
More and more resources are being dedicated to catching and prosecuting people under Internet sex crime allegations. The Pennsylvania State Police even has a dedicated computer crime unit to investigating Internet crimes, and the Internet Crimes Against Children Task Force (ICAC) uses federal funding to investigate alleged perpetrators of Internet sex crimes.
Of these, no crime is prosecuted more harshly than child pornography. The consequences of felony conviction, include a lengthy prison sentence, large fine, and sex offender registration. The investigation alone can wreak havoc on your life and reputation and even limit where you can live and work.
We defend clients facing any of the following charges:
Distribution of child pornography
Employment of minors to participate in or help produce child porn
Possession of child porn
Advertising child porn
Developing, duplicating, printing, or exchanging child porn
Contributing to the delinquency of a minor
Contacting a minor while intending to commit a sex offense
State and federal laws are evolving constantly, giving police officers and prosecutors more tools to gather evidence during undercover operations and strengthening the laws by applying broader definitions to the production and distribution of child pornography. If you have been accused, time if of the essence. Reach out to Rogan Law to begin your defense.
Call (570) 906-8532 or contact us online now. We offer 24/7 legal support and can represent you in English or Spanish.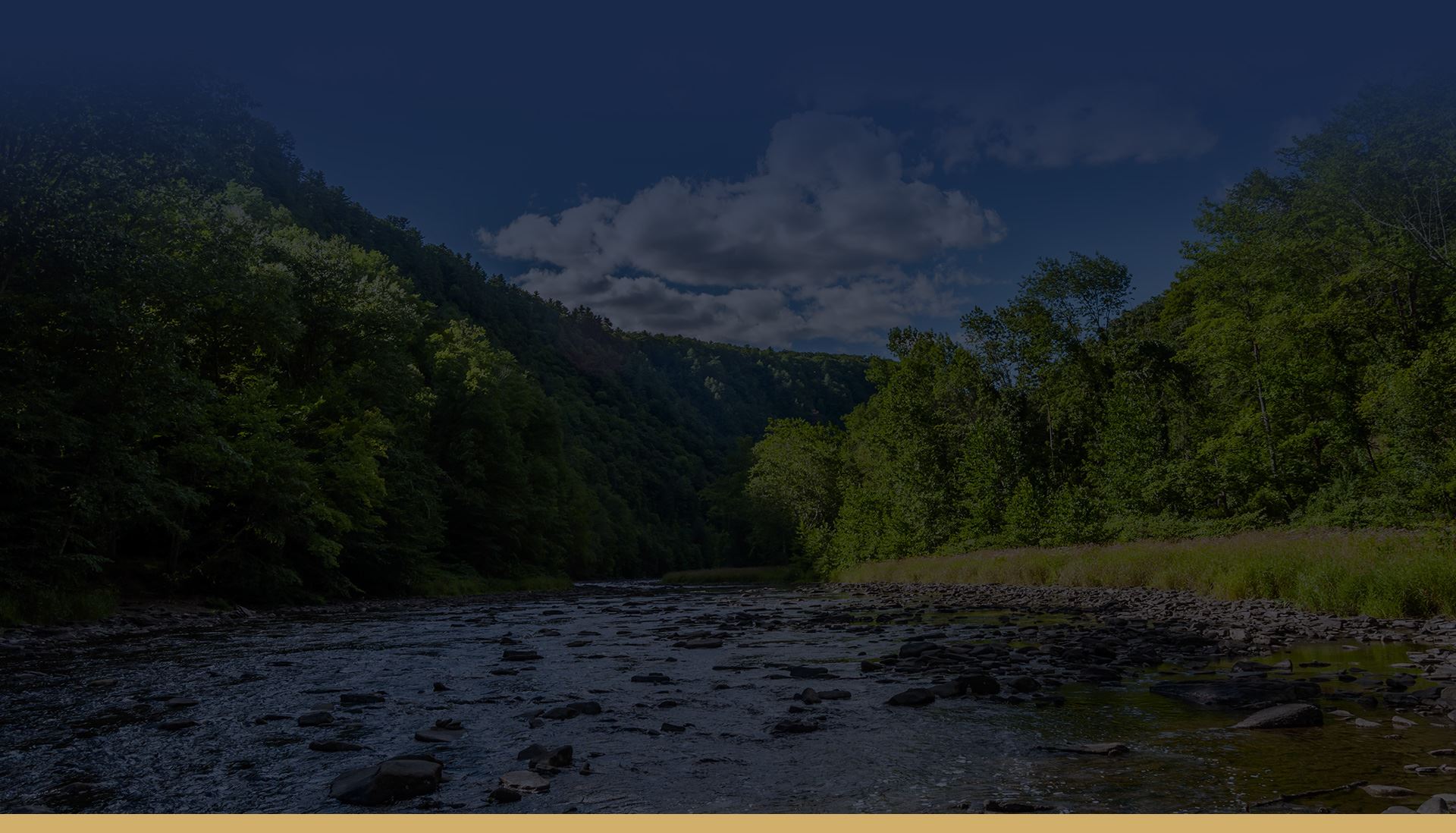 Highly Recommended
Helping Clients for Over 30 Years
"Extremely pleased at the outcome"

- R.M.

"I really appreciate what you've done for me."

- J.

"We all really appreciate everything you've done for us. We'll be forever grateful."

- The T. Family
Why Choose Rogan Law?
We Put You & Your Interests First
Thousands of Cases Handled

Free & Confidential Consultations

Over 30 Years of Legal Experience

Available 24/7 for Your Case Needs

Personalized Service Focused on Results

Hablamos Español