School Crime Lawyer in Scranton
Types of School Crimes
Need a lawyer for a school crime case in Scranton? As many individuals find out every year in Scranton & Wilkes-Barre, the events that transpire within a school's walls are not solely the business of the school system. When criminal acts occur on school property, the local authorities can become involved and criminal charges may be filed when necessary.
If your child has been accused of committing a crime at school, then you will need to retain the services of an attorney who is capable of handling juvenile crimes. At Rogan Law, we can help you and your child during this time and will fight to protect your child's rights.
An attorney from our firm will aggressively defend any minor facing charges involving the following:
Vandalism
Assaulting a teacher or school employee
Fighting on a school bus
School bomb threats
Is your child facing accusations of a school crime?
If your child has been charged with committing a crime on school grounds or property, you need the help of an attorney who is familiar handling cases in the juvenile criminal justice system. The juvenile court system is different from the adult criminal justice system, and the procedures and rules governing this legal area are vastly different.
With the help of a lawyer who is knowledgeable about the juvenile system, your child's rights will be protected and their best interests looked out for at all times. It is the purpose of the juvenile criminal justice system to rehabilitate and teach minors who exhibit criminal behavior.
By fighting for reduced penalties and alternative sentences, minors can and will learn from their mistakes to go on and live normal lives and be productive, valued members of society.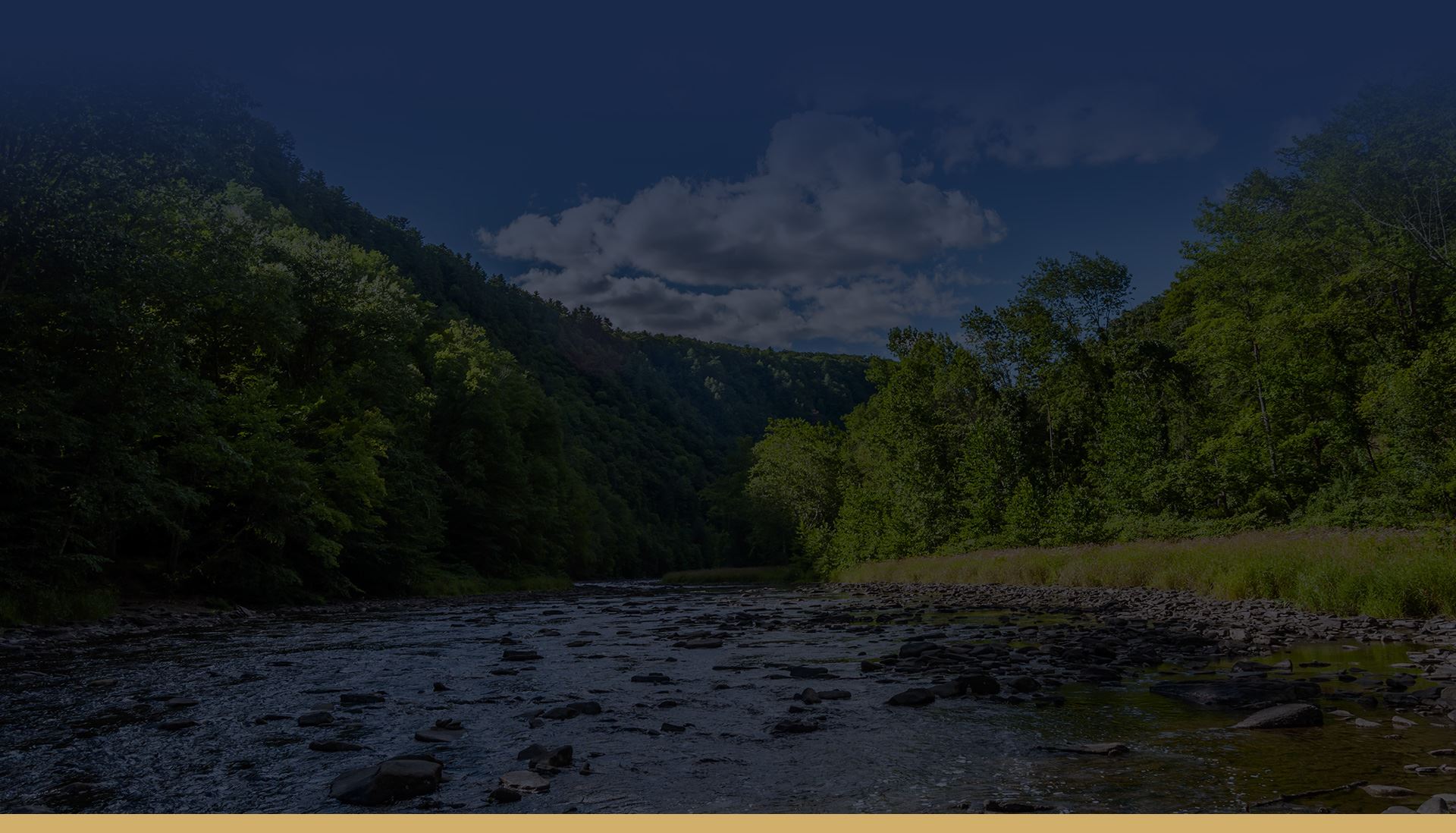 Highly Recommended
Helping Clients for Over 30 Years
"Extremely pleased at the outcome"

- R.M.

"I really appreciate what you've done for me."

- J.

"We all really appreciate everything you've done for us. We'll be forever grateful."

- The T. Family
Why Choose Rogan Law?
We Put You & Your Interests First
Thousands of Cases Handled

Free & Confidential Consultations

Over 30 Years of Legal Experience

Available 24/7 for Your Case Needs

Personalized Service Focused on Results

Hablamos Español