What Is My Injury Case Worth?
At Rogan Law, we help victims of accidents and injuries throughout Wilkes-Barre, Scranton, Stroudsburg and the surrounding areas in Pennsylvania.
If you have sustained an injury due to someone else's actions, you are entitled to compensation for the damages involved. Different types of accidents and injuries can warrant different values of compensation. When determining the worth of your case, we take into account the financial, emotional, and physical ramifications that result from the accident. We offer a free consultation with a lawyer if you are interested in learning more about our services in this regard. With our help, you can find out what your case is worth.
An experienced attorney can properly evaluate the value of a personal injury claim, assessing all pertinent factors:
All medical expenses associated with the injury, including doctor visits, hospital bills, medication, therapy, medical supplies and travel expenses to and from doctor appointments.
Any future medical care that may be needed.
The lasting impact that your injuries will have on you from a physical and psychological standpoint.
Any psychological injuries you sustained.
Wages you lost from missed work while you were injured, as well as any loss of future earnings.
The challenge in any personal injury case is determining the worth or cost of your injuries. The easier aspect is the medical costs and parts of the case that have a monetary value. When it comes to your physical or mental pain and suffering, it can be more difficult to determine worth. With the help of a competent and aggressive personal injury lawyer in Scranton you have a better chance of receiving the full, fair and adequate compensation that you deserve.
Understanding the full effect of your injuries is key to any personal injury case. To do so, you need to determine the full gross amount of your wages lost as well as any future earning capacity that has been diminished. After that, your pain and suffering is a significant aspect. This involves a loss of enjoyment in life or chronic pain as a result. The way to determine the severity of your injury, we often take into account any loss of strength, disfigurement, disability and any long-term effects. Do not settle for less than you deserve, let us help you fight for the full settlement for your injury case. Contact Rogan Law at your earliest convenience and we can set up your free case evaluation.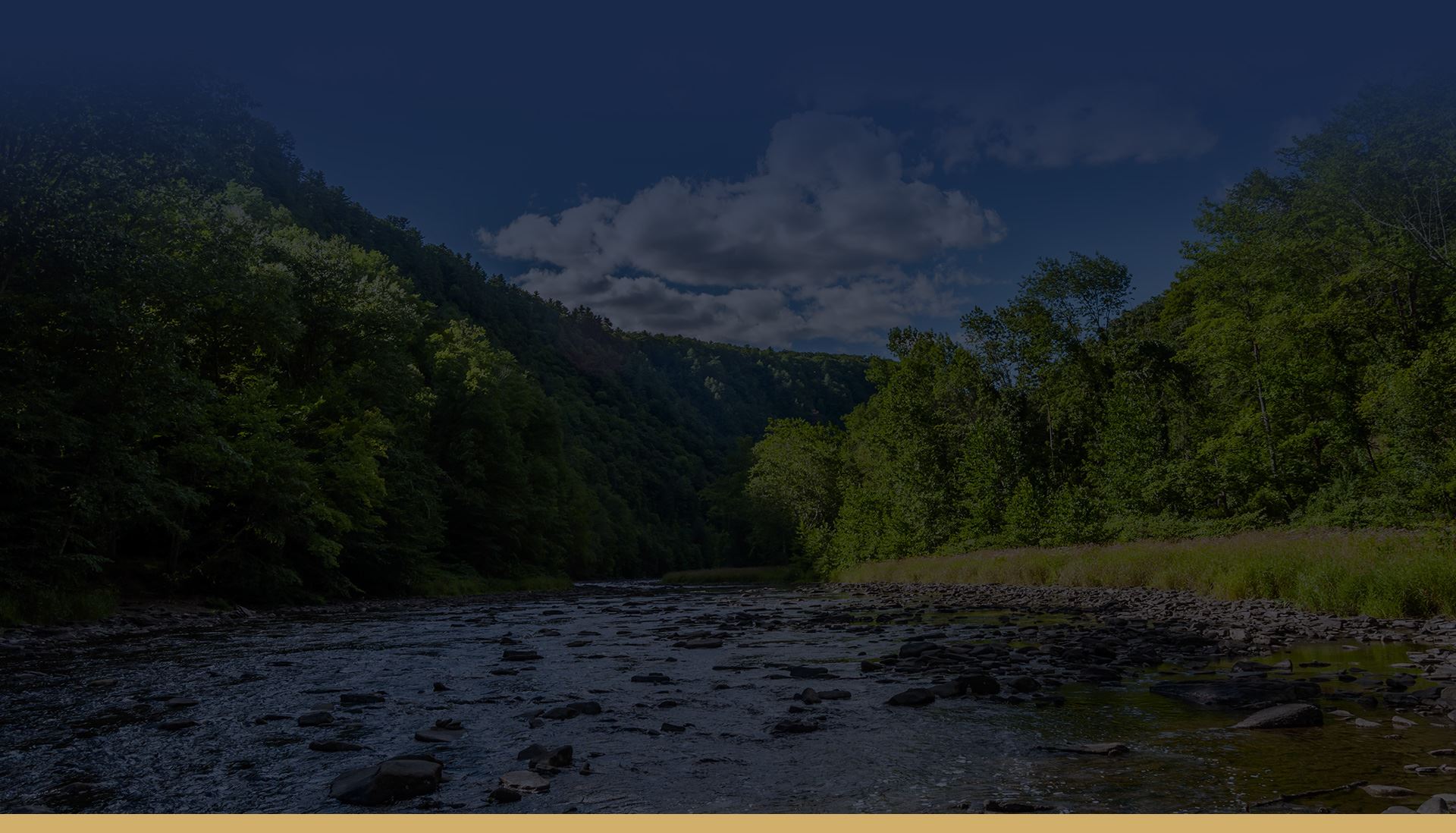 Highly Recommended
Helping Clients for Over 30 Years
"Extremely pleased at the outcome"

- R.M.

"I really appreciate what you've done for me."

- J.

"We all really appreciate everything you've done for us. We'll be forever grateful."

- The T. Family
Why Choose Rogan Law?
We Put You & Your Interests First
Thousands of Cases Handled

Free & Confidential Consultations

Over 30 Years of Legal Experience

Available 24/7 for Your Case Needs

Personalized Service Focused on Results

Hablamos Español