Scranton Drug Crime Lawyer
Meth Charges & Penalties
The production of methamphetamines has reached an all-time high throughout the United States especially in rural areas, and due to the highly addictive nature of methamphetamines (commonly referred to as meth), this type of drug is being aggressively sought out by police and investigators.
Seen as a threat to the health and safety of communities within Pennsylvania, methamphetamine is often produced in privately owned or rented structures. The types of chemicals used in the production of meth are extremely dangerous and can be highly explosive under certain conditions.
In recent years, police and investigators have been working very hard to locate and expose sites where meth is manufactured in an effort to stop this drug problem at its source. If you have been arrested and charged with operating a meth lab, or for any other type of drug offense involving methamphetamines, you should immediately retain representation from an attorney who is capable of handling this type of case.
At Rogan Law, we realize how serious meth charges are, and an attorney from our firm will carefully handle every aspect of your case in an effort to produce a positive outcome.
Accused of a crime involving meth?
If you have been charged with a drug offense involving methamphetamines in Scranton or Wilkes-Barre, we urge you not to lose hope. Even if there is evidence against you, your lawyer may be able to find a way to defend you, so you should always consult with an attorney before you draw any conclusions about your case.
A thorough examination of the evidence in your case may indicate a rights violation, in which case the evidence may have to be thrown out, and your attorney will work very hard to expose a situation like this so that you do not suffer penalties from a meth conviction.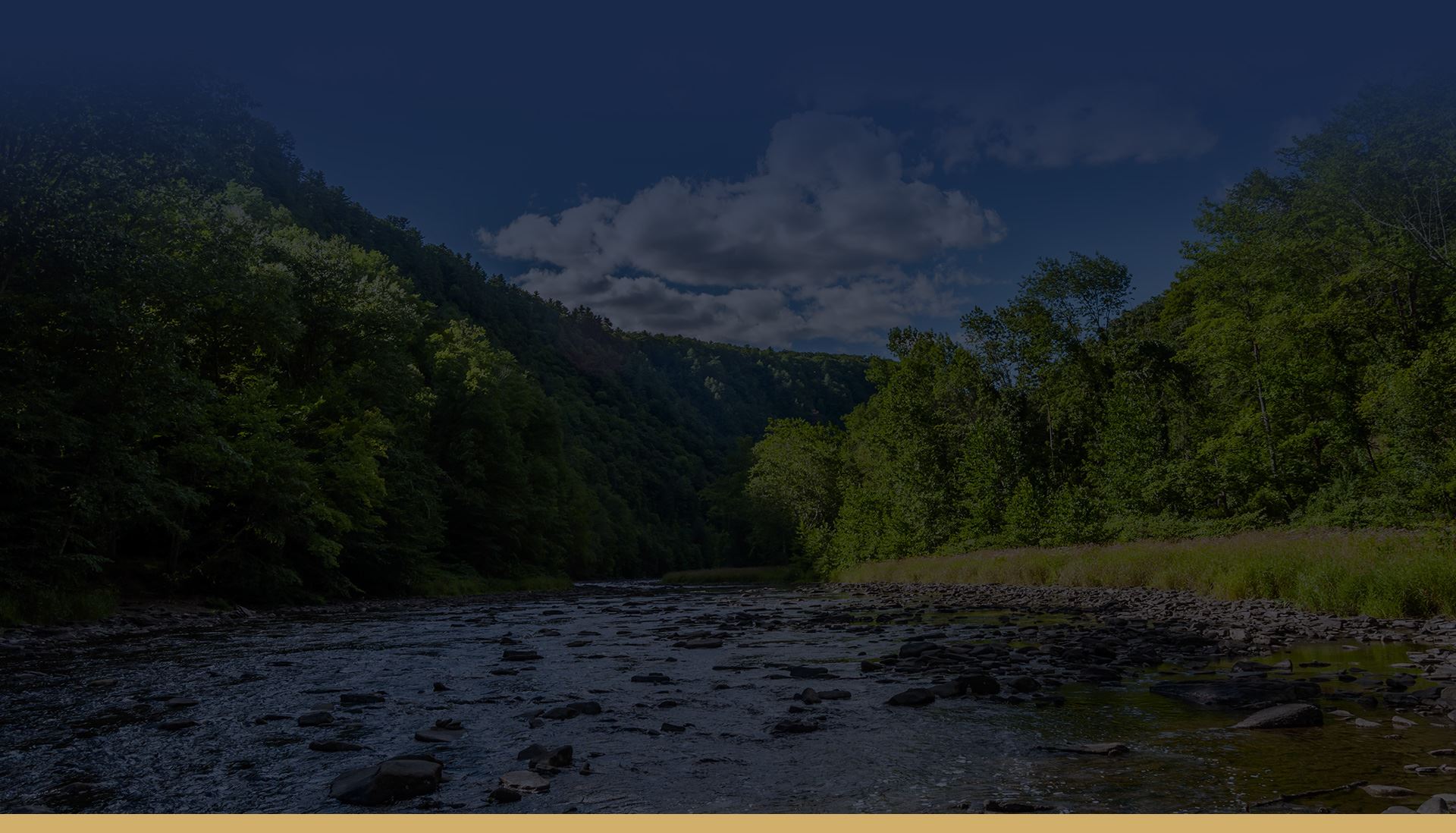 Highly Recommended
Helping Clients for Over 30 Years
"Extremely pleased at the outcome"

- R.M.

"I really appreciate what you've done for me."

- J.

"We all really appreciate everything you've done for us. We'll be forever grateful."

- The T. Family
Why Choose Rogan Law?
We Put You & Your Interests First
Thousands of Cases Handled

Free & Confidential Consultations

Over 30 Years of Legal Experience

Available 24/7 for Your Case Needs

Personalized Service Focused on Results

Hablamos Español