Scranton Rape Defense Lawyer
Call Us 24/7 for a Criminal Defense Attorney:
570.906.8532
Rape is non-consensual sexual intercourse that is committed by use of physical force or threat of injury. Rape is one of the more common types of sex offenses charged often in Pennsylvania and throughout the United States. If you or someone you love has been charged with rape in Scranton or Wilkes-Barre, you need to know that we are here to help you. A Scranton criminal attorney from our firm will handle your rape charges in a professional and thorough manner. Throughout the life of your case, your attorney will be your main legal advocate, providing you with effective representation and unyielding support every step of the way.
At Rogan Law, we've been defending the rights of the accused for over 30 years. Put our experience to work for you! Call 570.906.8532 today.
The Steep Penalties for a Rape Conviction
Individuals convicted of rape in Scranton & Wilkes-Barre typically face both criminal penalties and social consequences. As with other types of sex crimes, rape comes with a social stigma that can adversely affect a person's life for many years. The possible penalties for a rape conviction could include jail, probation, restitution to the victim, community service, and mandatory sex offender registration.
Having to become a registered sex offender is something no person wants to do, as it will make family, friends, and neighbors view you differently. Certain sex offenders may face restrictions regarding where they live and work, and their whereabouts are constantly known by police officers and other in the community.
Rape Charges and Defense in Scranton, PA
The problem with rape cases is that they often involve one person's word against another's, and in these cases it is especially important to seek out any false allegations. As with other sex offenses, individuals can have ulterior motives for accusing others of rape, and other times a rape charge can result from miscommunications. Your sex crime lawyer will work hard to find any evidence that may help your case and will do everything they can to expose instances of false allegations so that your reputation and freedom are not placed at risk.
Defend Your Rights Now
Call (570) 906-8532 or contact us online to reach our criminal defense firm. Find out how we may be able to defend your rights, your reputation, and your future.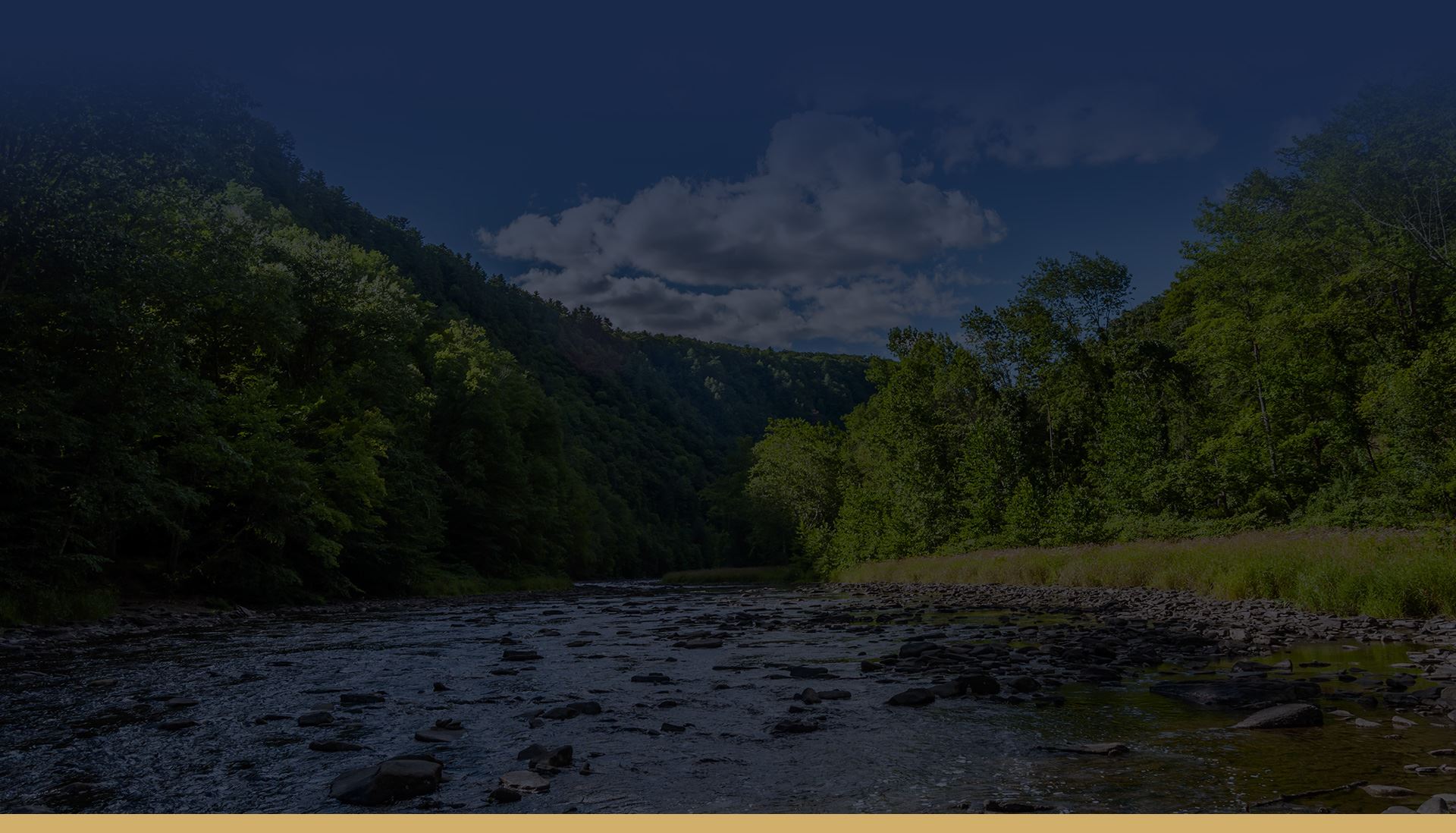 Highly Recommended
Helping Clients for Over 30 Years
"Extremely pleased at the outcome"

- R.M.

"I really appreciate what you've done for me."

- J.

"We all really appreciate everything you've done for us. We'll be forever grateful."

- The T. Family
Why Choose Rogan Law?
We Put You & Your Interests First
Thousands of Cases Handled

Free & Confidential Consultations

Over 30 Years of Legal Experience

Available 24/7 for Your Case Needs

Personalized Service Focused on Results

Hablamos Español