Scranton Child Abuse Attorney
When False Allegations Exist, You Need a Criminal Lawyer
Each year over 12 million children are said to be victims of child abuse. Unfortunately some of these accusations, claims and charges are false allegations and have led to unnecessary charges, arrests and convictions of innocent people. Please contact a Scranton child abuse attorney at Rogan Law immediately if you or a loved one is under investigation for any of the following forms of child abuse.
It is our duty to do everything we can to clear your name through our own investigation and defense:
Sexual Abuse – this type of abuse is a sex crime involving unwanted sexual touching with or without penetration. These charges may involve child molestation, child pornography, rape, exploitation, sodomy etc.
Physical Abuse – when a child is hit, kicked, punched, pushed or endangered physically in any way, it is categorized as physical abuse under Pennsylvania law. A child may have bruises, fractures, sprains and broken bones in addition to other forms of physical trauma. Physical abuse can result in death.
Emotional Abuse – This type of abuse may include degrading a child in the effort to control him or her through intimidation, humiliation, fear, manipulation and/or guilt. Emotional abuse can have serious and lasting effects on a child.
Neglect – This type of situation occurs when a parent or guardian fails to meet the everyday needs of a child or if the parent puts the child's physical, emotional and mental well-being in danger.
Scranton Sex Crime Attorney - Available 24/7 to Defend You
At Rogan Law, we provide legal representation to clients who are under investigation, charged or have been arrested for child abuse. As skilled criminal defense attorneys, we can challenge the charges that a person may be up against and negotiate with prosecution to have charges lowered or dismissed. If convicted of child abuse a person may face the following penalties in Northeast Pennsylvania:
Child Abuse Penalties
Misdemeanor or Felony Offense
Jail or Prison Sentence
Large Monetary Fine
Victim Restitution
Community Service
Probation
Parole
License Suspension
Possible Registration as a Sex Offender
Lifetime Mark on Criminal Record
Rogan Law is dedicated to protecting its clients' legal rights. Please contact a Scranton child abuse lawyer at our firm today to insure that your legal rights are not violated if you are charged with child abuse in Scranton, Wilkes-Barre and Northeast Pennsylvania. Under investigation for child abuse? Contact us today!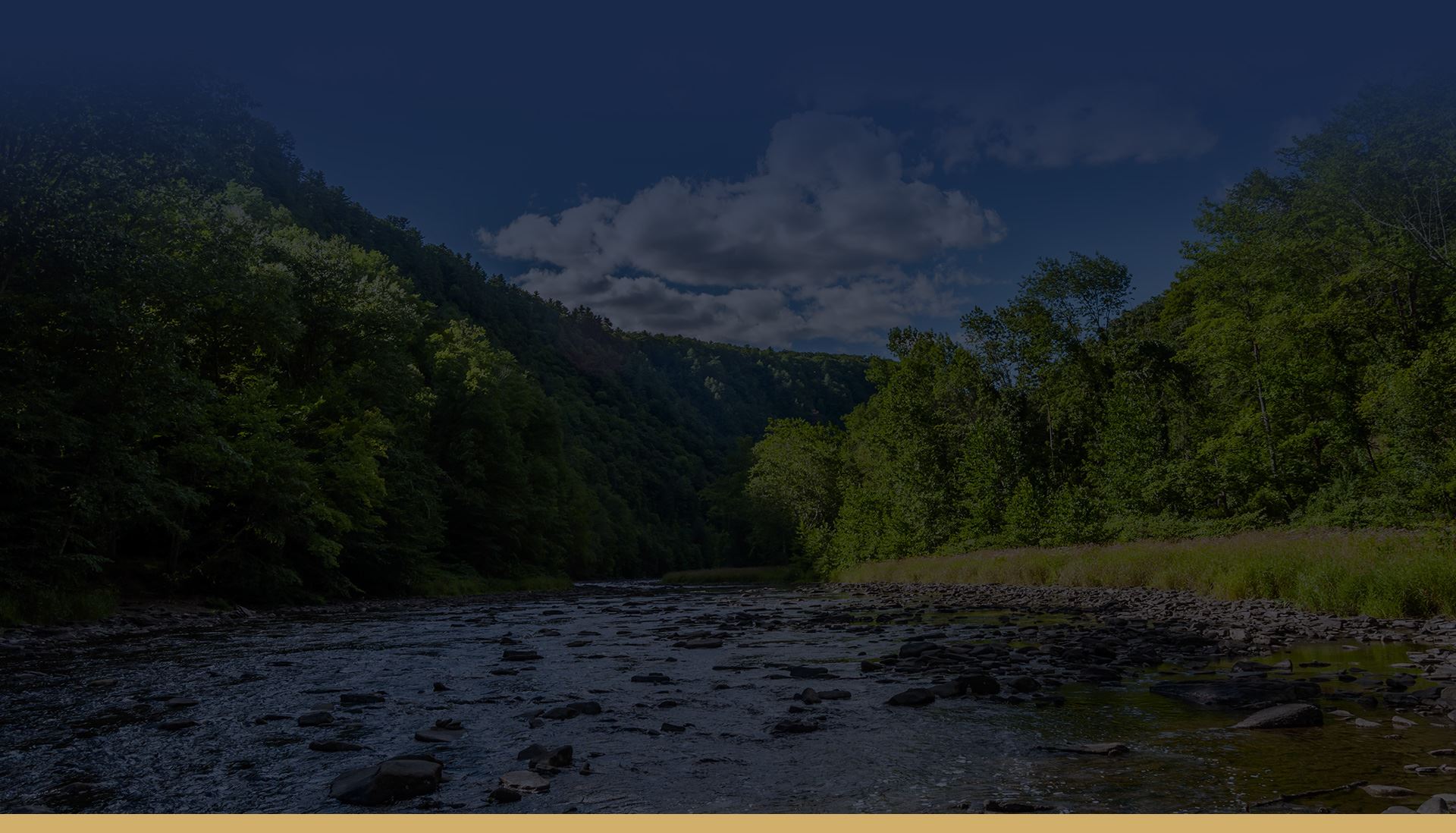 Highly Recommended
Helping Clients for Over 30 Years
"Extremely pleased at the outcome"

- R.M.

"I really appreciate what you've done for me."

- J.

"We all really appreciate everything you've done for us. We'll be forever grateful."

- The T. Family
Why Choose Rogan Law?
We Put You & Your Interests First
Thousands of Cases Handled

Free & Confidential Consultations

Over 30 Years of Legal Experience

Available 24/7 for Your Case Needs

Personalized Service Focused on Results

Hablamos Español