Burglary Attorney in Scranton
Criminal Lawyers with Around-the-Clock Availability
Burglary is a serious criminal offense. In Pennsylvania, it is frequently charged as a felony and may therefore mean that you will face years in prison if you are convicted. Get a lawyer now!
Call Rogan Law anytime 24/7 at 570.906.8532!
Burglary is a crime that involves breaking and entering another's property with the intent to commit a crime. The crime does not actually need to be carried out for the defendant to face burglary charges; the alleged offender need only have unlawfully entered the property with the intention of committing the offense. Although theft is the crime most frequently associated with burglary, intending to commit any type of crime may qualify as burglary.
Burglary of an occupied dwelling:
First degree felony
Up to 20 years in prison
Burglary of an unoccupied dwelling:
Second degree felony
Up to 10 years in prison
Searching for an attorney for a burglary case in Scranton? Rogan Law is here to help you if you have been accused of burglary or any criminal offense in the Scranton or Wilkes-Barre area. With an experienced lawyer from our offices at your side, you have the chance to seek a positive outcome to your case - even if the outlook seems bleak. We can evaluate every aspect of your charges to determine a personalized, aggressive approach.
Get a Solid Defense for Your Burglary Charges in Scranton
One factor that makes burglary charges so serious is the fact that the defendant may face a conviction both for burglary and the offense which he or she intended to commit, if the intended offense is a first or second degree felony. In light of this and the penalties that may be imposed for a burglary conviction alone, it is important that you take no chances in the face of this serious situation.
Your initial consultation with an attorney at our law offices is free and completely confidential. Contact us today to schedule yours!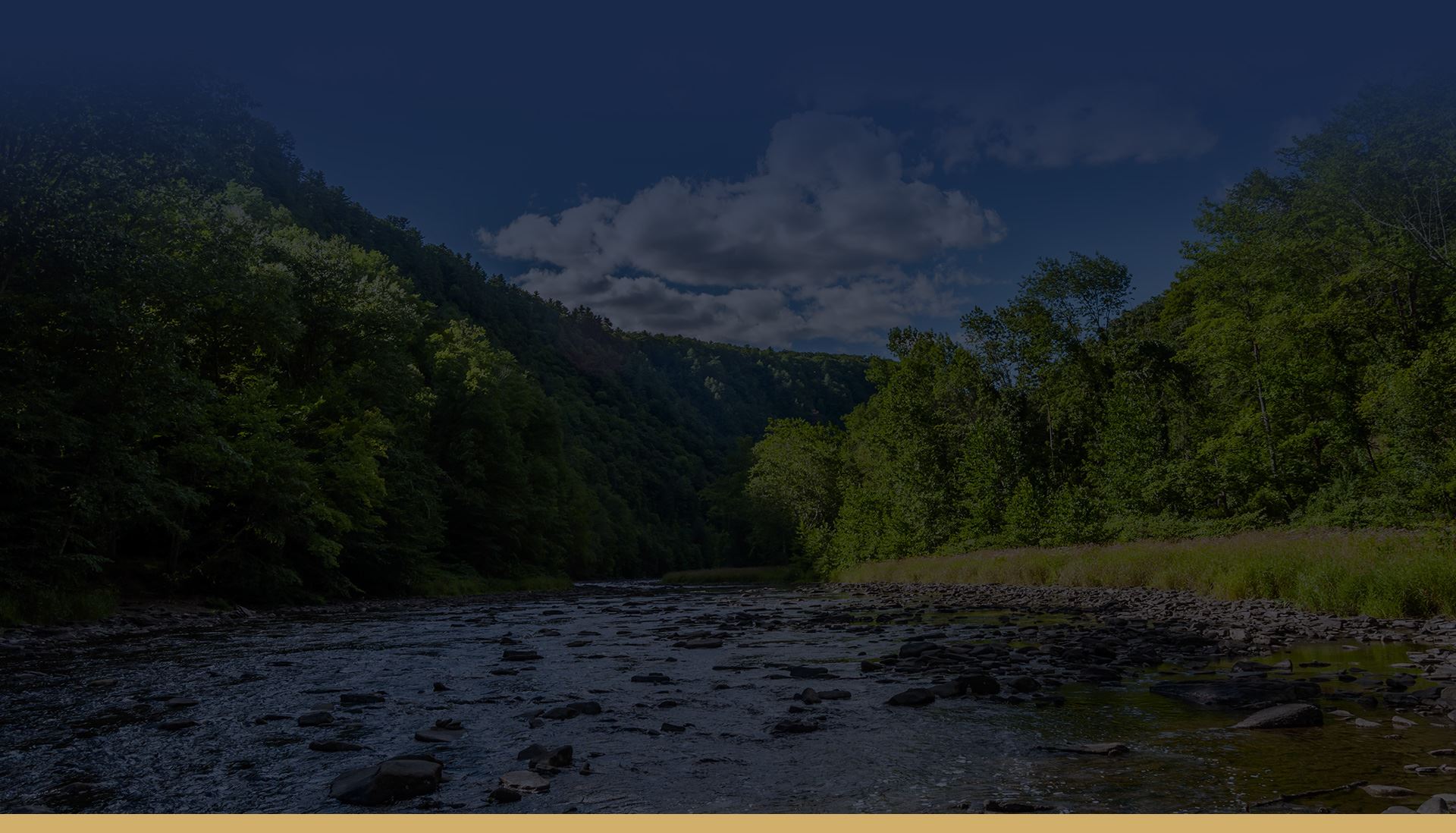 Highly Recommended
Helping Clients for Over 30 Years
"Extremely pleased at the outcome"

- R.M.

"I really appreciate what you've done for me."

- J.

"We all really appreciate everything you've done for us. We'll be forever grateful."

- The T. Family
Why Choose Rogan Law?
We Put You & Your Interests First
Thousands of Cases Handled

Free & Confidential Consultations

Over 30 Years of Legal Experience

Available 24/7 for Your Case Needs

Personalized Service Focused on Results

Hablamos Español