Alternative Sentencing
Defend Your Future with a Scranton Drug Lawyer
When a person is in trouble with the law and they are convicted of a drug crime, they may be able to obtain alternative sentencing through drug court instead of being incarcerated. Alternative sentencing would mean that a person convicted of a drug crime would likely have to attend a drug treatment or rehabilitation program. In addition, they would also more than likely need to attend drug counseling, perform community service, pay fines, and agree to random drug testing. A person would also be required to remain on probation following completion of alternative sentencing.
At Rogan Law, we have over 30 years of legal experience representing clients in Scranton, Wilkes-Barre and North Pennsylvania. We are very familiar with our client's legal rights, current drug laws, including both the state and federal criminal court systems. We are very supportive of alternative sentencing and we will fight on our client's behalf to obtain alternative sentencing whenever possible if conviction cannot be avoided.
At Rogan Law we represent individuals facing drug charges involving the following:
Importation
Transportation
Sales
Exceptional Alternative Sentencing Attorney
Please contact a Scranton alternative sentencing lawyer at Rogan Law immediately to discuss you case. We can review the facts with you to determine whether or not your case may qualify for alternative sentencing. We offer a free initial consultation to all new clients throughout North Pennsylvania so you should contact a Scranton alternative sentencing attorney to schedule an appointment as soon as possible.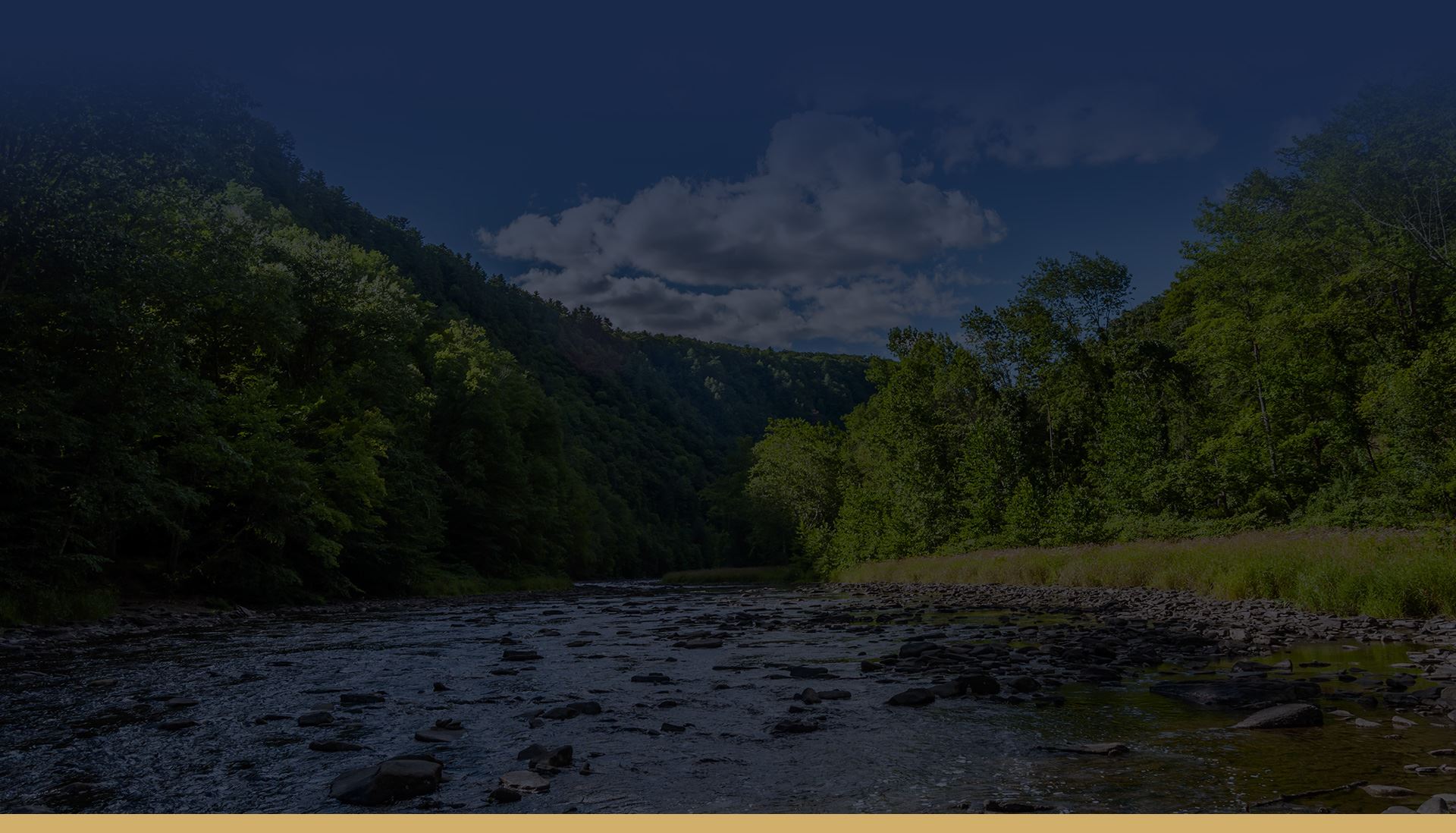 Highly Recommended
Helping Clients for Over 30 Years
"Extremely pleased at the outcome"

- R.M.

"I really appreciate what you've done for me."

- J.

"We all really appreciate everything you've done for us. We'll be forever grateful."

- The T. Family
Why Choose Rogan Law?
We Put You & Your Interests First
Thousands of Cases Handled

Free & Confidential Consultations

Over 30 Years of Legal Experience

Available 24/7 for Your Case Needs

Personalized Service Focused on Results

Hablamos Español