Weapon Offense Attorney in Scranton
Arrested for a Firearm Offense? Call Us 24/7!
Searching for a lawyer for a weapon charges case in Scranton? If you or someone you love is currently being investigated for a weapons offense or gun violation, you need to find representation from a criminal defense attorney right away. Weapons charges are serious and should be treated respectively by you and the legal representative you choose to hire.
At Rogan Law, we handle cases involving weapons offenses and will take all the necessary measures to help you resolve this legal situation. If you are looking for a distinguished and skilled lawyer to handle your case, you have come to the right place.
There are several different types of weapons violations that can result in criminal charges and these include:
Illegal firearm possession
Possession of a deadly weapon
Unlawful use of a firearm
Possession of an unregistered firearm
Weapons offenses may be charged in conjunction with other criminal charges, such as assault & battery, murder/manslaughter, robbery, sex offenses, and violent crimes. Whether you have been charged with one single weapons offense, or are facing multiple charges from using a weapon during the commission of a robbery, an attorney from our firm can help you.
Weapons charges are serious and may result in equally serious penalties if you are convicted so all necessary measures need to be taken on your behalf to prevent this from occurring. With a skilled and experienced Scranton criminal defense lawyer on your side, you will have a much better chance of overcoming your weapons charges.
Defense Against Weapon Charges
In order to build an effective defense strategy for your case, your lawyer will need adequate time to prepare. This sooner you consult with an attorney at our firm, the better off your case will be.
The longer your lawyer has to find information and gather evidence, the greater the odds that he or she will be able to find a defense to your weapons charges, which is why you should act immediately.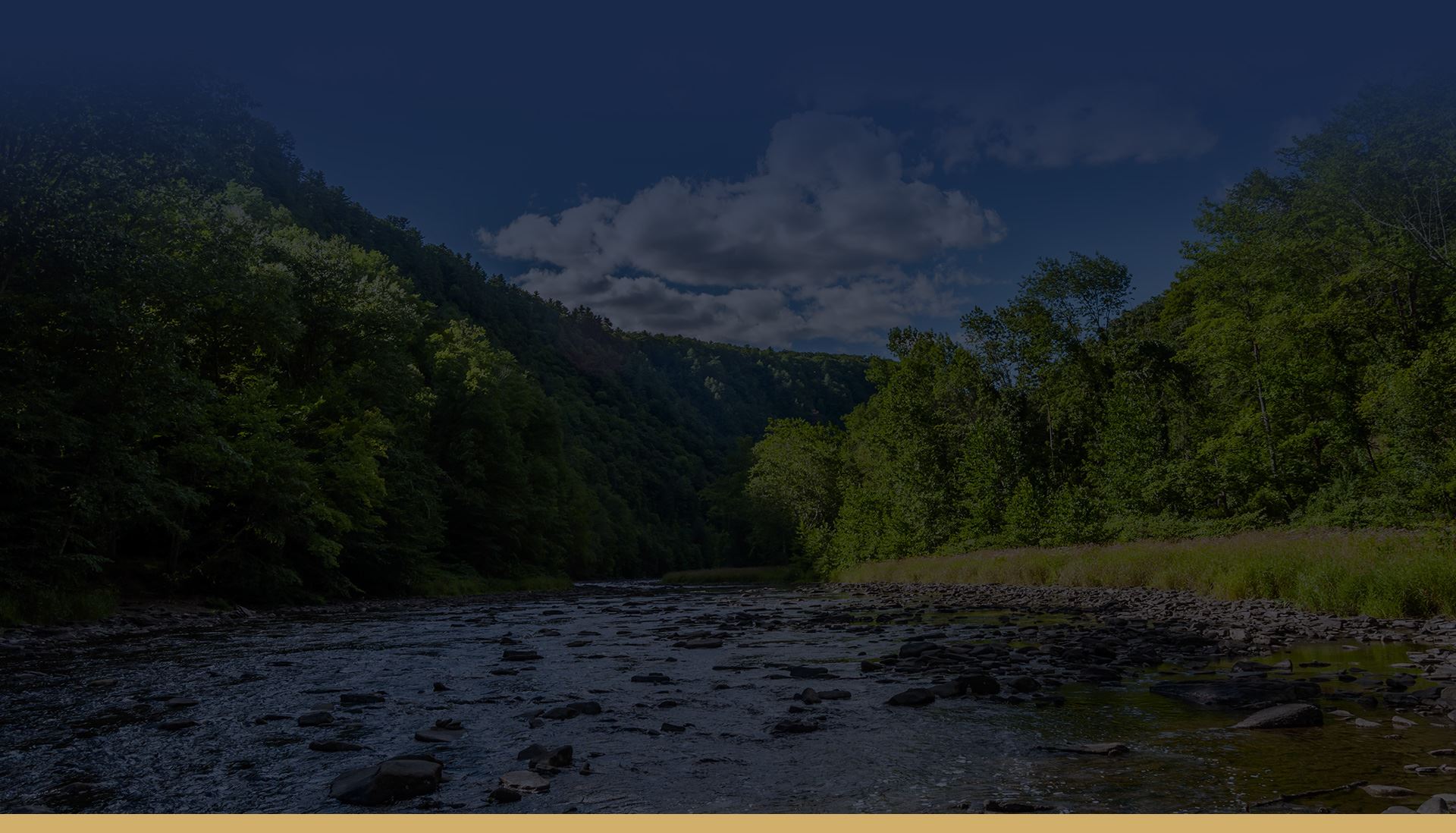 Highly Recommended
Helping Clients for Over 30 Years
"Extremely pleased at the outcome"

- R.M.

"I really appreciate what you've done for me."

- J.

"We all really appreciate everything you've done for us. We'll be forever grateful."

- The T. Family
Why Choose Rogan Law?
We Put You & Your Interests First
Thousands of Cases Handled

Free & Confidential Consultations

Over 30 Years of Legal Experience

Available 24/7 for Your Case Needs

Personalized Service Focused on Results

Hablamos Español