Drug Crime Attorney Serving Scranton
If you or a loved one have been charged with being under the influence of a controlled substance, you should seek the guidance of a Scranton drug crime defense lawyer. At Rogan Law, we help individuals who are under investigation or who have been placed under arrest for being under the influence of drugs. Whether a person is found to be under the influence of drugs while on the streets, or while driving a motor vehicle, they face a possible conviction and jail or prison time.
Aggressive Drug Crime Lawyer
In the state of Pennsylvania, anyone found to be driving under the influence of drugs will automatically be charged as if they had the highest BAC (blood alcohol content) possible. This can be very severe for anyone, even a first time offender. It is crucial that if you or a loved one faces under the influence of drugs charges that you contact a drug crime lawyer at Rogan Law.
We represent clients for a variety of drug cases including those involving the following:
What to Do if You Have Been Arrested for Being Under the Influence of Drugs
If you or a loved one is arrested for driving under the influence of drugs it is best that you request to speak with an attorney immediately, and exercise your right to remain silent. If a person speaks, they may accidentally incriminate themselves, leading the way for law enforcement to build a very strong case against them. By hiring a knowledgeable Scranton drug crime attorney at Rogan Law, we can aggressively defend your legal rights in the effort to have the charges lowered or dismissed entirely.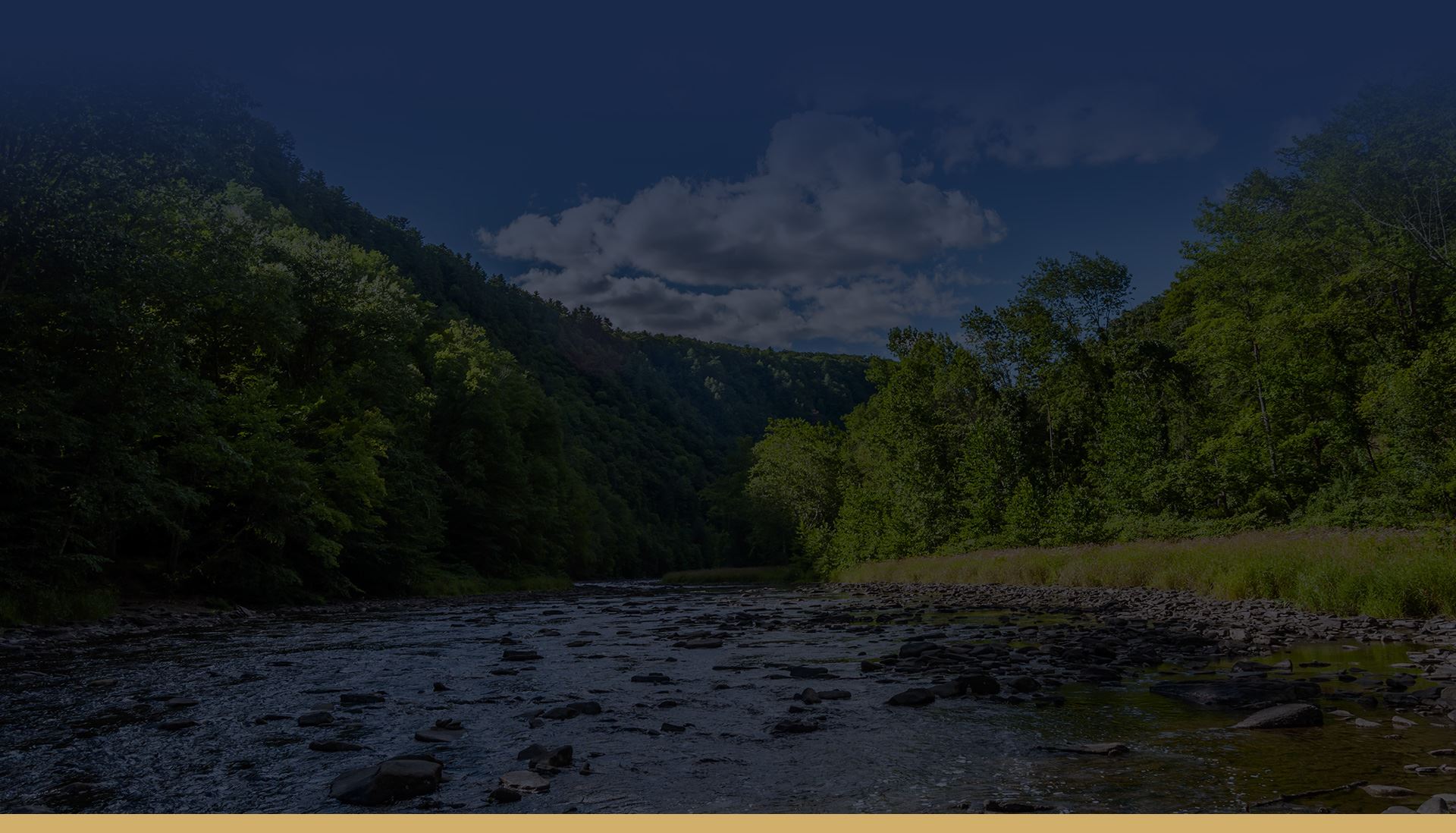 Highly Recommended
Helping Clients for Over 30 Years
"Extremely pleased at the outcome"

- R.M.

"I really appreciate what you've done for me."

- J.

"We all really appreciate everything you've done for us. We'll be forever grateful."

- The T. Family
Why Choose Rogan Law?
We Put You & Your Interests First
Thousands of Cases Handled

Free & Confidential Consultations

Over 30 Years of Legal Experience

Available 24/7 for Your Case Needs

Personalized Service Focused on Results

Hablamos Español