Charged with Drug Possession?
The laws in Pennsylvania regarding drug possession are known for being harsh, and mandatory minimum penalties are often imposed upon those individuals convicted of this offense. Even for simple drug possession charges, such as those involving smaller quantities of marijuana, a person could face the loss of their driver's license for at least 6 months, which could be very hard to deal with, especially for those whose livelihood depends upon their ability to drive.
If you have been charged with drug possession in Scranton or Wilkes-Barre, you need to take this type of offense very seriously, for it has the potential to significantly affect your life. To give yourself the best shot at overcoming drug possession charges, we suggest you speak to an attorney at our firm.
In order for a person to be convicted of drug possession, the prosecuting attorney will have to prove the following beyond a reasonable doubt:
That the defendant knowingly and deliberately possessed a controlled substance.
That the defendant knew the drug was an illegal controlled substance.
That the defendant had control or possession of the controlled substance.\
Searching for a lawyer for a drug possession case in Scranton?
There are countless defenses that can be made in order to cast doubt on the arguments of the prosecution. Some would include showing that you lacked intent or lacked knowledge of being in possession of the drugs. You can also argue that there was an insufficient quantity of the drug to be considered drug possession.
The drugs could be prescribed to you or you could have a license to have the drug. Your attorney can make the argument that there was an unlawful search and seizure or there was the existence of entrapment or duress in your case. It is important to make all possible defenses in your case to avoid the serious penalties.
Penalties for drug possession charges can be found in Pennsylvania Health and Safety Code, Title 35, Section 780-113. The specific consequences will depend on the type of drug, the amount and the defendant's criminal record.
The penalties for drug possession include:
Less than 30 grams of marijuana:
Up to 30 days in jail
A fine of up to $500
More than 30 grams of marijuana:
Up to one year in jail
Up to $5,000 in fines
First offense simple possession of other drugs:
Up to one year in jail
Fines of up to $5,000
Second offense simple possession of other drugs:
Up to two years in jail
Fines of up to $25,000
The penalties continue to increase for each offense and they can also be greater if there was intent to deliver the drugs in possession. To discuss your drug possession case, contact a drug lawyer in Scranton, PA. Fight against your drug crime charges by teaming up with Rogan Law right away!
How a Scranton Drug Attorney Could Help You
Need a lawyer for drug possession in Scranton? Our team will do everything within their power to disprove prosecuting arguments. All aspects of your case will be examined by your attorney, including the arrest procedures and investigative methods used by police and investigators in your case. Sometimes glitches in procedure and rights violations on the part of police and investigators can make evidence invalid, leading to a dismissal of drug possession charges.
If your attorney finds any window of opportunity to have your drug possession charges reduced or dismissed, they will take the necessary legal action to do so.
Contact Rogan Law for the aggressive legal representation that you need when defending against drug possession charges. We can help you build a defense and fight your charges!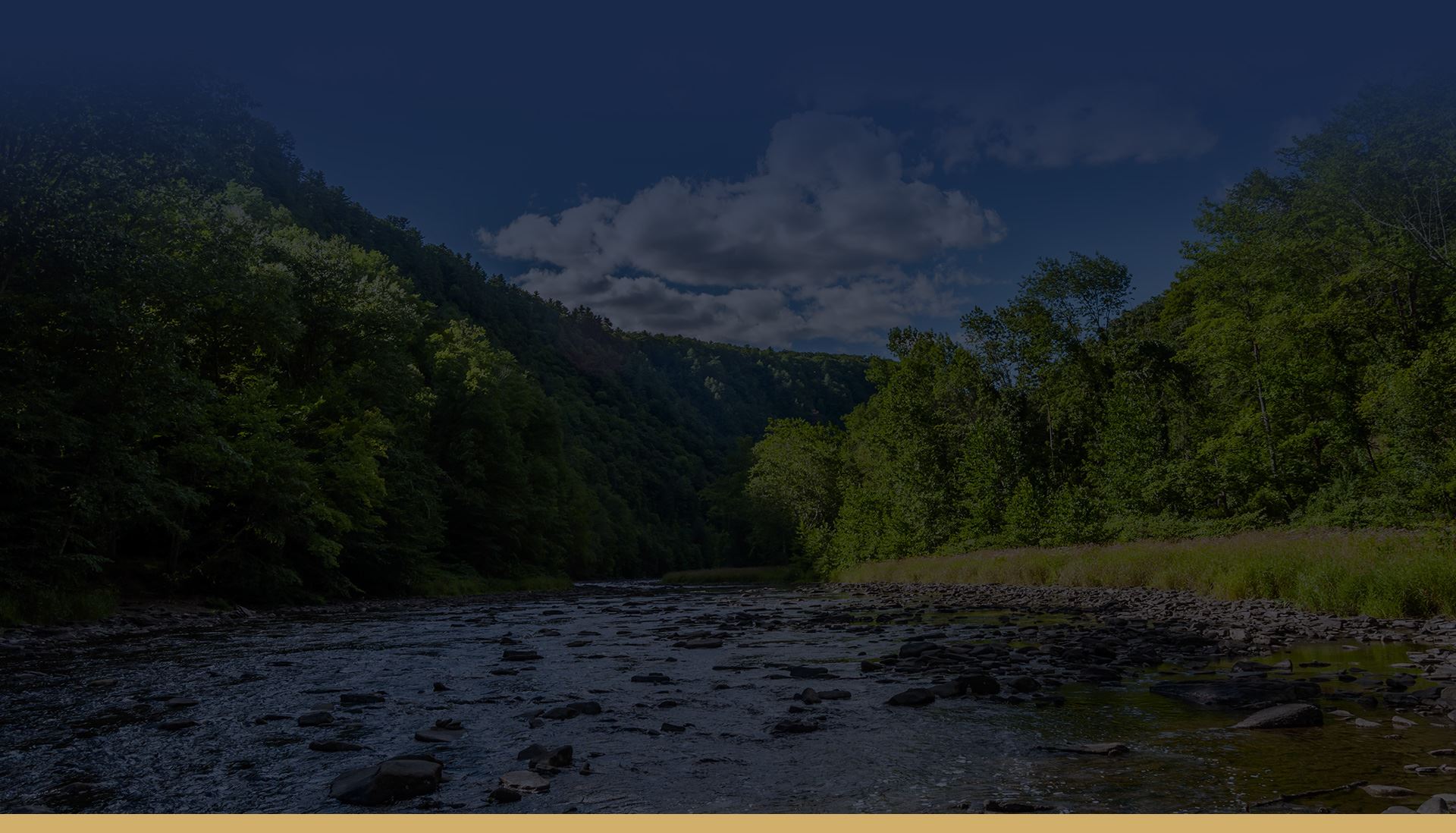 Highly Recommended
Helping Clients for Over 30 Years
"Extremely pleased at the outcome"

- R.M.

"I really appreciate what you've done for me."

- J.

"We all really appreciate everything you've done for us. We'll be forever grateful."

- The T. Family
Why Choose Rogan Law?
We Put You & Your Interests First
Thousands of Cases Handled

Free & Confidential Consultations

Over 30 Years of Legal Experience

Available 24/7 for Your Case Needs

Personalized Service Focused on Results

Hablamos Español