Marcellus Shale Gas Drilling
Do you have questions about how natural gas drilling in the Marcellus Shale might impact you? Would you like to discuss your legal options regarding the unintended effects gas drilling could have on your drinking water or the value of your land? These are important concerns that you should address immediately.
We recommend talking to an attorney who can advise you of your legal rights. Acting quickly and contacting an attorney offers you the opportunity to take action that will positively influence this situation now, while regulations are still being made about drilling and its potential effects on residents and landowners throughout much of Pennsylvania.
The Marcellus Shale is a natural shale formation extending deep underground from Ohio and West Virginia into Pennsylvania and southern New York. Shale is a type of smooth, dark rock made of compressed layers of clay or mud. The Marcellus Shale is exposed at ground level in some places in the northern Finger Lakes area in New York and extends as deep as 7,000 feet or more along the Pennsylvania border.
The Marcellus Shale is found beneath approximately 60% of Pennsylvania's entire land mass. It is estimated that the natural gas found in the Marcellus Shale may equal as much as 500 trillion feet of natural gas, making it the largest reserve in the U.S.
Concerns About Marcellus Shale Drilling
Residents in the main Marcellus Shale drilling sites throughout Pennsylvania may have numerous reasons to worry about the effects this natural gas drilling will have on them and their families. Accidents have already occurred at drilling sites, resulting in natural gas spills, and there is also the concern of whether drilling is spreading toxic chemicals.
When creating natural gas wells, a process called fracturing is used. In this process, hundreds of chemicals are combined with thousands of gallons of water and injected into the earth. This water may contaminate the ground it passes through, and much of it is often stored above the ground in open pits. The chemicals this water contains may present a hazard to residents, affecting well water, animals and plant life in the contaminated regions.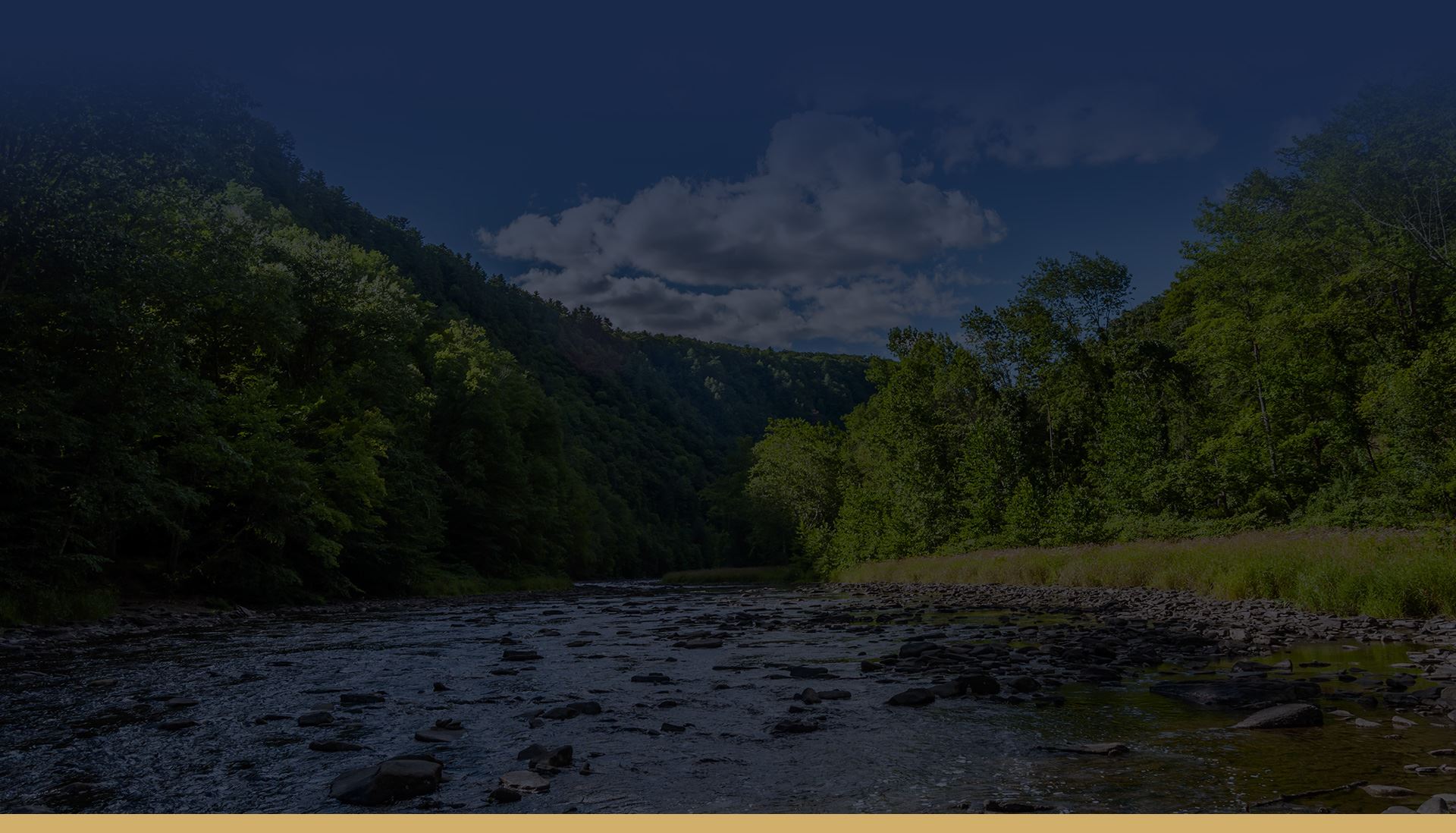 Highly Recommended
Helping Clients for Over 30 Years
"Extremely pleased at the outcome"

- R.M.

"I really appreciate what you've done for me."

- J.

"We all really appreciate everything you've done for us. We'll be forever grateful."

- The T. Family
Why Choose Rogan Law?
We Put You & Your Interests First
Thousands of Cases Handled

Free & Confidential Consultations

Over 30 Years of Legal Experience

Available 24/7 for Your Case Needs

Personalized Service Focused on Results

Hablamos Español