Hit & Run Accident Charges
When a person is operating a motor vehicle and becomes involved in an accident, they are required by law to stop and provide information to any involved parties in the accident, or provide assistance to any person who may have been injured in the accident. In cases where property is damaged but the property owner cannot be found, the responsible party is required to leave a note containing their personal information and file an accident report with the local police.
When a person fails to take either of these actions, they can face criminal charges for hit and run. If you or a loved one has been charged with hit and run after allegedly fleeing the scene of an accident without providing the proper information or filing a report with law enforcement, a lawyer from our firm can help you.
Contact Rogan Law for a free consultation!
The penalties people face when convicted of hit and run can be harsh and have the potential to affect their life and the lives of their family for many years. The nature of the accident, the extent of the resulting damage, the presence of bodily injuries, cooperation with law enforcement, and the defendant's criminal record will all play a role in how severe or slight the penalties will be if a person is convicted of hit and run. Individuals convicted of hit and run may be sentenced to jail or probation, be ordered to pay fines or perform community service, or may lose their driving privileges on a temporary or permanent basis.
If you want to avoid the harsh penalties that can come from being convicted of hit and run, we strongly suggest you hire an attorney from our firm to represent you.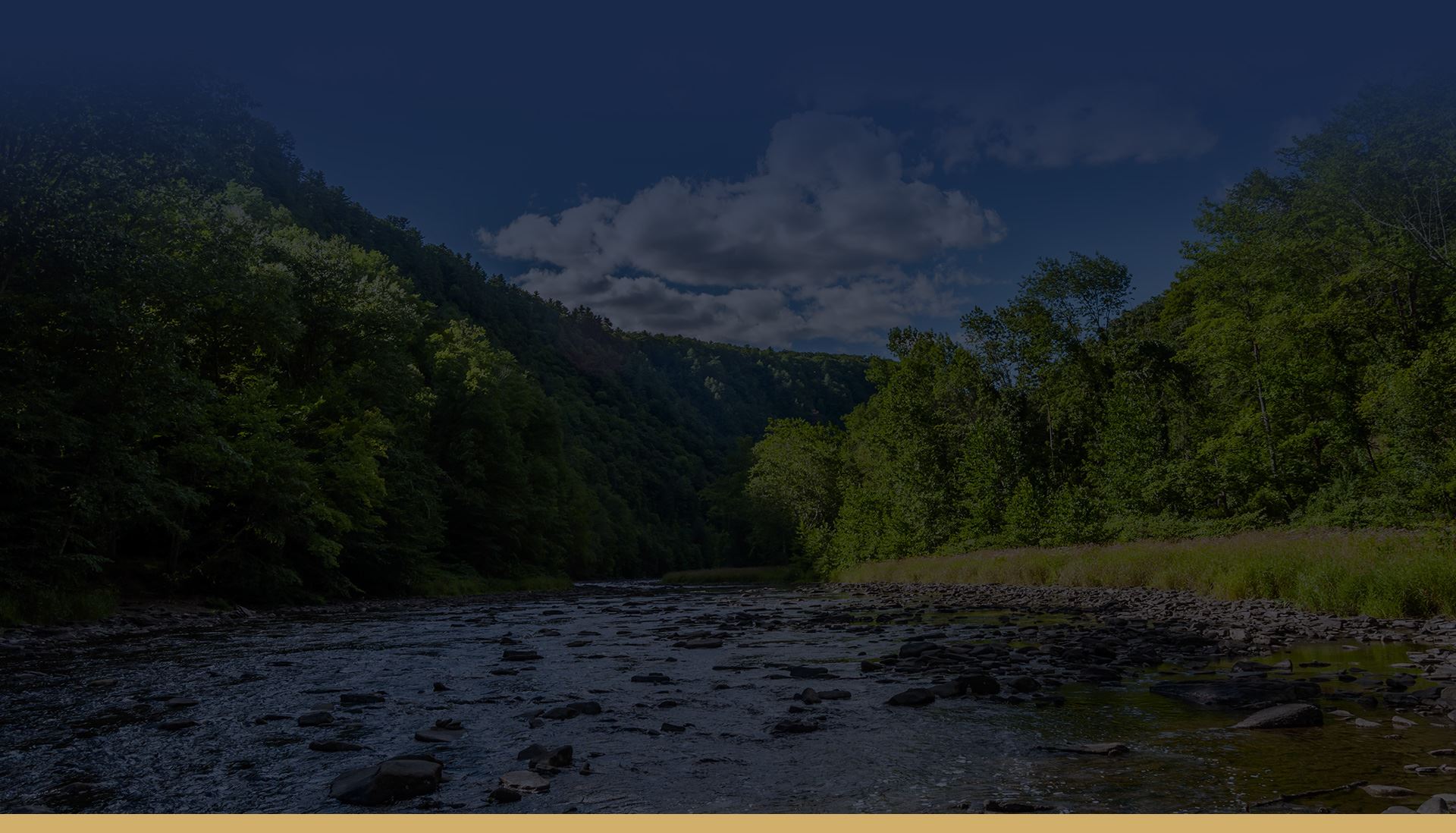 Highly Recommended
Helping Clients for Over 30 Years
"Extremely pleased at the outcome"

- R.M.

"I really appreciate what you've done for me."

- J.

"We all really appreciate everything you've done for us. We'll be forever grateful."

- The T. Family
Why Choose Rogan Law?
We Put You & Your Interests First
Thousands of Cases Handled

Free & Confidential Consultations

Over 30 Years of Legal Experience

Available 24/7 for Your Case Needs

Personalized Service Focused on Results

Hablamos Español