Scranton Carjacking Attorney
In the state of Pennsylvania, carjacking is a violent crime and is an automatic felony offense. Carjacking is a form of hijacking and in many cases involves a deadly weapon. It is also a crime that is often intertwined with other criminal acts such as kidnapping, murder, armed robbery, sex crimes and theft.
These types of crimes are considered to be very dangerous and problematic by law enforcement agencies and courts throughout Northeast Pennsylvania. It is very important that you know that anyone under investigation for the crime of carjacking can expect a very thorough investigation by law enforcement.
Felony Carjacking Penalties
Penalties for the crime of carjacking can be very severe and consist of any of the following:
Up to 20 Years to Life Imprisonment
Large Monetary Fines
Victim Restitution
Driver's License Suspension
Community Service
Probation
Parole
Lifetime Mark on Criminal Record
Wilkes-Barre Criminal Defense Lawyer with Experience
If you or a loved one is under investigation for carjacking it is critical that you speak with a knowledgeable Scranton carjacking attorney immediately. At Rogan Law we provide outstanding legal representation for clients accused of a carjacking crime. We have nearly thirty years of legal experience and we have a proven success rate. We have effectively defended countless individuals facing similar criminal allegations. Please contact a Scranton carjacking lawyer at our firm today to learn more about your legal rights.
Rogan Law represents clients charged with a misdemeanor or felony crime throughout Scranton, Wilkes-Barre and Northeast Pennsylvania. We provide a free case consultation to all potential clients and look forward to hearing from you. Please contact a Scranton carjacking attorney at Rogan Law immediately to discuss your case. It is very important that the legal rights of our clients are well-protected and that every legal step is taken in the effort to secure a positive outcome in your case.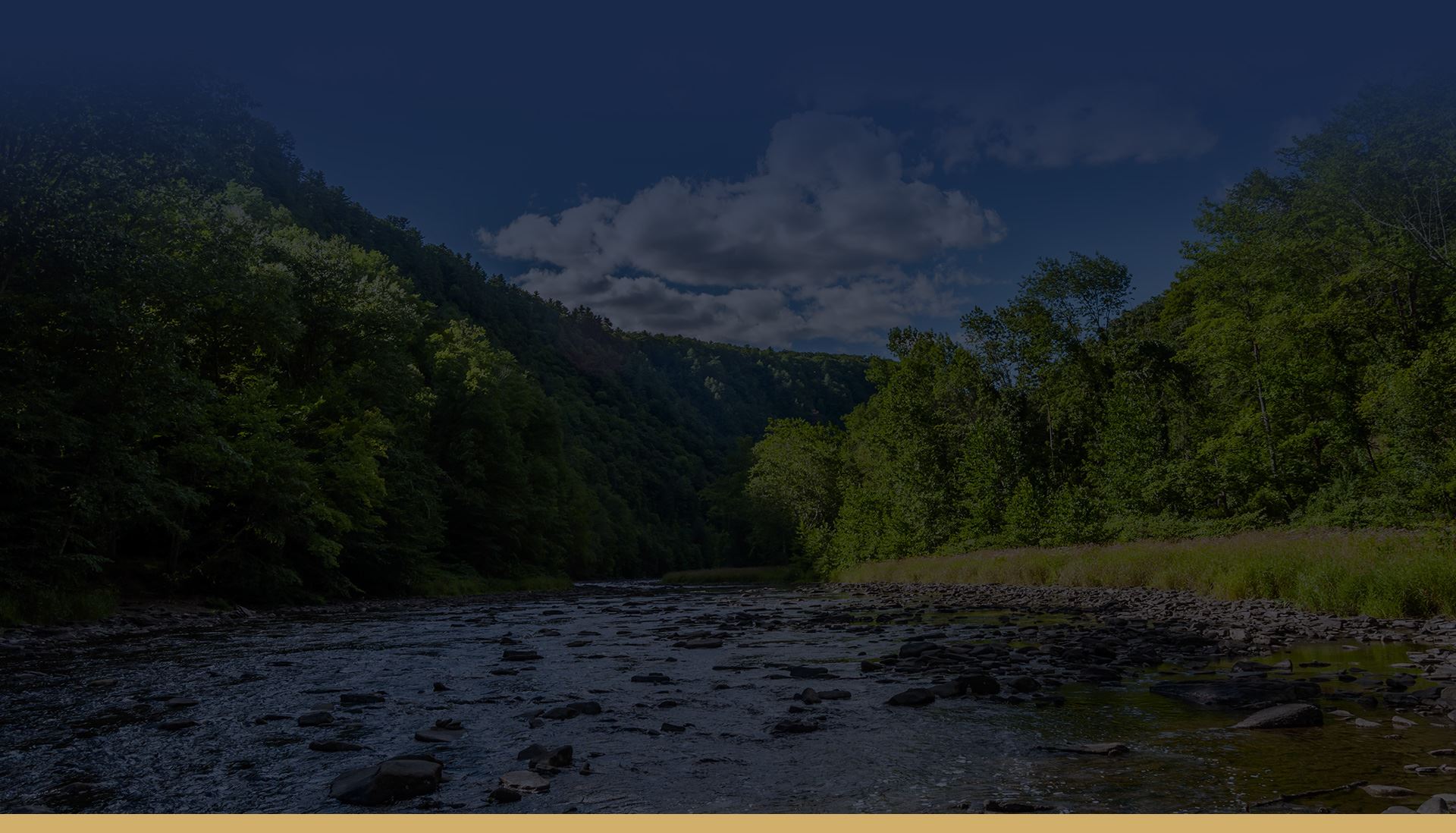 Highly Recommended
Helping Clients for Over 30 Years
"Extremely pleased at the outcome"

- R.M.

"I really appreciate what you've done for me."

- J.

"We all really appreciate everything you've done for us. We'll be forever grateful."

- The T. Family
Why Choose Rogan Law?
We Put You & Your Interests First
Thousands of Cases Handled

Free & Confidential Consultations

Over 30 Years of Legal Experience

Available 24/7 for Your Case Needs

Personalized Service Focused on Results

Hablamos Español