Scranton Auto Accident Attorney
Frequently Asked Questions (FAQ)
What types of accident claims does your firm handle?
Rogan Law takes on all types of motor vehicle accident claims throughout Scranton, Wilkes-Barre, Stroudsburg and the surrounding areas in Northeast Pennsylvania and the Pocono Mountain Region. Some of the types of claims we handle include: car accidents, motorcycle accidents, drunk driving accidents, bicycle accidents, pedestrian accidents, boating accidents and ATV rollover accidents.
Should I talk to the other driver's insurance company?
We do not recommend that you talk to the other driver's insurance company. They are likely contacting you to get a statement about the accident, but their intentions are usually to get you to say something that indicates you are responsible for the accident, not their policyholder. This is why it is important to have your attorney handle any communication with the other party's insurance carrier.
Law enforcement wants a statement regarding the accident. Should I talk to them?
While it is important to cooperate with law enforcement, it is best to politely decline to answer any questions about the cause of the accident. You may unintentionally say or do something that leads the police to believe you were responsible for the accident. Your Scranton auto accident lawyer can talk to the police for you and therefore protect your rights.
What types of injuries may occur from an auto accident?
Even a minor auto accident may still result in serious injuries. Some of the types of injuries which may result from a motor vehicle accident include: neck and spine injuries, whiplash, lacerations, airbag injuries, broken ribs, head trauma, broken and fractured bones, and more. Some auto accident injuries are so serious that they result in death.
What can I recover financial compensation for?
With the help of a motor vehicle accident attorney you may be able to recover financial damages for your medical expenses, any lost wages, future medical care (if needed), pain and suffering, and emotional trauma.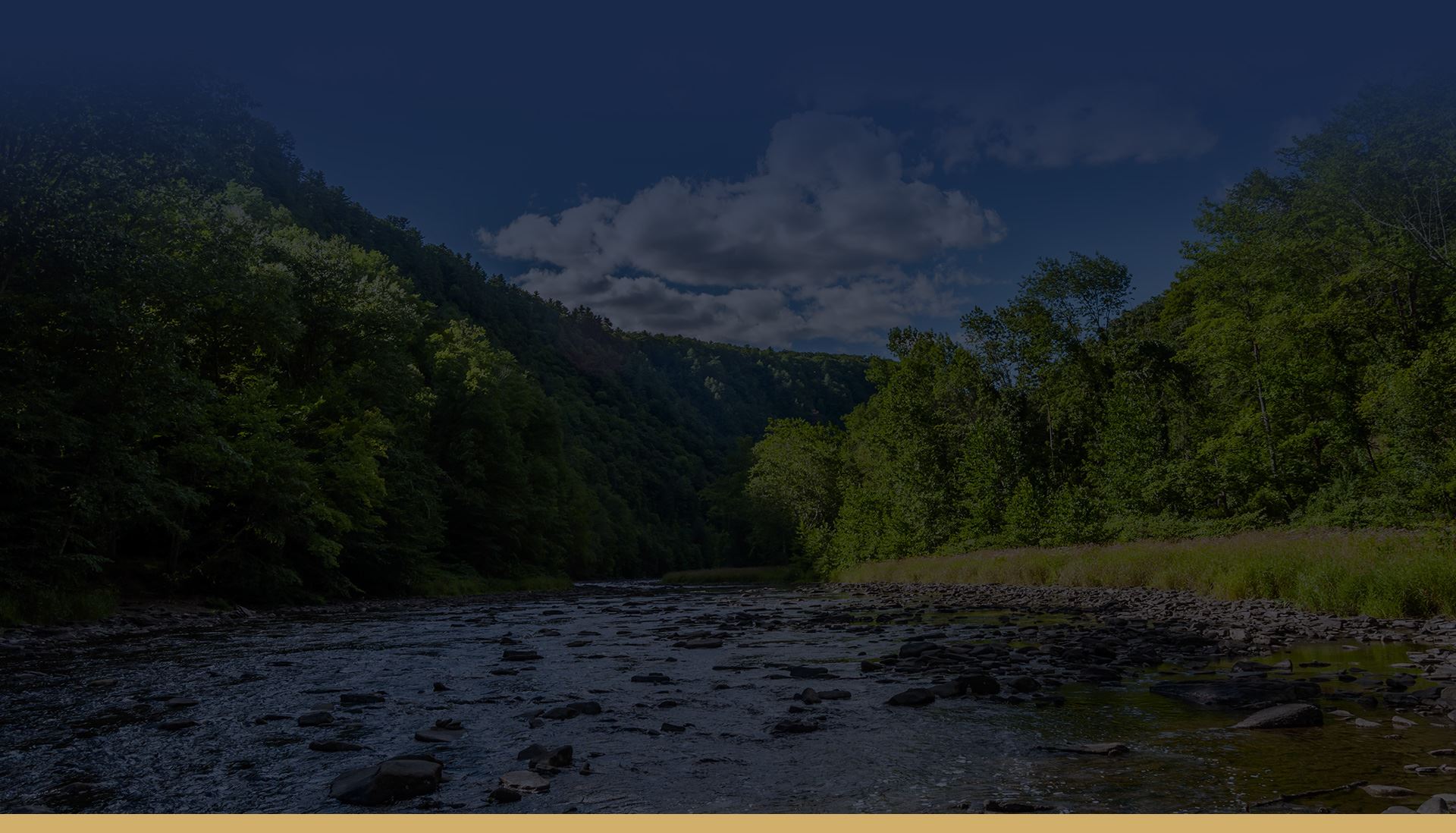 Highly Recommended
Helping Clients for Over 30 Years
"Extremely pleased at the outcome"

- R.M.

"I really appreciate what you've done for me."

- J.

"We all really appreciate everything you've done for us. We'll be forever grateful."

- The T. Family
Why Choose Rogan Law?
We Put You & Your Interests First
Thousands of Cases Handled

Free & Confidential Consultations

Over 30 Years of Legal Experience

Available 24/7 for Your Case Needs

Personalized Service Focused on Results

Hablamos Español