Scranton Motorcycle Accident Lawyer
Millions of Americans ride motorcycles for the sense of freedom it brings. Whether to commute to work or to drive simply for recreational purposes, motorcycle riders experience the exhilaration of the open air every time they take to the road. Unfortunately, many drivers are simply unaware of motorcyclists with which they share the road. They keep their attention on what's right in front of them and on other cars, trucks and SUVs. This can be deadly.
Looking for an attorney for motorcycle accidents in Scranton?
If you were injured or lost a loved one in a motorcycle accident in Northeast Pennsylvania or in the Pocono Mountain Region, a lawyer at Rogan Law may be able to help you recover financial damages for your injuries and property damage. We understand what causes motorcycle accidents and the serious consequences they can have upon victims and victims' families. When you place your trust in a lawyer at our firm you can feel confident that we will give you the personalized attention you deserve and the aggressive representation you need.
Your full recovery is our primary goal.
Taking legal action following a motorcycle accident is important. If you attempt to handle your insurance claim yourself, you may find that you are facing a situation where the insurance company has offered you a settlement that is far below the true value of your claim.
You are entitled to financial damages that will help you get back to the place you were in before the accident occurred, and an attorney can help ensure that the settlement or judgment you receive is enough to do just that.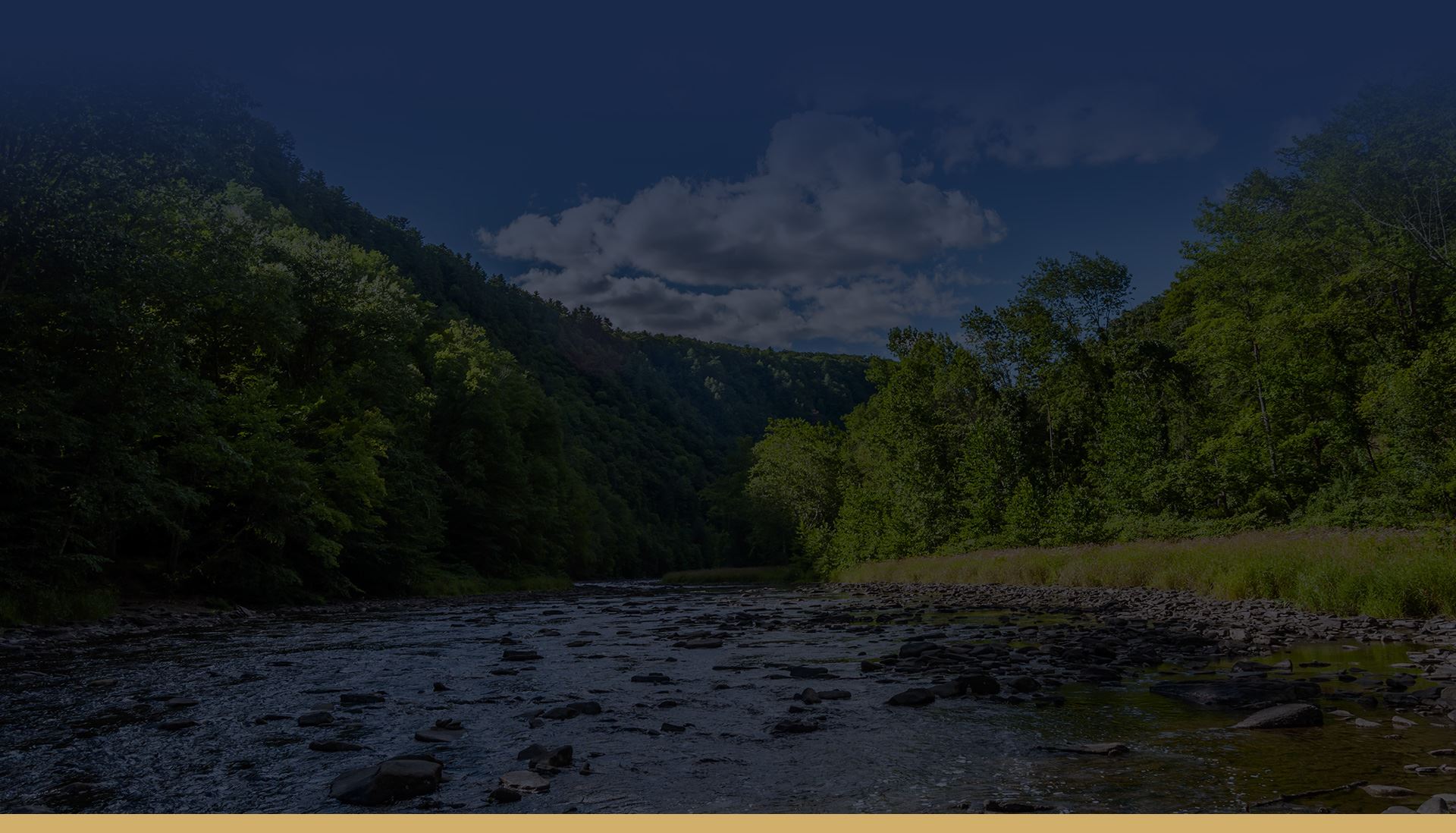 Highly Recommended
Helping Clients for Over 30 Years
"Extremely pleased at the outcome"

- R.M.

"I really appreciate what you've done for me."

- J.

"We all really appreciate everything you've done for us. We'll be forever grateful."

- The T. Family
Why Choose Rogan Law?
We Put You & Your Interests First
Thousands of Cases Handled

Free & Confidential Consultations

Over 30 Years of Legal Experience

Available 24/7 for Your Case Needs

Personalized Service Focused on Results

Hablamos Español