Scranton, Wilkes-Barre & Stroudsburg Bus Accident Attorney
Auto Accident Lawyer in Northeast Pennsylvania
Have you or a loved one been injured in a bus accident in Northeast Pennsylvania or in the Pocono Mountain Region? If so, Scranton auto accident attorney Patrick M. Rogan can help. Our firm offers a free consultation to discuss your charges and see what we can do to assist you in recovering financial compensation for your injuries.
If you have lost a loved one in a bus accident, we may be able to bring a wrongful death lawsuit against the bus driver or company to hold them responsible.
Bus accident claims can be exceedingly complex and difficult for a lawyer to handle because the claim may be filed against a company rather than an individual (as in a typical car accident case). The bus driver may not be the only party to bring a claim against, as the city mass transit system, school district or local government may be held responsible.
For this reason it is important that you place your trust in an attorney that has the knowledge and experience to handle your claim as well as the financial resources to conduct a full investigation and bring a case against a large company or government entity.
Causes of Scranton Bus Accidents
A bus is a very large vehicle. It requires special training to operate a commuter bus or school bus, and the driver must exercise additional caution to compensate for the vehicle's limited maneuverability. If a bus driver is distracted, is not fully trained or is inexperienced this may mean that an accident is more likely to occur. Drugs, alcohol abuse, long hours and distractions may all be causes of bus accidents.
Looking for a lawyer for a bus accident case in Scranton? By fully investigating your case and determining the cause of your bus accident, your attorney can determine who to bring a claim against. An experienced attorney can also determine what your claim may be worth in order to pursue just compensation.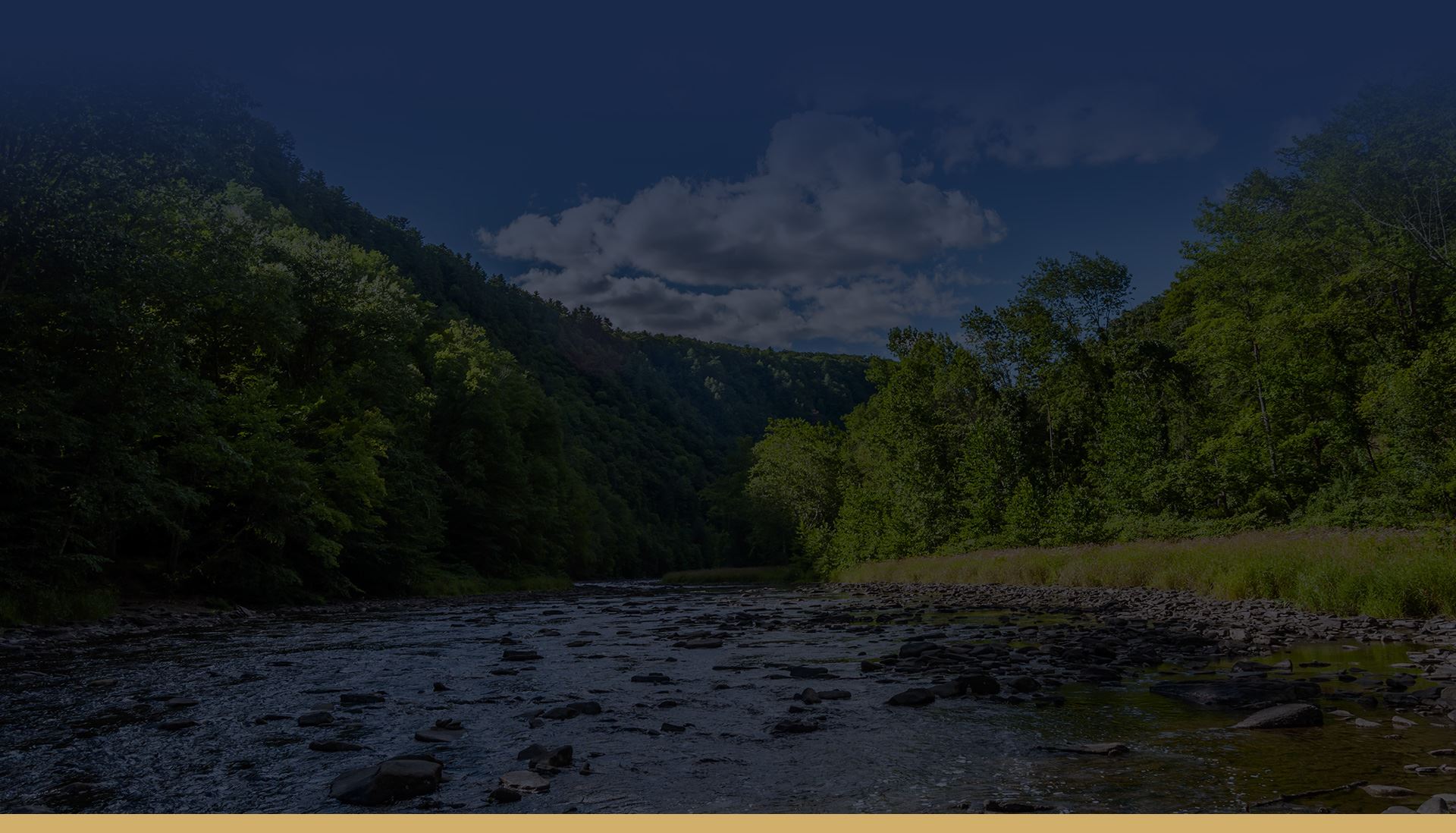 Highly Recommended
Helping Clients for Over 30 Years
"Extremely pleased at the outcome"

- R.M.

"I really appreciate what you've done for me."

- J.

"We all really appreciate everything you've done for us. We'll be forever grateful."

- The T. Family
Why Choose Rogan Law?
We Put You & Your Interests First
Thousands of Cases Handled

Free & Confidential Consultations

Over 30 Years of Legal Experience

Available 24/7 for Your Case Needs

Personalized Service Focused on Results

Hablamos Español