Northeast Pennsylvania Wrongful Death Attorney
Vehicular Manslaughter
Vehicular manslaughter, also referred to as vehicular homicide or sometimes DUI manslaughter, is a criminal offense that involves a driver causing the death of another person while operating a motor vehicle. These are most often accidents that stem from negligence or recklessness and are often associated with drunk driving.
Need an attorney for vehicular manslaughter in Scranton? If you have lost a loved one due to vehicular manslaughter, Scranton auto accident attorney Patrick M. Rogan may be able to assist you in filing a wrongful death suit against the responsible party. In addition to any criminal charges they may face, attorney Rogan can work to file a civil case against them and seek financial compensation on your behalf. This can help with funeral costs, medical bills, and more.
Auto Accident Lawyer Serving Scranton, Wilkes-Barre and Stroudsburg
At a time where you have lost someone you love, the last thing you should have to worry about is an insurance claim or lawsuit. A wrongful death lawyer can help by building a case against the driver that caused the accident while you focus on being with your friends and family and remembering your loved one.
Accident reconstruction, a careful review of physical evidence, working with forensic experts, interviewing witnesses and reviewing police reports are all ways that a wrongful death attorney can work to build a case against the driver who is responsible for your loss.
Rogan Law represents families who have lost a loved one in all types of motor vehicle accidents throughout Northeast Pennsylvania and the Pocono Mountain Region.
Some particular types of auto accident cases the firm handles include: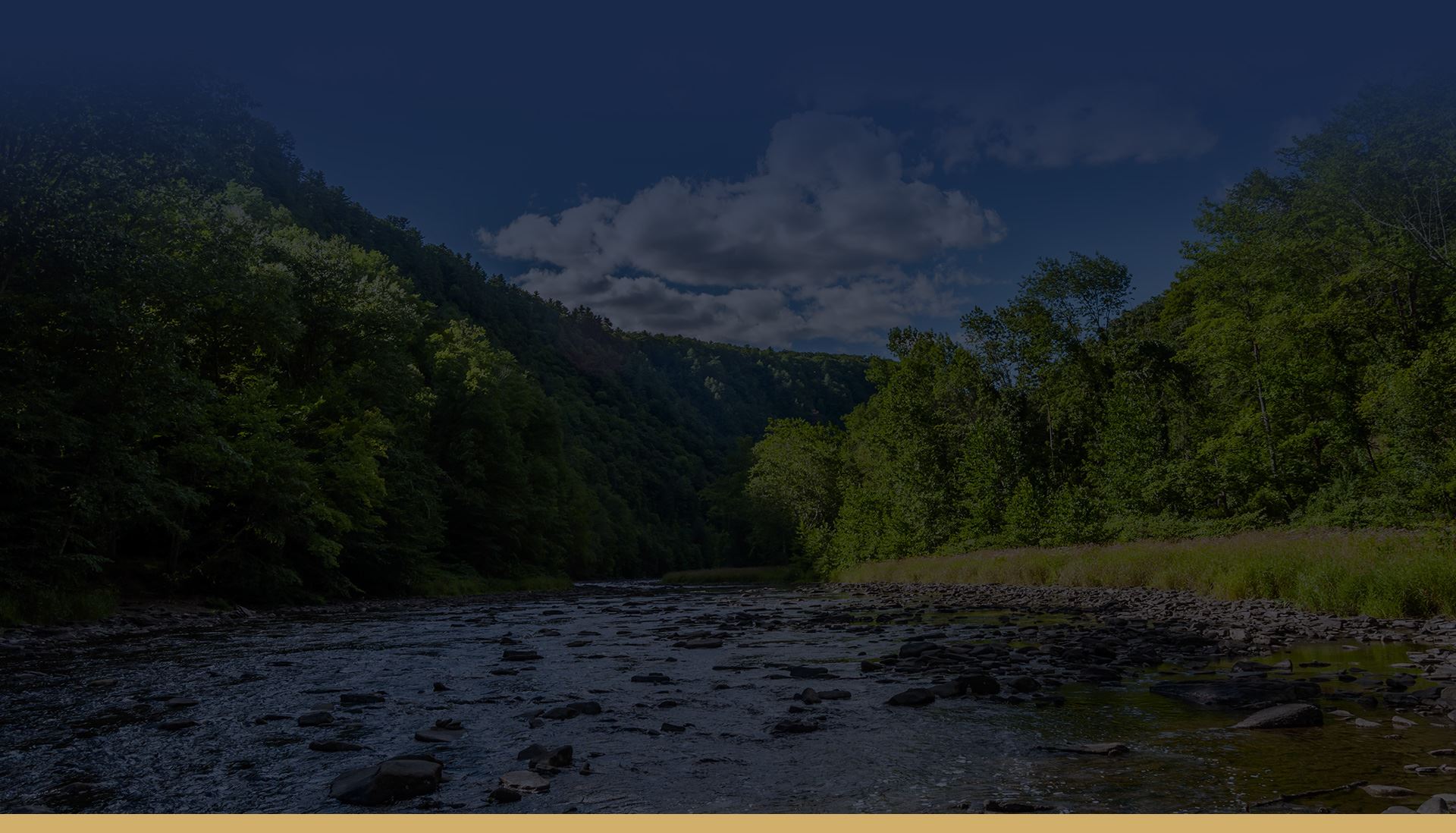 Highly Recommended
Helping Clients for Over 30 Years
"Extremely pleased at the outcome"

- R.M.

"I really appreciate what you've done for me."

- J.

"We all really appreciate everything you've done for us. We'll be forever grateful."

- The T. Family
Why Choose Rogan Law?
We Put You & Your Interests First
Thousands of Cases Handled

Free & Confidential Consultations

Over 30 Years of Legal Experience

Available 24/7 for Your Case Needs

Personalized Service Focused on Results

Hablamos Español