Scranton, Wilkes-Barre & Stroudsburg ATV Accident Attorney
ATV Rollover Accidents
ATV (all-terrain vehicles) can used for recreational purposes and can also be used on ranches, farms and for other work-related reasons. These vehicles are made for use on rough and rugged terrain and should be able to maneuver and handle turns well. Unfortunately, some ATVs have design or manufacturing defects that result in their having a tendency to roll over and cause serious injuries.
The Yamaha Rhino in particular is one type of ATV that has been the subject of much scrutiny for its propensity to cause rollover accidents. Even when travelling at low speeds on smooth terrain, numerous Rhino rollover accidents have been reported that resulted in hundreds of serious injuries as well as many deaths.
If you or your child was injured in an ATV rollover accident, it is important that you consult an attorney as soon as possible. You may be entitled to recover financial compensation for your injuries by bringing a lawsuit against the manufacturer or perhaps a third party that caused a collision with your ATV. By reviewing the circumstances of your accident, an ATV accident lawyer can determine exactly how to represent your interests and help you recover significant financial damages.
Lawyer for ATV Rollover Accidents in Northeast Pennsylvania
Rogan Law represents clients throughout Scranton, Stroudsburg, Wilkes-Barre and the surrounding areas in Northeast Pennsylvania with their ATV accident claims and lawsuits. Scranton auto accident attorney Patrick M. Rogan offers a free case evaluation to discuss your matter and give you a clear understanding of your legal rights and options.
By offering you effective representation, attorney Rogan may be able to recover the compensation you need to pay for your current and future medical bills and living expenses while you are unable to work, as well as secure damages for any emotional trauma you have suffered.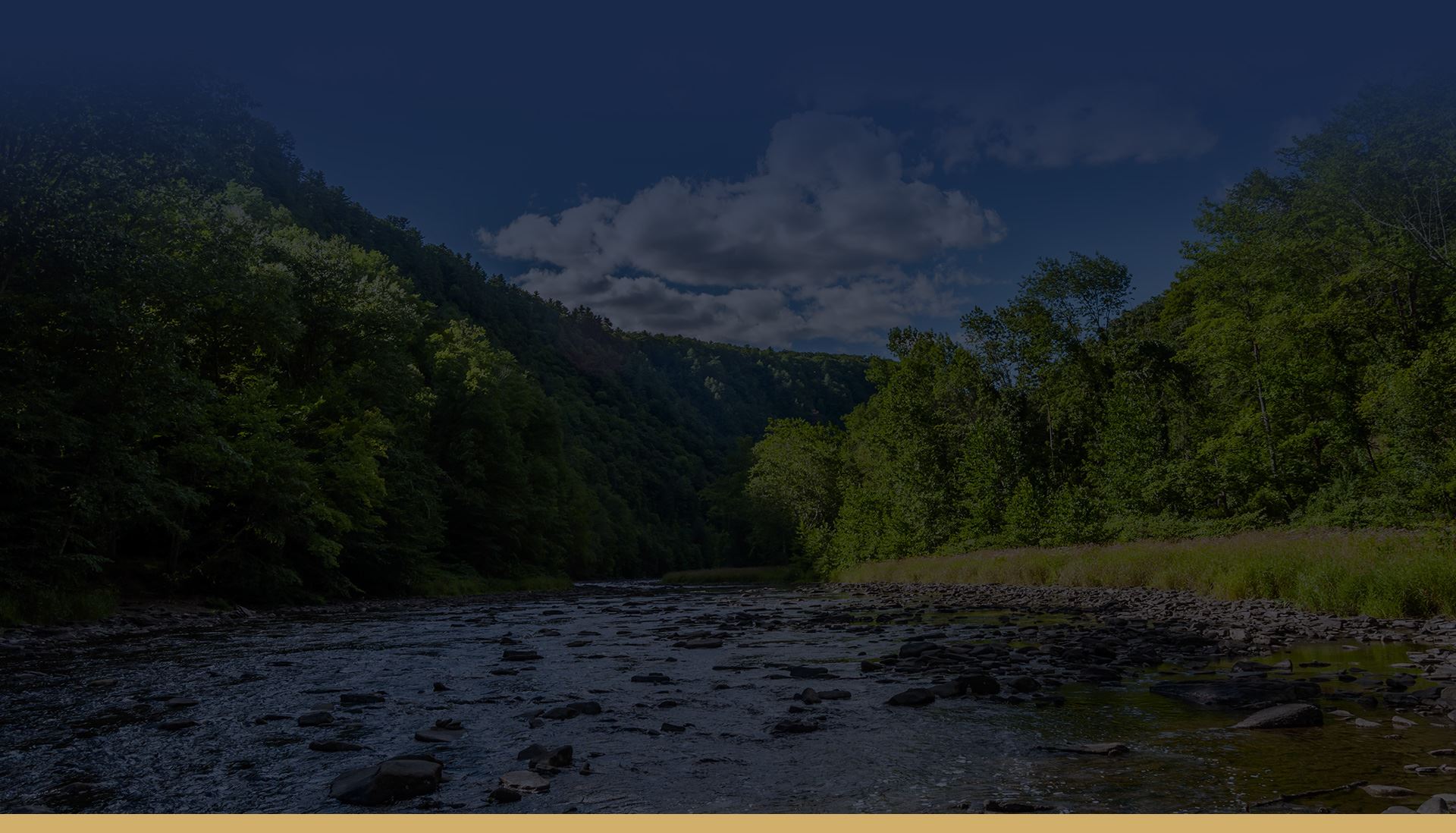 Highly Recommended
Helping Clients for Over 30 Years
"Extremely pleased at the outcome"

- R.M.

"I really appreciate what you've done for me."

- J.

"We all really appreciate everything you've done for us. We'll be forever grateful."

- The T. Family
Why Choose Rogan Law?
We Put You & Your Interests First
Thousands of Cases Handled

Free & Confidential Consultations

Over 30 Years of Legal Experience

Available 24/7 for Your Case Needs

Personalized Service Focused on Results

Hablamos Español