Scranton, Stroudsburg & Wilkes-Barre Ambulance Accident Attorney
Need a lawyer for an ambulance accident in Scranton?
Ambulances and other emergency vehicles are meant to save lives. When transporting a patient or rushing to the scene of an accident, an ambulance must race through busy streets to save precious minutes. However, ambulances still must obey specific rules in regards to traveling through intersections and in other situations in order to help ensure that accidents do not occur.
If you or a loved one was injured in an ambulance accident in Scranton, Wilkes-Barre, Stroudsburg or the surrounding areas in Northeast Pennsylvania, a lawyer at Rogan Law may be able to help you file a claim and seek financial compensation for your injuries. Scranton car accident lawyer Patrick M. Rogan has over 30 years of legal experience and is fully dedicated to protecting his clients' interests in their personal injury and wrongful death claims.
Auto Accident Lawyer serving Northeast Pennsylvania and the Pocono Mountain Region
An ambulance accident may leave a victim seriously injured, facing extensive medical care and a lengthy term of recovery. The driver or the passengers in the back of the ambulance may be seriously injured, in addition to any drivers or passengers of other vehicles involved in the collision. If the ambulance strikes a pedestrian or bicyclist, the injuries are likely to be catastrophic or even fatal.
No matter the circumstances of the accident or whether you were a driver, passenger or pedestrian, a personal injury lawyer experienced with ambulance accidents can review your particular situation and determine what can be done to help you recover the financial compensation you need and deserve. By seeking damages from all available resources, your lawyer can maximize your recovery.
Contact a Scranton Ambulance Accident Attorney
Rogan Law offers a free consultation to discuss your case. We represent ambulance accident victims throughout all of Northeast Pennsylvania and the Pocono Mountain Region and are happy to talk to you about your case and what we can do to help.
Contact our firm to talk to a Scranton ambulance accident attorney about your case.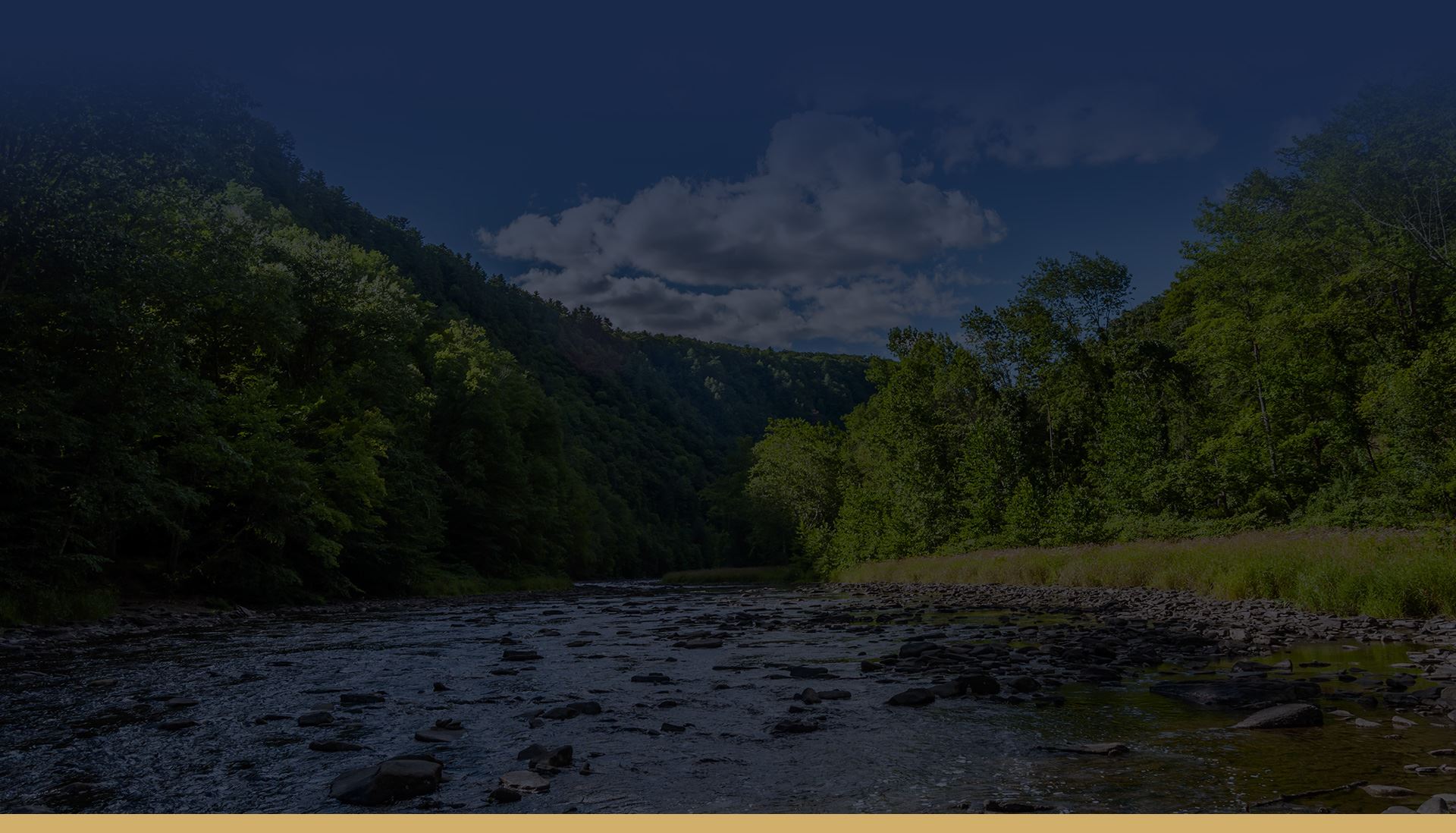 Highly Recommended
Helping Clients for Over 30 Years
"Extremely pleased at the outcome"

- R.M.

"I really appreciate what you've done for me."

- J.

"We all really appreciate everything you've done for us. We'll be forever grateful."

- The T. Family
Why Choose Rogan Law?
We Put You & Your Interests First
Thousands of Cases Handled

Free & Confidential Consultations

Over 30 Years of Legal Experience

Available 24/7 for Your Case Needs

Personalized Service Focused on Results

Hablamos Español