Pedestrian Accidents in Scranton
The NHTSA (National Highway Traffic Safety Administration) reports that in 2007 4,654 pedestrians were killed in traffic crashes throughout the U.S. 70,000 pedestrians were injured in traffic collisions that same year.
If you or someone you love was injured in a pedestrian accident, a lawyer at Rogan Law may be able to help you.
Searching for an attorney for a pedestrian accident in Scranton? You can contact our firm for a free consultation with an attorney who has the experience and knowledge to give you valuable legal advice. Finding out your rights and options will help you make a well-informed decision about your legal counsel and your case in general.
Our firm is headed by Patrick M. Rogan, a dedicated attorney who has nearly thirty years of legal experience.
This combined with his thorough understanding of the field of pedestrian accidents, personal injury law and auto accidents as a whole have enabled our firm to achieve stellar results for our clients – even in the most complex cases.
The injuries a pedestrian may sustain in this type of accident are often severe and life-threatening. At the very least a pedestrian may suffer broken bones, fractures, lacerations and "road rash" from colliding with the pavement and the vehicle. Additional trauma may include neck injuries, spinal cord injuries, head injuries, brain injuries and more.
Disfigurement and scarring are a possibility and extensive medical care as well as physical therapy and continued treatment may be required to help a pedestrian accident victim fully recover. In the face of these terrible injuries and the overwhelming medical bills that will follow, it is important that you have a lawyer to stand up for your rights and help you recover the financial compensation you not only need but deserve.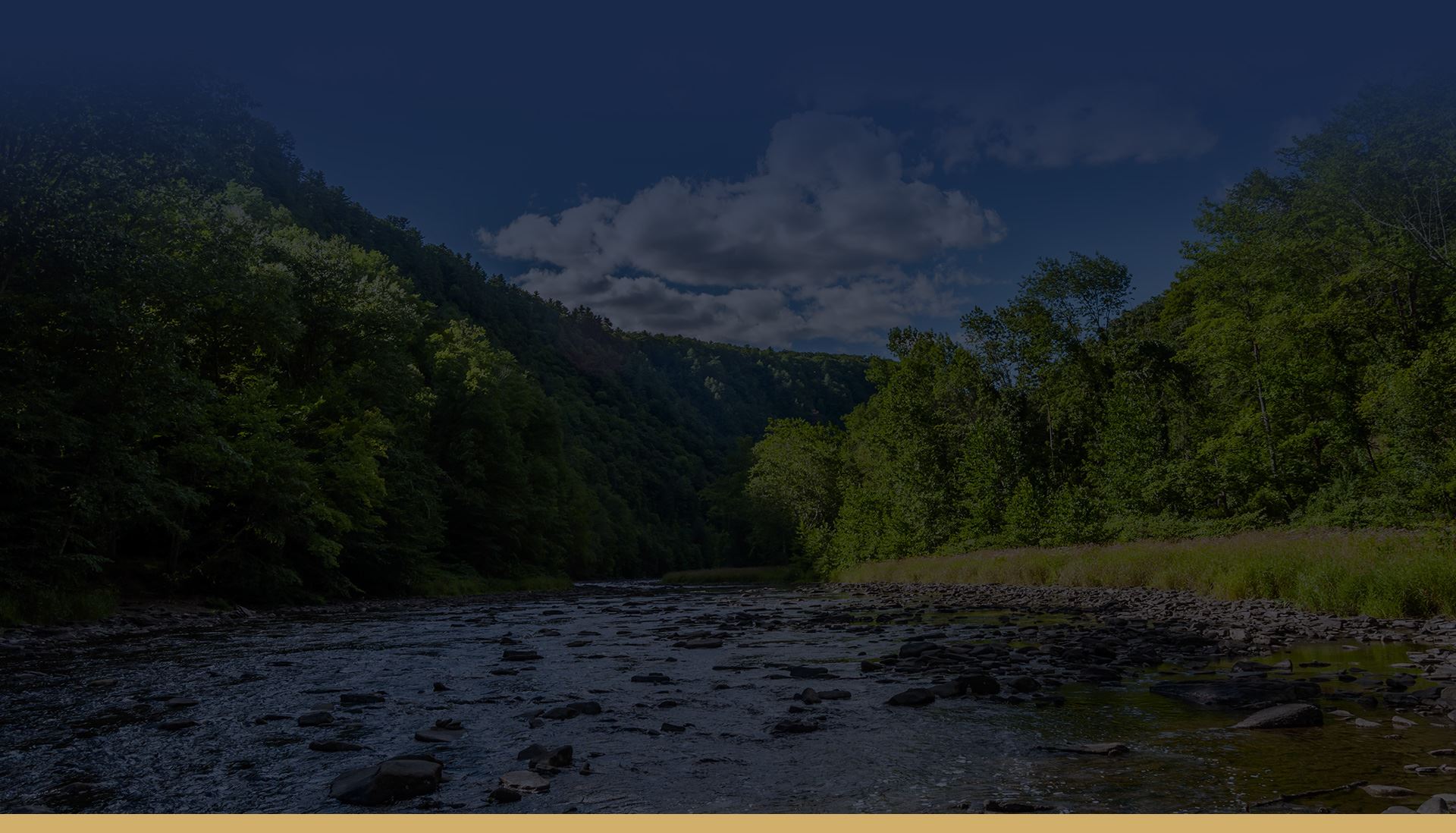 Highly Recommended
Helping Clients for Over 30 Years
"Extremely pleased at the outcome"

- R.M.

"I really appreciate what you've done for me."

- J.

"We all really appreciate everything you've done for us. We'll be forever grateful."

- The T. Family
Why Choose Rogan Law?
We Put You & Your Interests First
Thousands of Cases Handled

Free & Confidential Consultations

Over 30 Years of Legal Experience

Available 24/7 for Your Case Needs

Personalized Service Focused on Results

Hablamos Español