Scranton Bicycle Accident Attorney
Representation for Bike Accident Victims
Injured in a bicycle accident in Scranton, Wilkes-Barre, Stroudsburg or the surrounding areas in Northeast Pennsylvania? You need a personal injury lawyer to help you with your insurance claim and to bring a case against the driver responsible for your injuries.
With the right representation, you may be able to recover significant financial compensation that will cover:
Medical expenses
Future medical care or treatment
Lost wages
Emotional trauma
Pain and anguish
An attorney can look over the circumstances of your accident and evaluate the extent of your injuries in order to determine what your case is worth and how to approach your legal representation in such a way as to maximize your ability to recover monetary damages.
Common Causes of Bike Accidents
A bike accident may be caused because the driver of a car, truck or SUV simply did not see the cyclist. A bicycle is considerably smaller than a motor vehicle and can be easily missed if a motorist is at all distracted. Some drivers are also unaware that bicycle riders have the right of way in some situations and therefore may turn directly into the path of a cyclist or will fail to yield, therefore making it more difficult for bicyclists to share the road.
Need a lawyer for a bicycle accident case in Scranton? Rogan Law represents bike accident victims and the families of victims in personal injury and wrongful death suits throughout all of Northeast Pennsylvania and the Pocono Mountain Region. Our offices are located in Scranton, PA.
As an attorney with over 30 years of legal experience and an unwavering dedication to his clients, Patrick M. Rogan, founder of Rogan Law, can personally work to represent your interests in your bicycle accident case. Contact us for a consultation!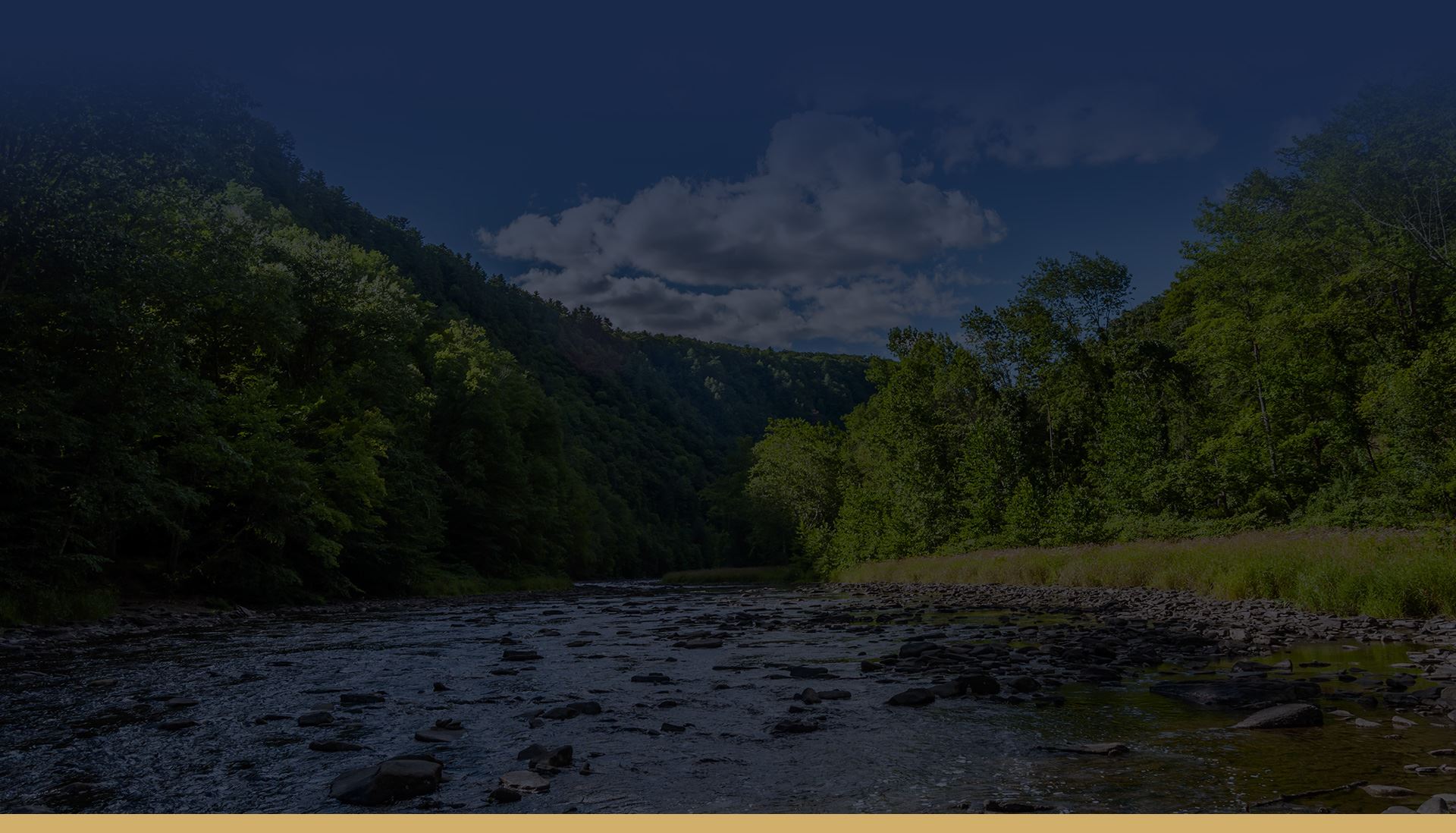 Highly Recommended
Helping Clients for Over 30 Years
"Extremely pleased at the outcome"

- R.M.

"I really appreciate what you've done for me."

- J.

"We all really appreciate everything you've done for us. We'll be forever grateful."

- The T. Family
Why Choose Rogan Law?
We Put You & Your Interests First
Thousands of Cases Handled

Free & Confidential Consultations

Over 30 Years of Legal Experience

Available 24/7 for Your Case Needs

Personalized Service Focused on Results

Hablamos Español