Drunk Driving Accidents in Scranton
Searching for a lawyer for a drunk driving accident in Scranton?
According to nationwide auto accident statistics compiled by the National Highway Traffic Safety Administration (NHTSA), approximately one-third of all fatal auto accidents involve drunk drivers. This statistic is both saddening and frightening. When you take into account the number of drunk drivers that take to the road every single day, it is easy to see how one person loses his or her life in a drunk driving accident every 45 minutes.
Have you or a loved one been injured in a car accident caused by a drunk driver?
It is important that you consult an attorney as soon as possible. With an attorney's help, you can seek the financial compensation you are entitled to. You can also take legal action against the driver who caused the accident and your injuries. In many cases, our clients have experienced a sense of relief in knowing that the drunk driver was held responsible for his or her actions. The monetary damages that can be recovered in a drunk driving accident can also help a victim and his or her family rebuild and recover.
Injured by a drunk driver? Contact an attorney today!
Making the decision to involve a lawyer is important. You may be unsure as to what the future holds or whether you have grounds for a lawsuit in the first place.
With the proper knowledge and experience, a lawyer can step in and:
Assess the value of your drunk driving accident claim
Conduct all communication with the insurance company, law enforcement and the other driver
Negotiate for a fair settlement outside of the courtroom
Take your case to civil court, if needed, to seek a jury award on your behalf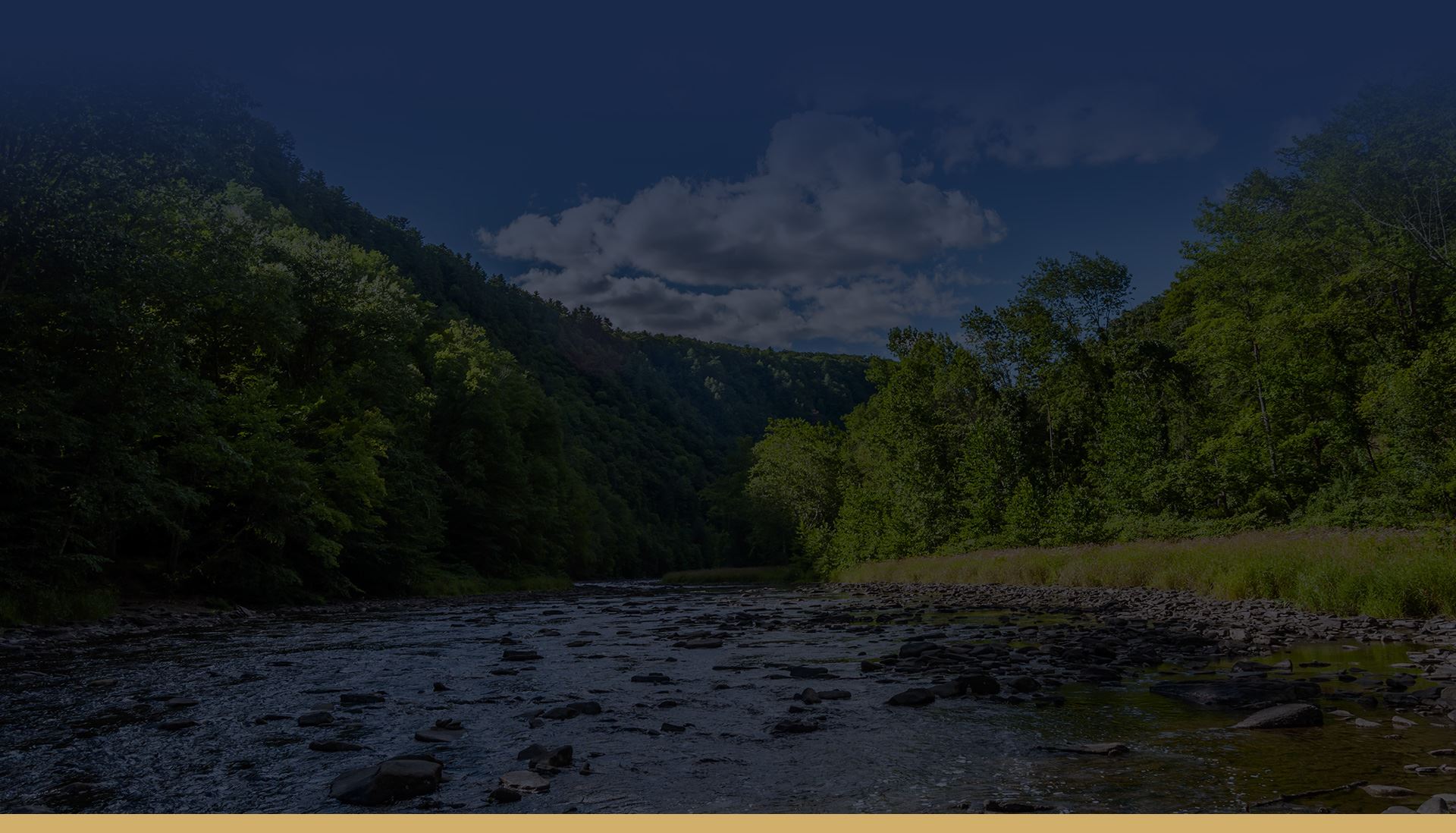 Highly Recommended
Helping Clients for Over 30 Years
"Extremely pleased at the outcome"

- R.M.

"I really appreciate what you've done for me."

- J.

"We all really appreciate everything you've done for us. We'll be forever grateful."

- The T. Family
Why Choose Rogan Law?
We Put You & Your Interests First
Thousands of Cases Handled

Free & Confidential Consultations

Over 30 Years of Legal Experience

Available 24/7 for Your Case Needs

Personalized Service Focused on Results

Hablamos Español