Scranton Injury Attorney
Loss of Eyesight / Blindness
Losing your eyesight can be frightening and very confusing. If you have been able to see your whole life, your ability to walk, read, work and carry out day-to-day tasks is largely built upon what you can see. People who have very poor eyesight or who are entirely blind rely heavily upon their other senses, such as their hearing and sense of touch. You will have to learn an entirely new way to live and function.
If you or a loved one was injured in an accident and this has resulted in a loss of vision or in blindness, a Scranton injury attorney can help you. At Rogan Law it is our strategy to approach each accident and injury case we take on as though it is going to trial. This means that we build an aggressive legal strategy and fully prepare the results of our investigation to create the most compelling case for our clients. The other party will know we mean business, and this usually results in our ability to secure an out-of-court settlement.
Contact a Northeast Pennsylvania Eyesight Injury Attorney Today!
Blindness may be temporary or permanent and may result from a physical injury or a neurological condition. A person may lose eyesight in only one eye or in both. While many people who are blind were born with the condition, a serious accident or even a case of medical malpractice may lead to the partial or total loss of eyesight.
If someone else's negligence or carelessness led to your injuries, you have the right to seek financial compensation for medical expenses as well as lost wages and emotional trauma. At Rogan Law we take on all types of injury cases throughout Northeast Pennsylvania, including in Scranton, Wilkes-Barre and Stroudsburg. We welcome you to contact an injury attorney at our firm to learn more about your legal rights and your options in regards to your personal injury claim.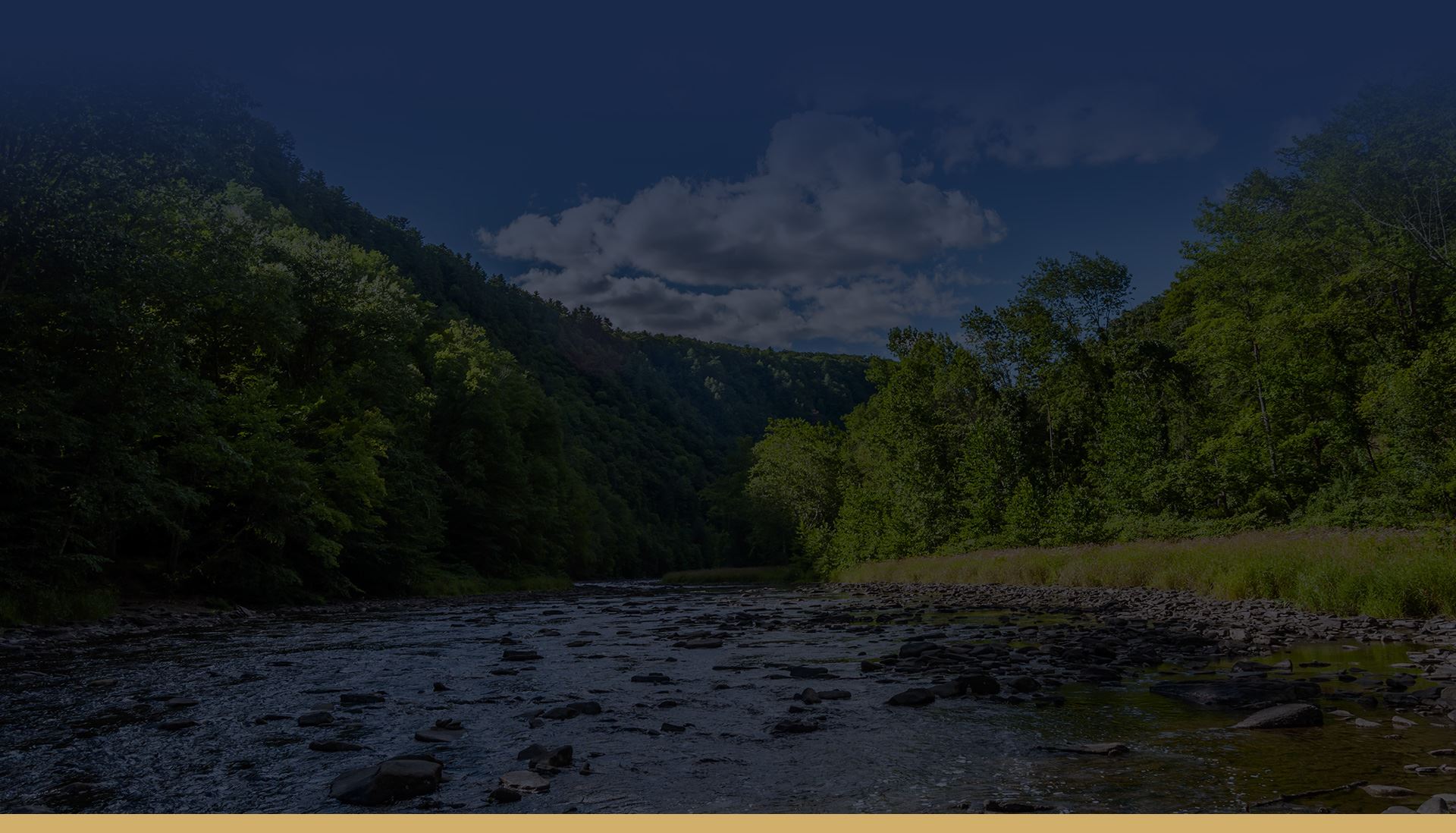 Highly Recommended
Helping Clients for Over 30 Years
"Extremely pleased at the outcome"

- R.M.

"I really appreciate what you've done for me."

- J.

"We all really appreciate everything you've done for us. We'll be forever grateful."

- The T. Family
Why Choose Rogan Law?
We Put You & Your Interests First
Thousands of Cases Handled

Free & Confidential Consultations

Over 30 Years of Legal Experience

Available 24/7 for Your Case Needs

Personalized Service Focused on Results

Hablamos Español