Compensation for Amputation Injuries
Suffering an injury is a painful experience that no person ever wants to go through. Knowing that your injuries were caused by an irresponsible individual and that the accident could have been prevented altogether can bring additional feelings of anger and frustration. If your loved one has suffered any type of catastrophic injury due to the negligent actions of another person, immediately contact a lawyer from Rogan Law.
At our office, the lead attorney has over 30 years of experience serving clients in the Scranton area and surrounding communities. He has the know-how that your case needs to develop an effective and thorough strategy to approach the responsible party.
When a person is involved in an accident that results in a catastrophic injury, such as a car accident, motorcycle accident, truck accident, or train accident, you will need to talk to an attorney immediately after seeking medical treatment. When a person suffers a serious injury, such as an amputation, paralysis, or another type of spinal injury, they will need years of rehabilitation to recover from the injury.
In some cases, recovery is not possible and a victim is forced to be bed-ridden or with around the clock care for the rest of their life. As such, the quality of their life may drastically decrease because they are no longer able to participate in many of the activities in which they once did.
Searching for a lawyer for an amputation case in Scranton?
At our law firm, we handle cases related to amputation injuries that have been sustained in a variety of motor vehicle accidents, construction accidents, and even due to medical malpractice. If a surgeon made a mistake that led to the amputation of one or more of your limbs, you may have rights to file a medical malpractice claim against this doctor.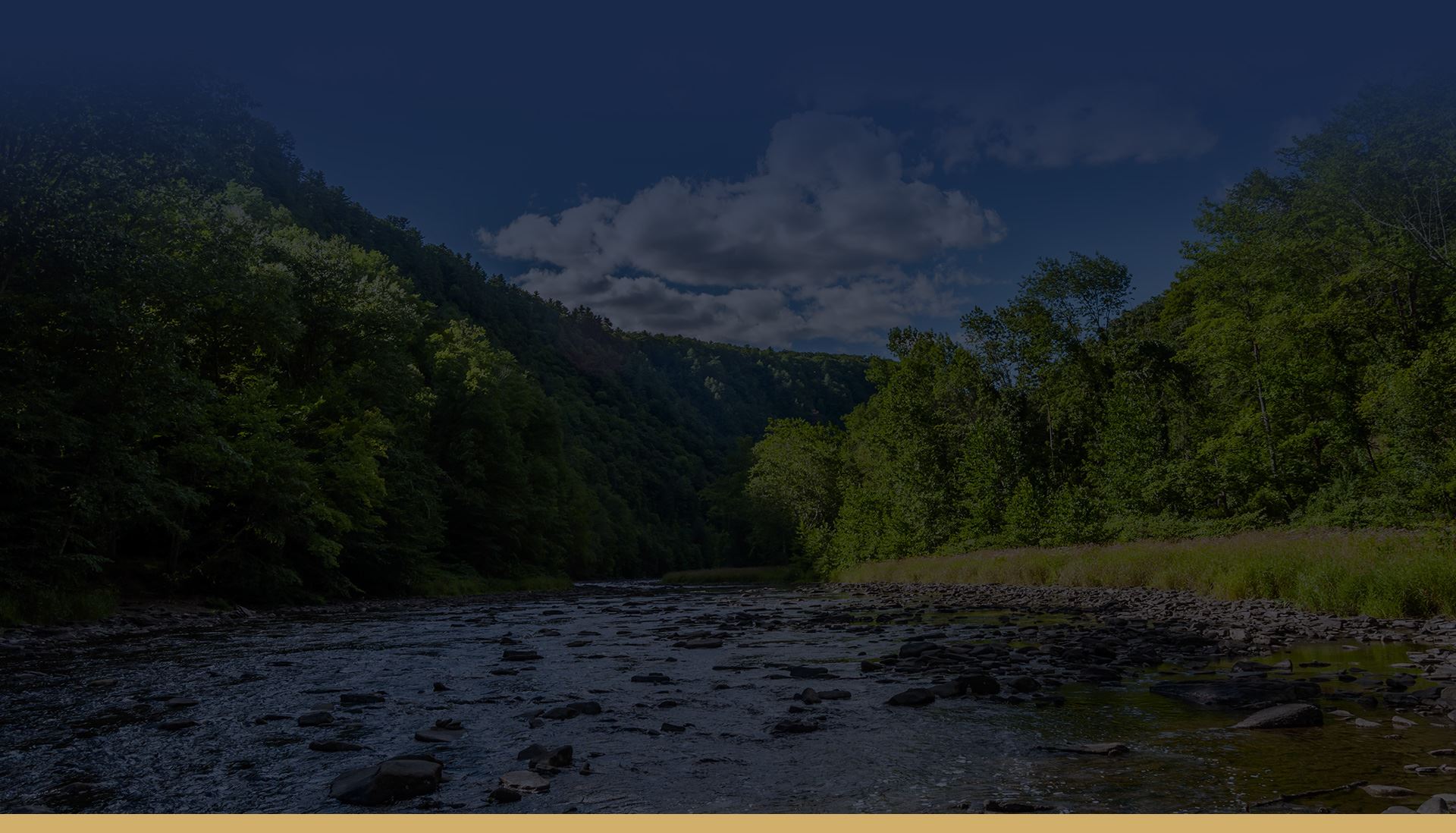 Highly Recommended
Helping Clients for Over 30 Years
"Extremely pleased at the outcome"

- R.M.

"I really appreciate what you've done for me."

- J.

"We all really appreciate everything you've done for us. We'll be forever grateful."

- The T. Family
Why Choose Rogan Law?
We Put You & Your Interests First
Thousands of Cases Handled

Free & Confidential Consultations

Over 30 Years of Legal Experience

Available 24/7 for Your Case Needs

Personalized Service Focused on Results

Hablamos Español