Scranton, Wilkes-Barre & Stroudsburg Spinal Cord Injury Attorney
Types of Spinal Cord Injuries and Long-Term Consequences
Searching for an attorney for spinal cord injuries in Scranton? Spinal cord injuries may involve neck injuries, mid-back injuries, lower back injuries and tailbone injuries. A person's spine is made up of a collection of vertebrae and discs which if altered or injured in any way could cause a person to be paralyzed for the rest of their life.
There are complete and incomplete spinal cord injuries. Complete spinal cord injuries are those injuries that a person sustains that cause the complete paralysis of that portion of the spine. Incomplete spinal cord injuries do not cause total damage to the vertebrae and nerves in that portion of the spine and a person may still have feeling or motor functions available even after a serious injury.
When a loved one is diagnosed with spinal cord injuries they may have to receive all types of medical treatments. Some options for spinal cord victims include risky surgeries and other options involving chiropractic services. Both medical and chiropractic treatments in Pennsylvania are costly and time consuming. Surgery produces the risk of a wrongful death, and chiropractic treatments are not always guaranteed. You should be awarded compensation from the liable party for these expenses as well as for the value of your pain and suffering.
Spinal Cord Injury Victim? Call a Lawyer at Rogan Law Today!
Have you been the victim of a spinal cord injury in Jim Thorpe, Montrose, Wilkes-Barre, Scranton, or the surrounding areas? It is imperative to your case that you call a skilled spinal cord injury lawyer at Rogan Law today. Proving negligence and liability is a difficult feat and having the aid of a qualified, exceptional legal representative will ensure that you receive the compensation you rightfully deserve.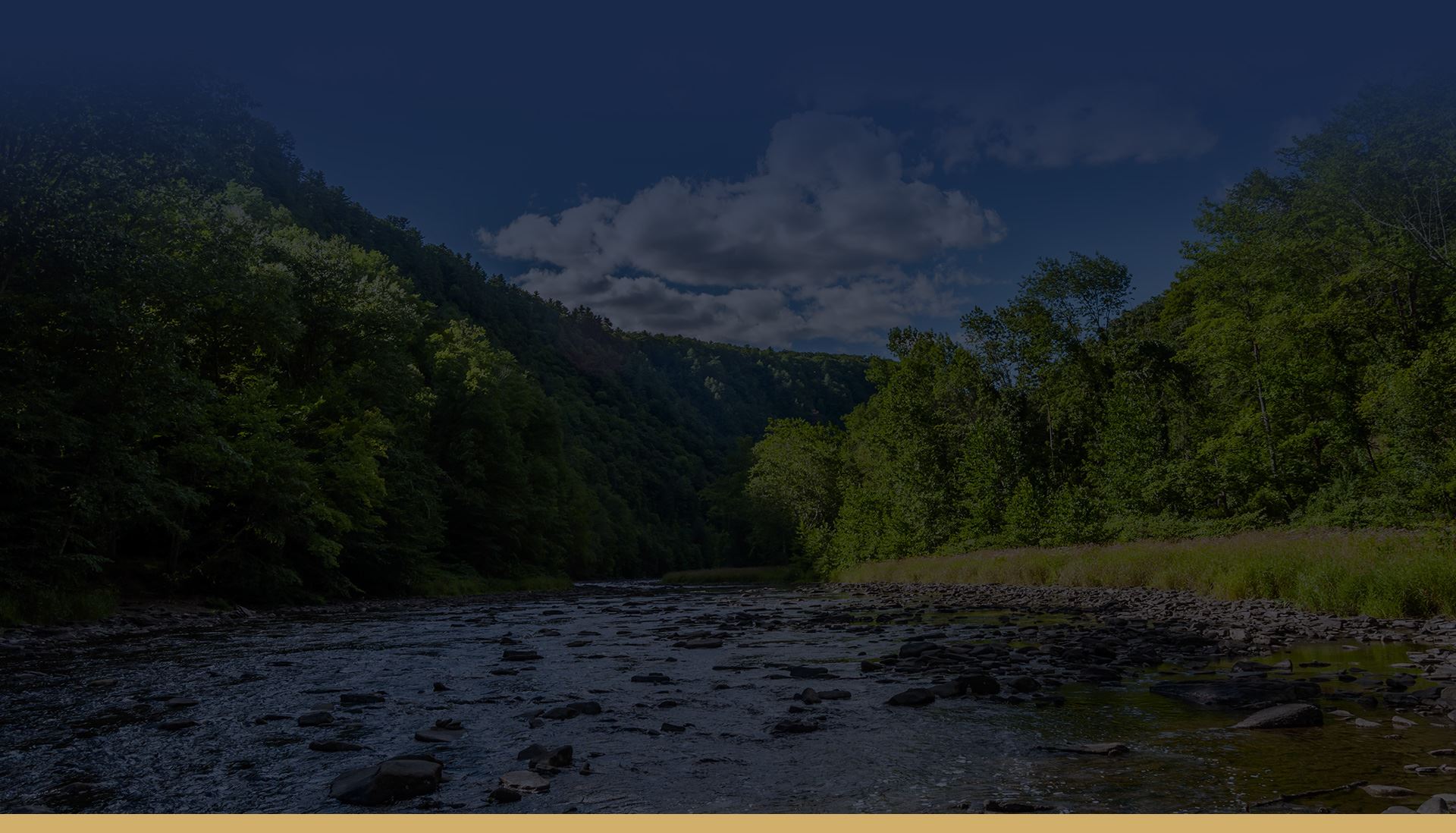 Highly Recommended
Helping Clients for Over 30 Years
"Extremely pleased at the outcome"

- R.M.

"I really appreciate what you've done for me."

- J.

"We all really appreciate everything you've done for us. We'll be forever grateful."

- The T. Family
Why Choose Rogan Law?
We Put You & Your Interests First
Thousands of Cases Handled

Free & Confidential Consultations

Over 30 Years of Legal Experience

Available 24/7 for Your Case Needs

Personalized Service Focused on Results

Hablamos Español