Scranton Electrocution Victim Lawyer
Personal Injury Attorney Serving Northeast Pennsylvania
Electrocution usually refers to the cause of death to an individual who suffers extreme electric shock. Electrocution usually causes extensive burn injuries to an individual's internal organs and sometime their outer portions of skin. In most electrocution cases the victim may have come into contact with high voltage which caused electric currents to go through their muscles and/or the hair on their body. If a person is exposed to this type of electricity or voltage for too long they will die. The human body has too many nerves and is too sensitive to handle currents of a certain magnitude.
Those who are working with electricity should be given proper training for their jobs so that they are not injured at the workplace in Pennsylvania. If a person is injured on the job they may suffer deep burn injuries resulting in further organ damage and scarring of the skin. An electrical accident, lightning storm, or even electric shock and burn injuries caused by a defective product could be the cause of a person's wrongful death by electrocution in Scranton and the surrounding areas.
Electrocution Injury & Death Lawyer Serving Scranton, Wilkes-Barre and Stroudsburg
Need a lawyer for an electrocution case in Scranton? Scranton injury attorney Patrick Rogan is well educated in the area of personal injury law which includes electrocution and burn injuries. Proving recklessness or mechanical malfunction in electrocution cases is very meticulous and must be scientifically supported with data. Mr. Rogan is able to provide the necessary research and specialist needed to prove negligence in your loved one's wrongful death by electrocution.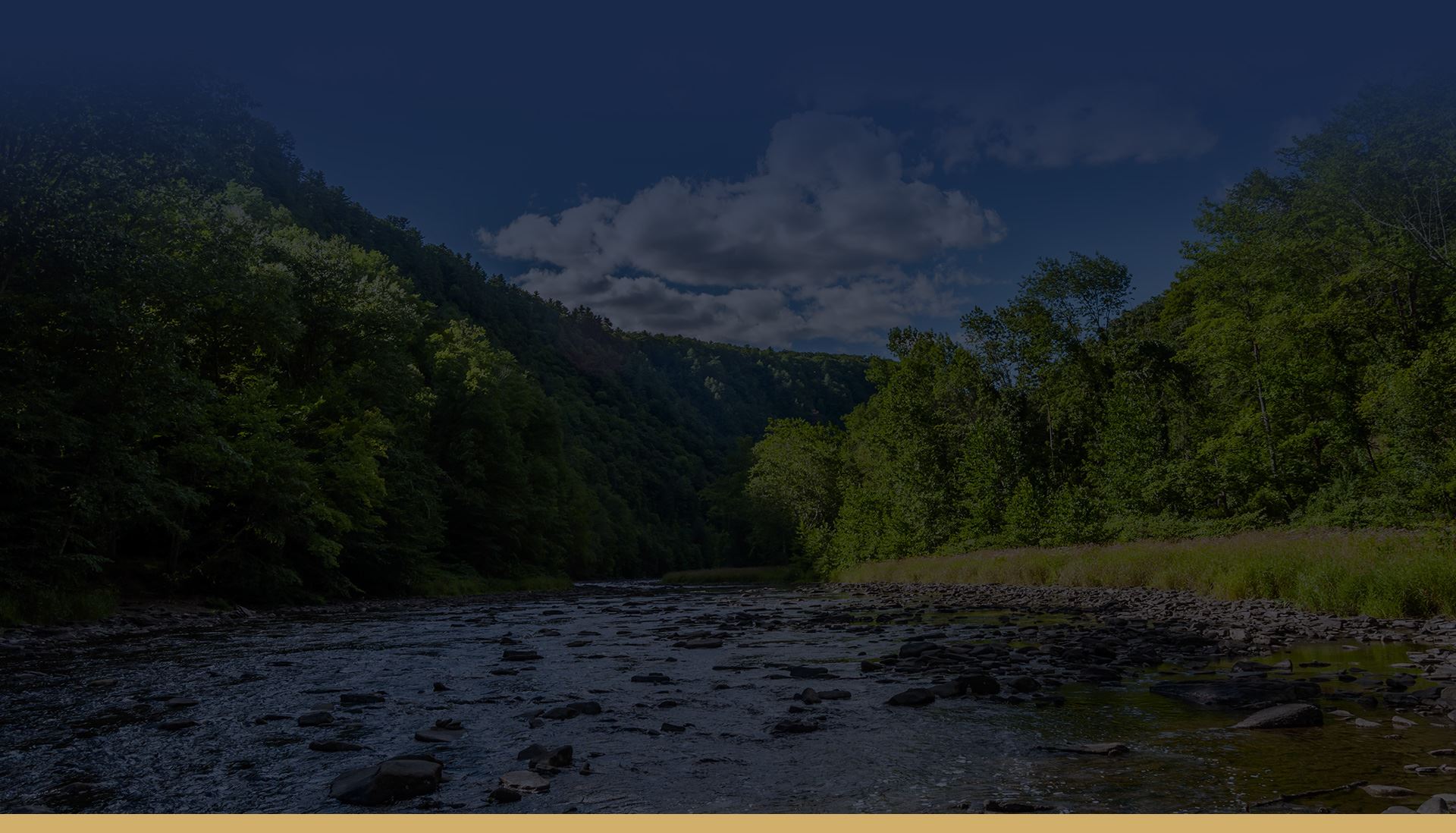 Highly Recommended
Helping Clients for Over 30 Years
"Extremely pleased at the outcome"

- R.M.

"I really appreciate what you've done for me."

- J.

"We all really appreciate everything you've done for us. We'll be forever grateful."

- The T. Family
Why Choose Rogan Law?
We Put You & Your Interests First
Thousands of Cases Handled

Free & Confidential Consultations

Over 30 Years of Legal Experience

Available 24/7 for Your Case Needs

Personalized Service Focused on Results

Hablamos Español