Burn Injuries in Scranton
Burns are some of the most painful injuries that an individual may experience. They may require extensive plastic surgery and skin grafts to avoid extreme disfigurement and scarring, as well as physical therapy if the muscles underneath the skin have been damaged. Recovery is a slow, painful and expensive process.
You need a competent lawyer at your side in the wake of an accident that causes serious burn injuries. At Rogan Law we are dedicated to providing accident victims and their families with the reliable legal counsel they need. We will fight to protect your rights and recover maximum financial compensation on your behalf so you have the money you need to pay for your future medical care as well as your current bills.
We can also seek compensation for pain and suffering as well as emotional trauma that the accident and your injuries may have caused. It is our goal to get you the money you need to begin rebuilding your life.
A burn injury may occur due to any type of auto accident, or may result from electrocution, hot water, exposure to chemicals or because of an explosion. Depending upon the severity of the burns and how much of the body is affected, a burn injury victim may not survive.
Need an attorney for a burn injury case in Scranton?
If you have been injured or have lost a loved one, you have the right to talk to an attorney and seek financial compensation for what you have gone through. At Rogan Law we represent clients throughout Scranton, Wilkes-Barre, Stroudsburg and the surrounding areas in Northeast Pennsylvania as well as in the Pocono Mountain Region.
We offer a free initial consultation with a skilled Scranton brain injury attorney at our firm to give you the opportunity to better understand your rights and options at this point.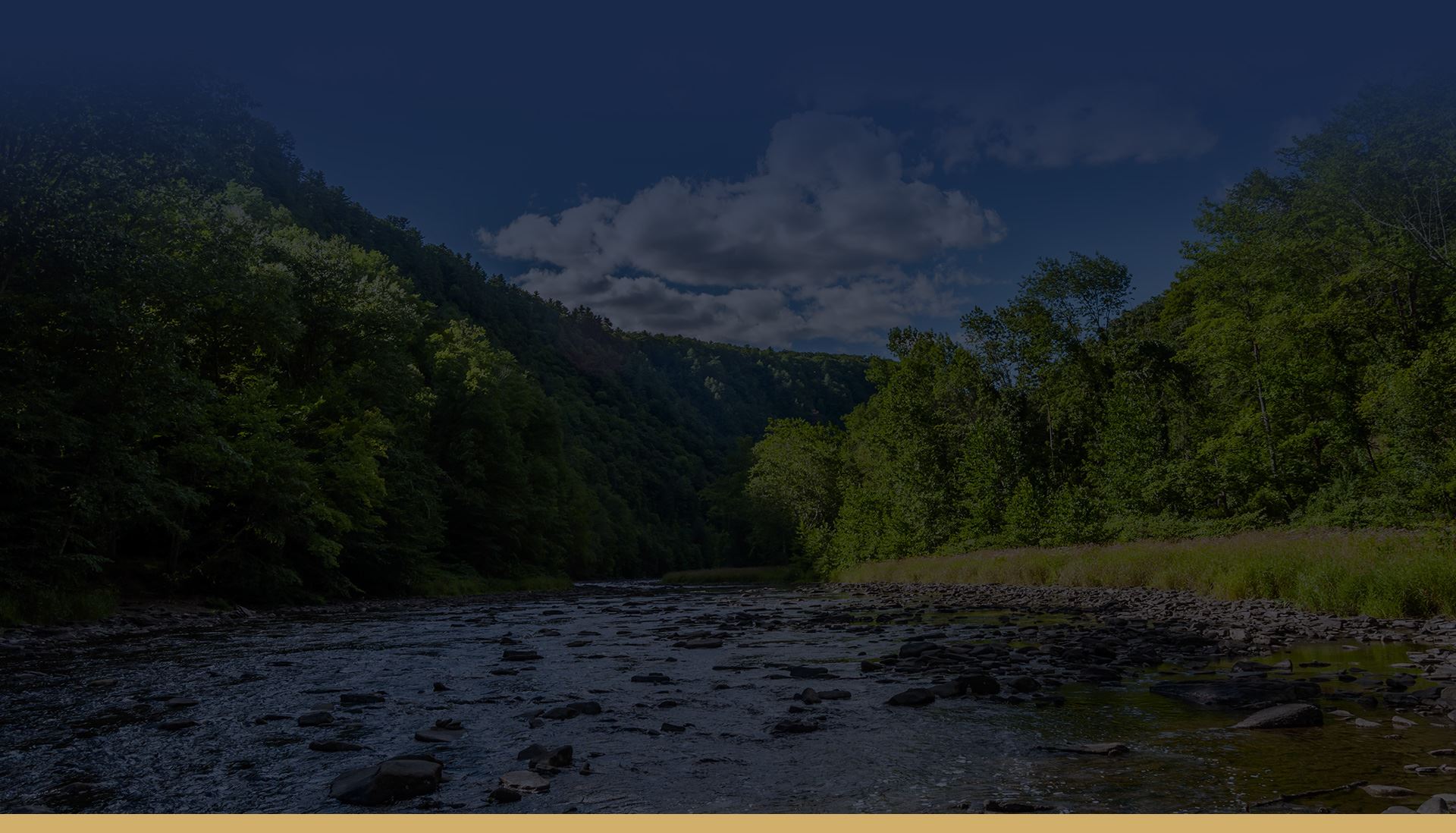 Highly Recommended
Helping Clients for Over 30 Years
"Extremely pleased at the outcome"

- R.M.

"I really appreciate what you've done for me."

- J.

"We all really appreciate everything you've done for us. We'll be forever grateful."

- The T. Family
Why Choose Rogan Law?
We Put You & Your Interests First
Thousands of Cases Handled

Free & Confidential Consultations

Over 30 Years of Legal Experience

Available 24/7 for Your Case Needs

Personalized Service Focused on Results

Hablamos Español