Paralysis Attorney in Scranton
Personal Injury Lawyer in Northeast Pennsylvania
Paralysis is one of the most serious and life-changing injuries that a victim may sustain. Whether full or partial, losing sensation and control in a part of the body will forever change a victim's ability to perform normal tasks or even live independently. When another person's reckless or negligent conduct leads to serious injuries and paralysis, an accident victim has the right to seek assistance from a personal injury attorney.
Looking for an attorney for a paralysis case in Scranton? A Scranton injury attorney at Rogan Law can review the particular circumstances of your accident and determine what action can be taken to hold the responsible party liable for their actions. We represent paralysis victims and their families throughout Northeast Pennsylvania and in the Pocono Mountain Region, including in Scranton, Wilkes-Barre, Stroudsburg and the surrounding areas.
Some of the types of cases we handle include:
Accidents in Scranton, Wilkes-Barre & Stroudsburg, Pennsylvania
Paralysis may result from an accident that causes injury to the neck or spinal cord. The spinal cord is a bundle of nerves that carries messages and information from the brain throughout the body. If this is stretched, damaged or severed these messages will be interrupted or possibly stopped altogether.
A person may suffer from paraplegia (paralysis of the lower half of the body), quadriplegia (paralysis of all four limbs), paralysis of a single body part, or total paralysis. In addition to the loss of feeling in limbs a paralysis victim may suffer from the loss of control of critical bodily functions such as breathing, digestion and balance.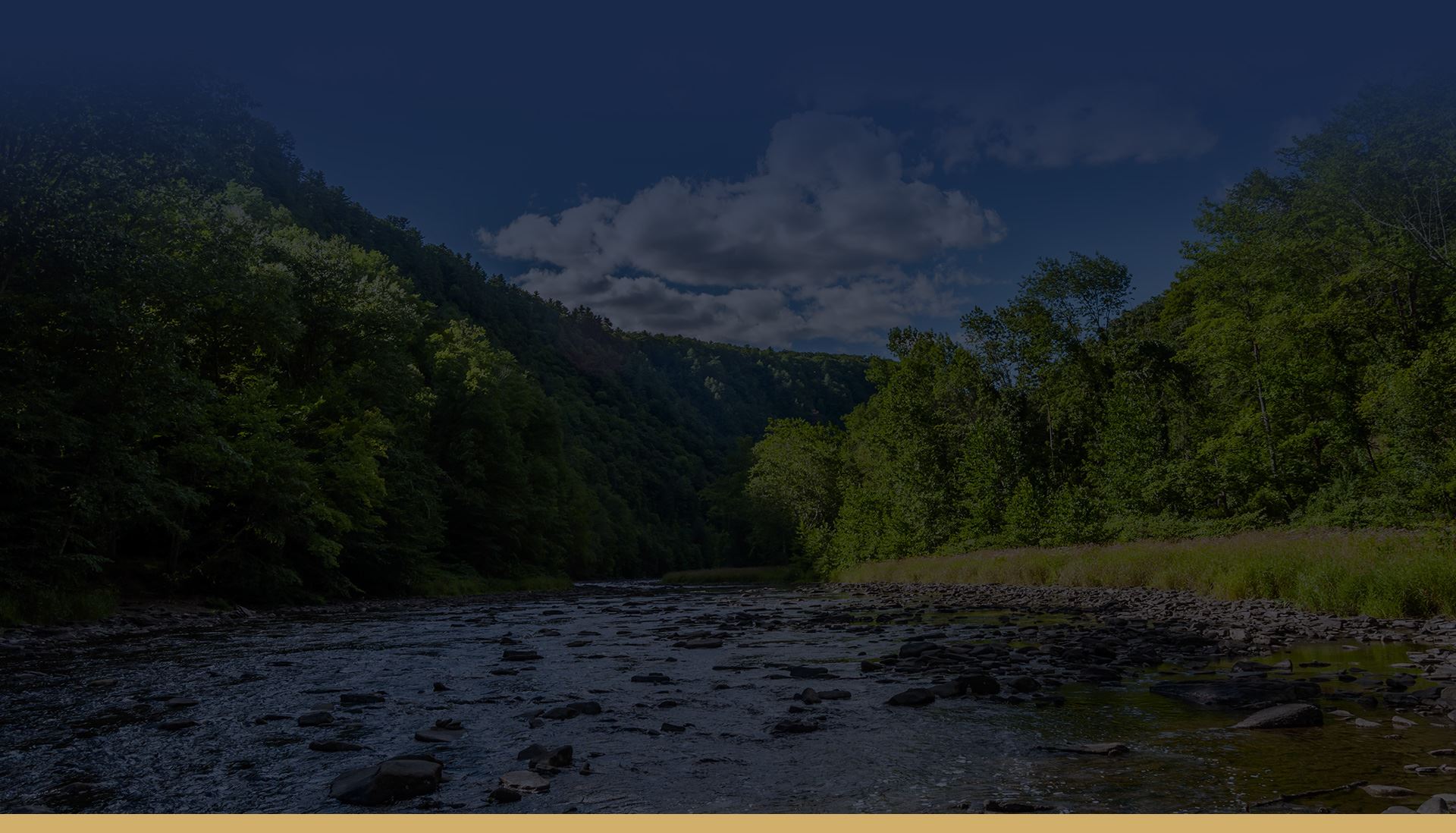 Highly Recommended
Helping Clients for Over 30 Years
"Extremely pleased at the outcome"

- R.M.

"I really appreciate what you've done for me."

- J.

"We all really appreciate everything you've done for us. We'll be forever grateful."

- The T. Family
Why Choose Rogan Law?
We Put You & Your Interests First
Thousands of Cases Handled

Free & Confidential Consultations

Over 30 Years of Legal Experience

Available 24/7 for Your Case Needs

Personalized Service Focused on Results

Hablamos Español