Scranton Neck Injury Attorney
Causes of Neck and Spinal Cord Injuries
Have you ever ridden on amusement park ride in Pennsylvania and suffered any form of neck discomfort? Maybe you have been involved in an automobile accident in Scranton where you suffered whiplash. If your child has fallen from playground equipment due to the negligence of their daycare provider they may have sustained serious neck injuries.
The neck is a vital part of the human body and serves as a central point for many of the bodily functions a person needs to swallow, turn their head, breathe, speak, and more. The neck is medically referred to as the cervical spine and is extremely important to the durability of the human spine.
When someone is the victim of a neck injury they may suffer complete or incomplete spinal cord injuries. Victims of neck injuries may suffer partial or whole body paralysis due to the fact that all portions of the spinal cord below an injury point are affected and susceptible to limitations.
Neck Injury Attorney Serving Wilkes-Barre, Stroudsburg & Scranton, Pennsylvania
Cervical spine or neck injuries may be the result of medical treatment or a surgical procedure gone wrong at a Pennsylvania Hospital. People have been known to die from neck injuries because they have broken their neck in some kind of auto accident or motorcycle accident involving a drunk driver. When your health and future are desecrated by another person Patrick M. Rogan is here to fight for your rightful compensation.
Looking for a lawyer for a neck injury case in Scranton?
Rogan Law has the ability to utilize both medical and authoritative specialists from all over the country to perform the mandatory investigations into the facts of your neck injuries. With a qualified and educationally accomplished neck injury lawyer from Rogan Law you have the opportunity to see optimal case results.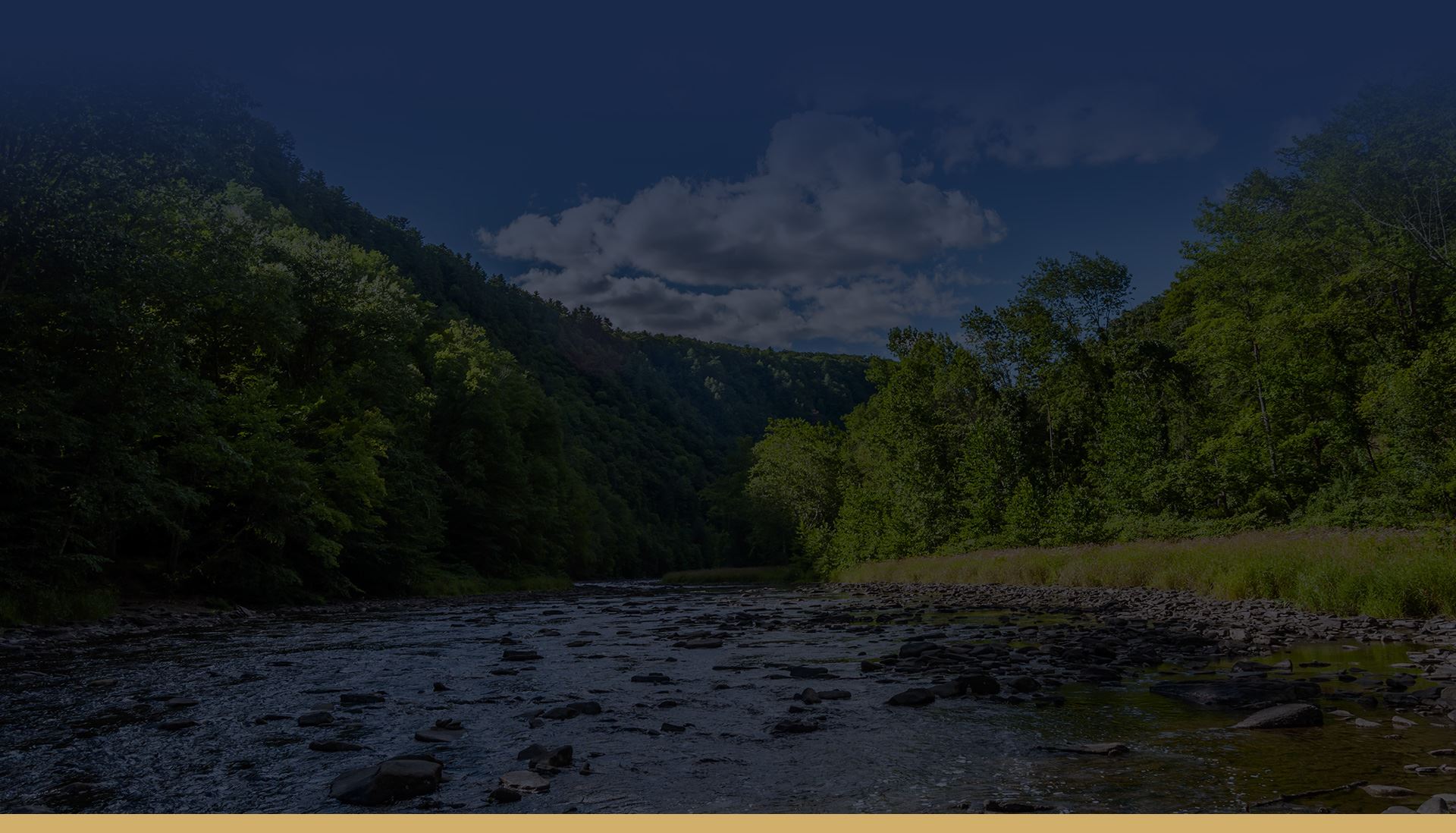 Highly Recommended
Helping Clients for Over 30 Years
"Extremely pleased at the outcome"

- R.M.

"I really appreciate what you've done for me."

- J.

"We all really appreciate everything you've done for us. We'll be forever grateful."

- The T. Family
Why Choose Rogan Law?
We Put You & Your Interests First
Thousands of Cases Handled

Free & Confidential Consultations

Over 30 Years of Legal Experience

Available 24/7 for Your Case Needs

Personalized Service Focused on Results

Hablamos Español