Scranton Statutory Rape Attorney
Sex with a minor under the age of 18 with or without consent is a form of rape and is a sexual assault on a child. This is considered a very serious criminal offense in the state of Pennsylvania. When statutory rape (also referred to as underage sex) charges are under investigation, law enforcement will most likely have a compiled amount of evidence to support their case. Not only will law enforcement often have the minor's testimony, they may have DNA evidence to prove that sexual penetration or a sex act did, in fact, take place.
Wilkes-Barre Statutory Rape Lawyer
At Rogan Law, we zealously fight on behalf of our clients. We will aggressively challenge the statutory rape charges that a client faces in an effort to have those charges lowered or dropped entirely. When possible, we may be able to ask the courts for alternative sentencing instead of a jail or prison sentence.
Failure to hire a knowledgeable Scranton statutory rape attorney can lead to the following harsh penalties if you are convicted:
Up to Life Imprisonment
Large Monetary Fines
Victim Restitution
Community Service
Counseling
License Suspension
Probation
Parole
Lifetime Mark on Criminal Record
Sex Offender Registration
Criminal Defense for Sex Crimes in Northeast Pennsylvania
Statutory rape is also a form of child abuse, child molestation and exploitation. It can also be intertwined with child pornography, in addition to other sex crimes.
Please contact a Scranton statutory rape lawyer at Rogan Law immediately if you or a loved one is under investigation or have been arrested for statutory rape in Scranton, Wilkes-Barre and Northeast Pennsylvania. Arrested for statutory rape?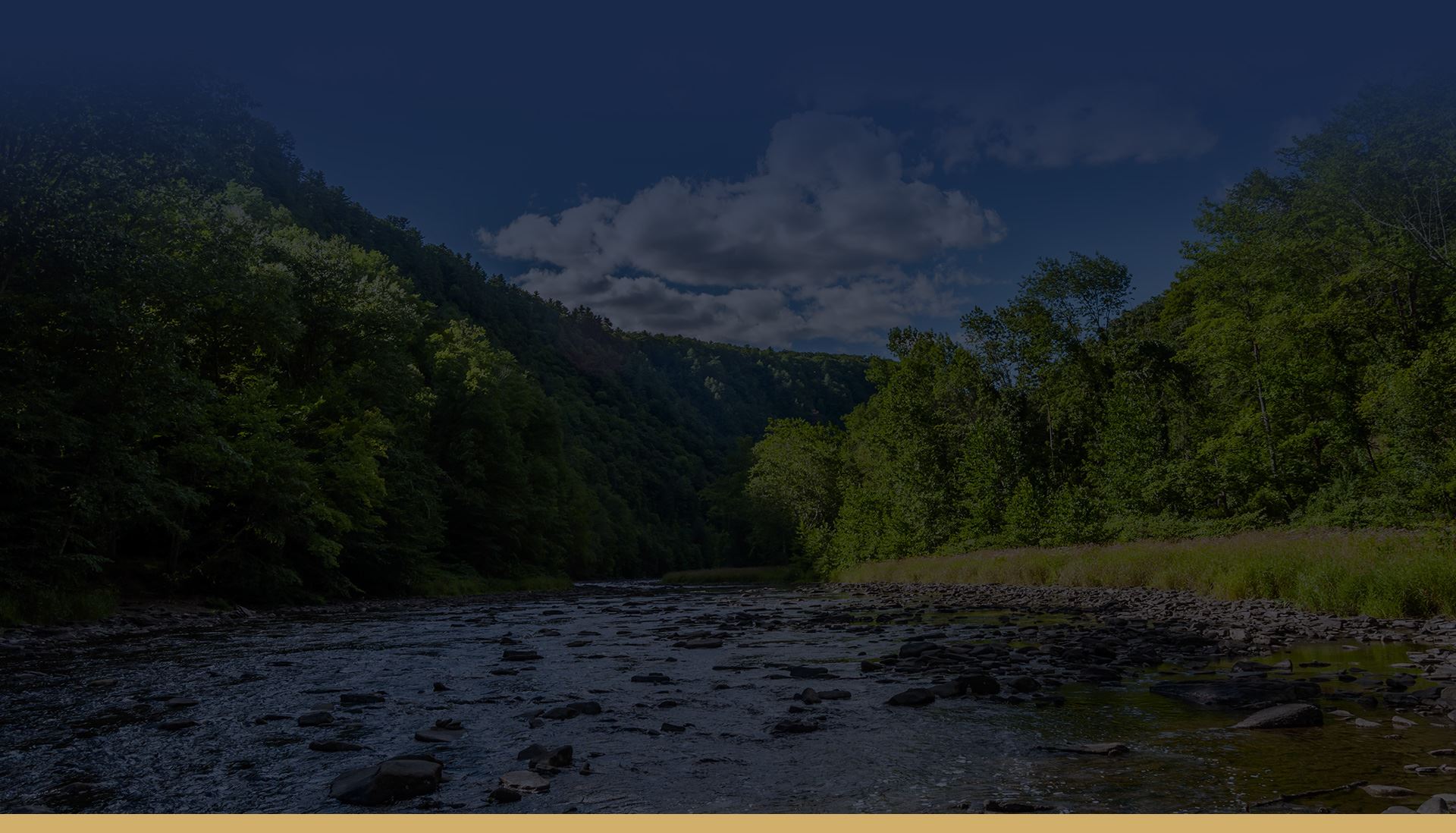 Highly Recommended
Helping Clients for Over 30 Years
"Extremely pleased at the outcome"

- R.M.

"I really appreciate what you've done for me."

- J.

"We all really appreciate everything you've done for us. We'll be forever grateful."

- The T. Family
Why Choose Rogan Law?
We Put You & Your Interests First
Thousands of Cases Handled

Free & Confidential Consultations

Over 30 Years of Legal Experience

Available 24/7 for Your Case Needs

Personalized Service Focused on Results

Hablamos Español