Scranton Divorce Lawyer
Obtain a Beneficial Marital Settlement Agreement or Divorce Decree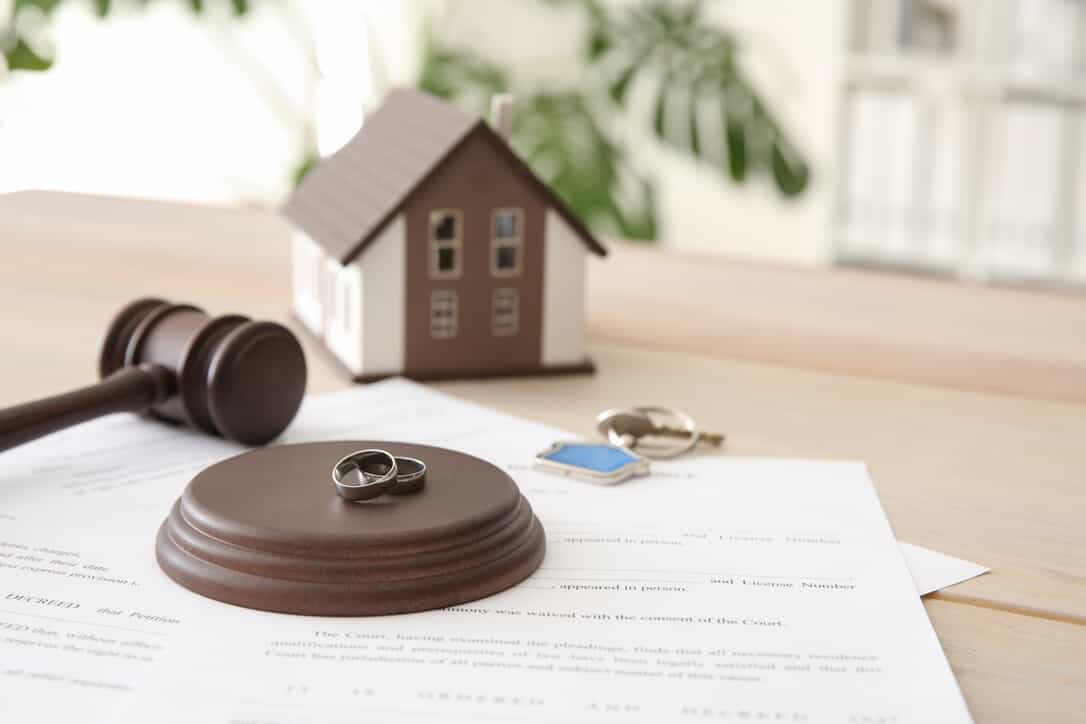 Divorce isn't just a challenging and emotional legal process, it's also a complicated life transition that naturally impacts all facets of your life. For this reason, you shouldn't make any important legal choices or concessions without first discussing your case with an experienced divorce attorney. Otherwise, you could make a lasting decision regarding child custody, alimony, or asset division that doesn't reflect your personal needs or financial reality.
If you don't want to be burdened by a disadvantageous marital settlement agreement or divorce decree, contact the Scranton divorce lawyer at Rogan Law today. Attorney Rogan has 30 years of legal experience backed by a comprehensive understanding of state divorce laws. Families across Pennsylvania rely on his ability to provide compassionate legal guidance and customized legal services. Whether your divorce is high conflict or an amicable separation, you can count on Rogan Law to pursue a positive and beneficial case outcome on your behalf.
Filing for divorce? Contact our Scranton divorce attorney at (570) 906-8532 for legal guidance.
Pursue a Beneficial Divorce Resolution
At Rogan Law, we recognize that each of our clients has unique family dynamics and a story to tell. During your consultation, we can evaluate your case and knowledgeably address your questions and concerns. We can make certain that your voice is heard when it comes to determining the future prosperity of your family. By understanding your needs, we can construct a customized litigation or negotiation strategy that reflects and achieves your personal, financial, and legal objectives.
As Rogan Law, we can help you with the following legal matters:
Dividing marital assets
Child custody
Child support
Alimony
Visitation rights
Post-judgement modifications
To secure a positive case result, you need a legal representative who possesses a keen understanding of the procedures and nuances associated with Pennsylvania's divorce laws. Even the most standard divorce case involves community property principles, tax laws, and familiarity with civil procedures. More complicated cases can include aspects of criminal law, business law, and immigration law. Our divorce lawyer has the skills, experience, and resources to guide you through each step of your particular case.
Discuss Your Case with an Experience Legal Professional
We recognize that this is a stressful and emotional time for you and your family. Our priority as a firm is to help you secure a beneficial marital settlement arrangement or divorce decree that prepares you for the next chapter of your life. Whether you're preparing for a contested, uncontested, or high net-worth divorce case, turn to Attorney Rogan today.
We provide 24/7 legal services. Contact Rogan Law at (570) 906-8532 to schedule a consultation.