Car Accidents & Injuries
If you were seriously injured in a car accident, you may wonder what you can do to ensure that you get all the money and benefits that you are entitled to from the insurance company. You may be facing mounting medical bills and the reality that you will be unable to work for an extended period of time.
What can you do to ensure that you are properly compensated?
Unfortunately, auto insurance companies are in the business of making money. This means that certain insurance companies may attempt to offer you a settlement that is far below the actual value of your claim, or that your claim will be delayed or even denied altogether.
A lawyer can negotiate with the insurance company or take your case to court to help ensure that the full value of your claim is paid in a timely manner. This includes working to prove that you were not at fault in the accident and therefore that the other driver's insurance company should pay for your medical bills, lost wages, emotional trauma and more.
Patrick M. Rogan represents clients throughout all of Northeast Pennsylvania and in the Pocono Mountain Region. A strong advocate for accident victims' rights, attorney Rogan strives to provide his clients with personalized attention and innovative, effective legal strategies that offer them the greatest opportunity at recovering maximum financial compensation after a serious car accident.
Causes of Car Accidents
A single car accident may have one or many causes. This is an important topic to discuss in regard to an insurance claim or personal injury lawsuit regarding a Scranton, Wilkes-Barre or Stroudsburg car accident, as it will be necessary to determine and then prove exactly what or who caused the car accident in order to recover full financial compensation for your injuries.
At Rogan Law, we are here to help you establish the cause of your accident. With an experienced attorney at your side, you have the invaluable opportunity to ensure your case is properly handled and that you have access to the money that will help you rebuild and move on with your life.
Our firm handles all types of car accidents, including those caused by any of the following:
Speeding or racing on public roadways
Driver distraction (talking to a passenger, texting, talking on the phone, adjusting the radio, applying make-up, eating or drinking, etc.)
Hazardous or poorly maintained roads
Defective automobile parts
Heavy weather conditions (rain, sleet, snow, fog, hail, ice, etc.)
No matter the cause of your car accident, we are confident that we can assist you.
How to Establish the Cause of a Car Accident
In order to properly handle a car accident claim, your lawyer will need to establish what caused the accident. This may be accomplished by working with expert witnesses and professionals in accident reconstruction, private investigation and forensics in order to determine exactly how the accident was caused and what action on the part of the other driver or other party was responsible.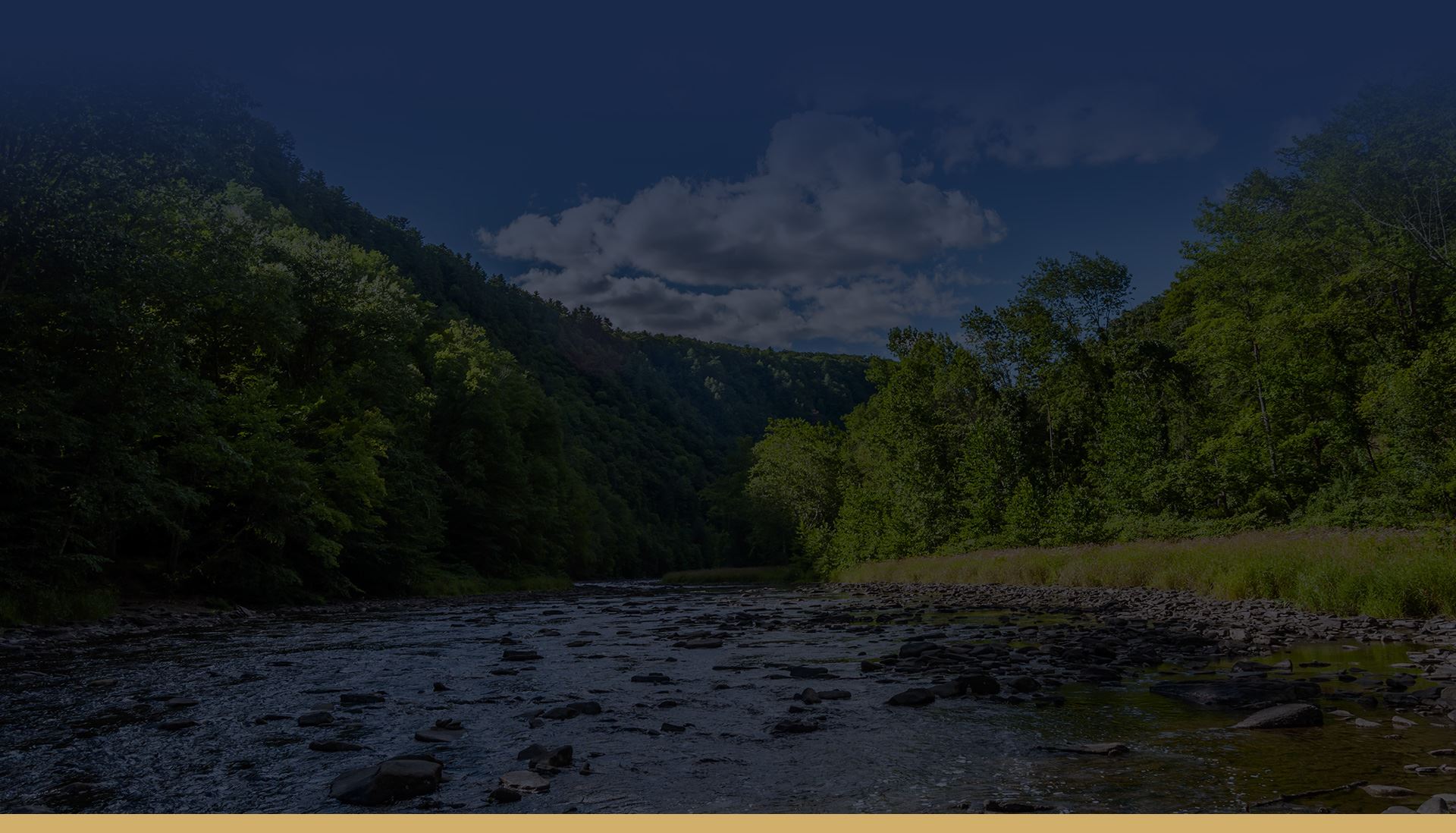 Highly Recommended
Helping Clients for Over 30 Years
"Extremely pleased at the outcome"

- R.M.

"I really appreciate what you've done for me."

- J.

"We all really appreciate everything you've done for us. We'll be forever grateful."

- The T. Family
Why Choose Rogan Law?
We Put You & Your Interests First
Thousands of Cases Handled

Free & Confidential Consultations

Over 30 Years of Legal Experience

Available 24/7 for Your Case Needs

Personalized Service Focused on Results

Hablamos Español